Police defend using Taser on 87-year-old woman with knife
August 14, 2018 - 8:34 am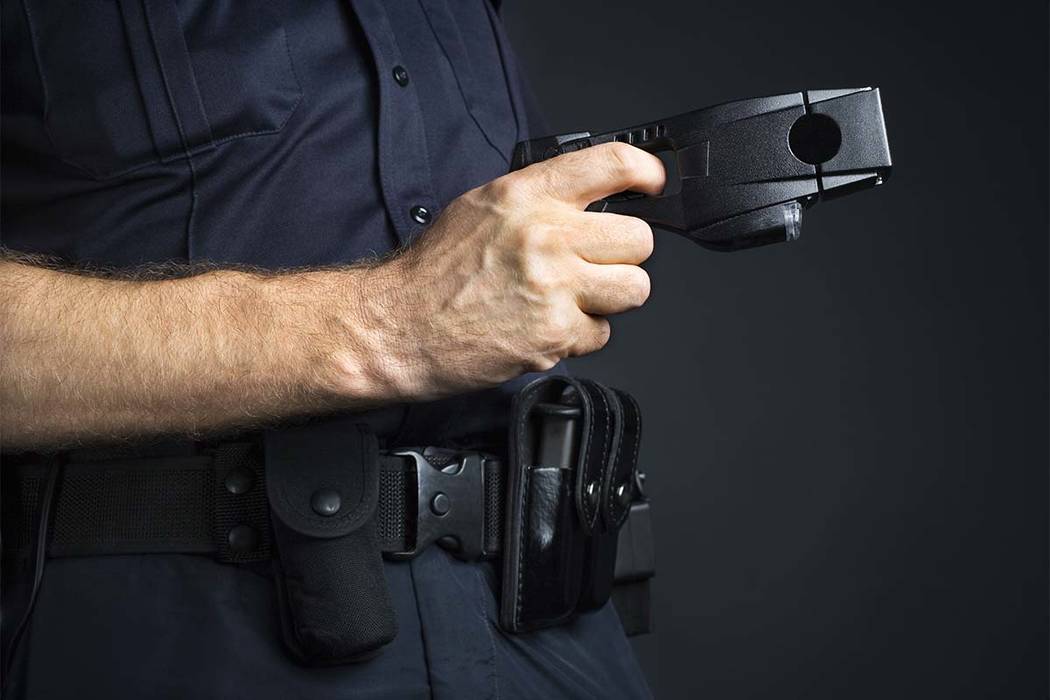 CHATSWORTH, Ga. — A Georgia police chief says an officer was justified in using a Taser to stun an 87-year-old woman after she didn't obey commands to drop a knife in her hand.
Chatsworth Police Chief Josh Etheridge told the Daily Citizen-News of Dalton that "an 87-year-old woman with a knife still has the ability to hurt an officer."
An employee of a Boys and Girls Club called police Friday to report a woman outside had a knife. Etheridge responded along with the officer who used the Taser on Martha Al-Bishara.
Police charged Al-Bishara with criminal trespass and obstructing an officer. Relatives say she lives near the club, doesn't speak English and was using a kitchen knife to cut dandelions.
Solomon Douhne said his great-aunt was confused and "not a threat."