Valley Fire in Northern Calif. is the most destructive this year — VIDEO
September 14, 2015 - 1:16 pm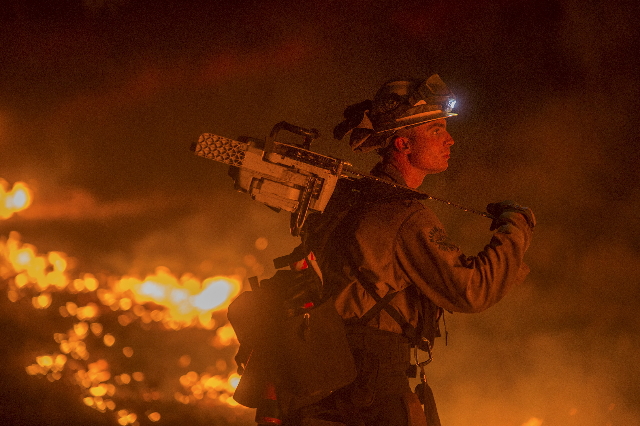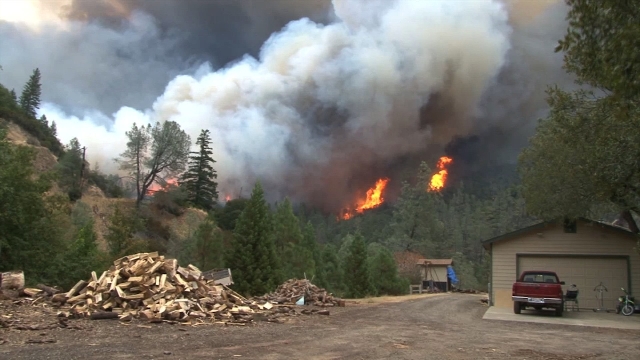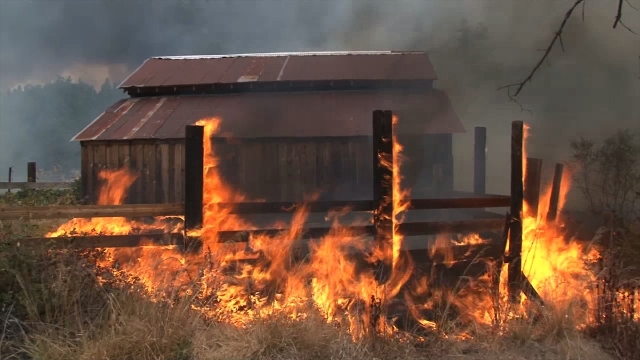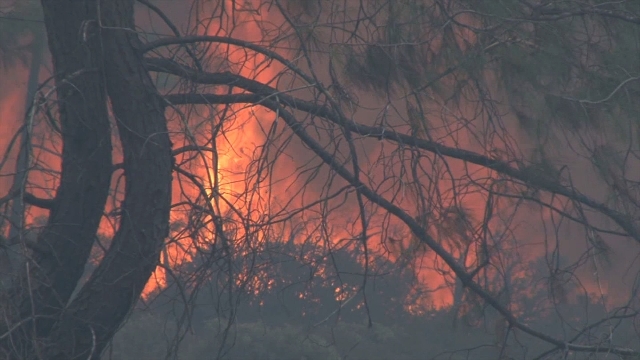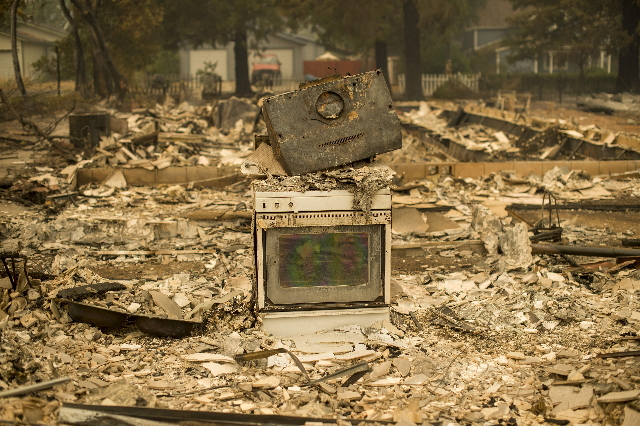 LAKEPORT, Calif. — At least 400 homes and hundreds of other buildings have gone up in flames in a Northern California wildfire that ranks as the most destructive this summer in the U.S. West, officials said on Monday.
The so-called Valley Fire, which erupted Saturday afternoon and spread quickly to a cluster of small communities in the hills and valleys north of the Napa County's wine-producing region, has also displaced thousands of residents under expanded evacuations.
By Monday morning the blaze had devoured about 61,000 acres of tinder-dry forests, brush and grasslands, and was only about 5 percent contained, according to the California Department of Forestry and Fire Protection.