Virginia man found dead on rock after rope swing accident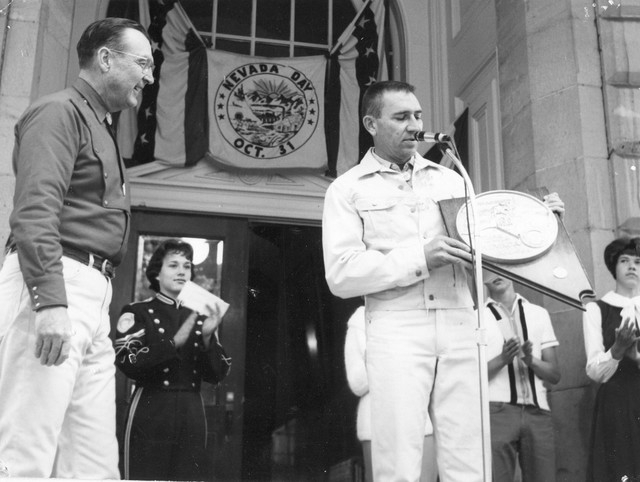 LITTLETON, N.C. — Authorities say a 20-year-old Midlothian, Virginia, man has died after an apparent accident on a rope swing at Lake Gaston.
Halifax County deputies said Alex Habel was using the rope to swing into the lake near Littleton when he was found dead on a rock around 3 p.m. Friday.
Deputies and agents with the North Carolina Wildlife Resources Commission are still trying to determine how Habel died.