What you need to know about the Texas pool party incident — VIDEO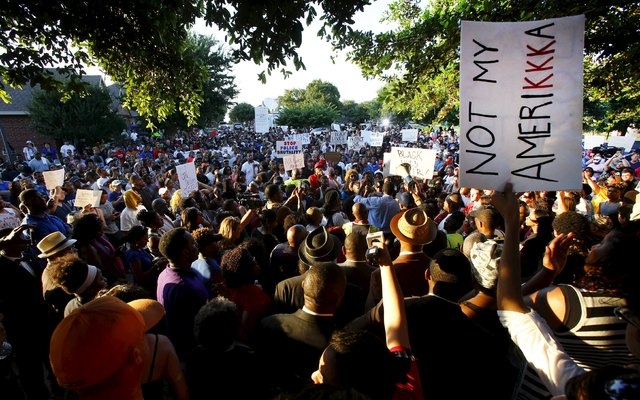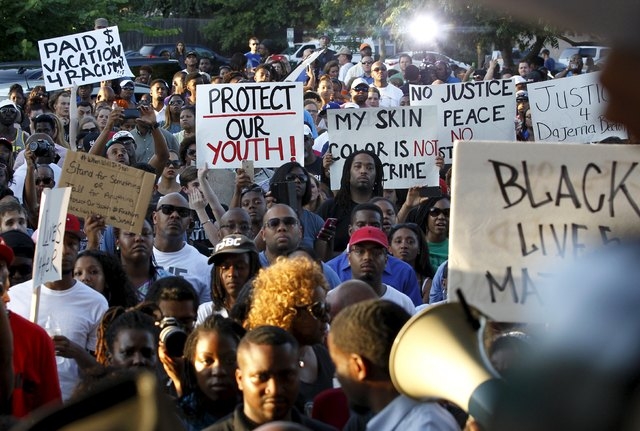 A seven-minute video showing officers responding to a disturbance at a pool party sparked national outrage and debate this week.
Police said the incident started when scores of young people attended a party with a disc jockey at a community pool and refused requests to leave.
The role of race has divided the fast-growing city of about 150,000, which has attracted young families seeking affordable and spacious housing, good schools and a sharply lower crime rate than in Dallas.
For some, Officer Eric Casebolt's actions in targeting African-Americans, who make up about 10 percent of McKinney's population, pointed to bias, while others said he acted properly in helping to break up a party that had gotten out of hand and blame the teenagers for not obeying the police.