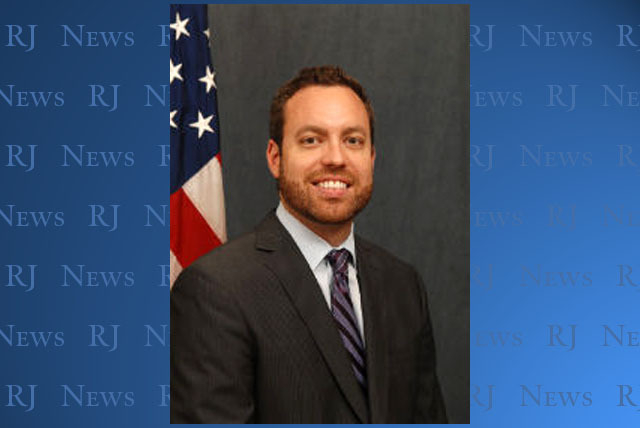 WASHINGTON – Neil Kornze, a Nevadan raised in Elko, was confirmed on Tuesday to become director of the Bureau of Land Management.
The U.S. Senate voted 71-28 to approve Kornze, who had been leading the agency as principal deputy director since March 2013. Before joining the BLM in January 2011, he was senior public lands adviser to Sen. Harry Reid, D-Nev.
"Neil is just perfect for this position," Reid said after the vote. "Neil really understands the role of public lands in rural America, and natural resources across the West. His expertise is going to be invaluable to the Bureau of Land Management. I have every bit of confidence that Neil Kornze will be the best director we have ever had at BLM."
Sen. Dean Heller, R-Nev., voted for Kornze, 35, but 28 other Republicans voted against him. At a confirmation hearing last December, Sen. John Barrasso, R-Wyo., challenged Kornze's experience compared to several previous BLM directors who each logged 30 years as land managers before ascending to the director's job.
Kornze becomes the second consecutive BLM director with ties to Nevada. Bob Abbey, who retired in 2012, was the agency's state director in Nevada for eight years ending in 2005, and became BLM national director in 2009.
The BLM manages 246 million acres of public land, mostly in the 12 western states. At 48 million acres of BLM-controlled land, Nevada ranks second to Alaska.
Contact Steve Tetreault at stetreault@stephensmedia.com or 202-783-1760. Find him on Twitter: @STetreaultDC.