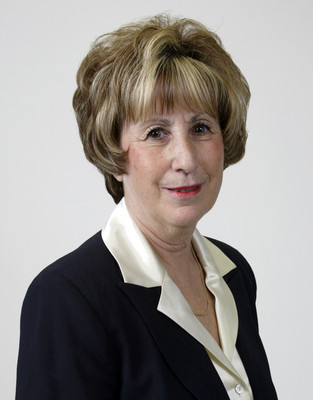 Responding to pleas from the public, two Clark County commissioners are calling for a vote to open the Las Vegas Beltway interchange with Lake Mead Boulevard.
Commissioners Chip Maxfield and Susan Brager are asking their fellow commissioners to support opening as soon as possible the $12.4 million interchange. The vote would take place at the board's Aug. 19 meeting.
The interchange has been the focused rage of some valley residents after they learned in a Review-Journal article that the nearly completed structure would not be available to the public until at least 2010.
Commission members had agreed to keep the structure closed to public use until development west of the interchange begins and the Beltway interchange with Summerlin Parkway is finished in two years.
The commission agreed to this after a number of Sun City residents expressed concern that opening the interchange would increase traffic on Lake Mead and increase crime in the area.
Maxfield and Brager said their decision to support opening the interchange came after an outcry from their constituents.
Maxfield, who represents the area where the interchange is located, said in a written statement, "It's clear from the calls, letters and e-mails that I have received that the public thinks we need to open this interchange as soon as possible. I wasn't convinced that was the case two years ago when we held public hearings. Today, from a public policy perspective, I think it's the right decision."
Maxfield admitted that letting the taxpayer funded project sit unused wasn't the best use of county resources.
"The sooner we open this interchange, the better off the traveling public will be," he said.
Brager agreed, adding that opening the interchange would benefit the valley's police and fire departments which could use the interchange to quickly respond to emergencies.
Brager, who was not on the commission when it made the agreement with the Sun City community, said she first decided to contact Maxfield after reading in the Review-Journal that the interchange would be finished this summer but not opened for two years.
It wasn't clear Friday whether the other commissioners would support the policy change.
However, Brager said that because both she and Maxfield represent the west end of the valley and have a better understanding of the needs of the community there, the other commissioners probably would support opening the interchange.
Bobby Shelton, spokesman for the Clark County public works department, said the interchange is about 98 percent complete.
He said all that remains is running a power line to the traffic signals, which is work that if expedited, could be done within six weeks.
Contact reporter Francis McCabe at fmccabe@reviewjournal.com or 702-387-2904.