Nevada lawyer gave us attorney news conferences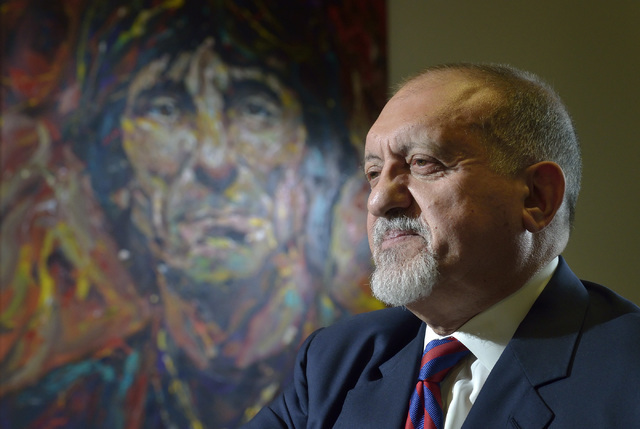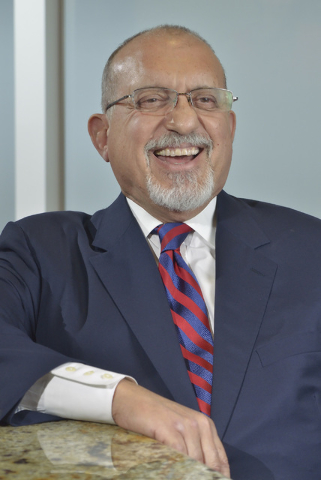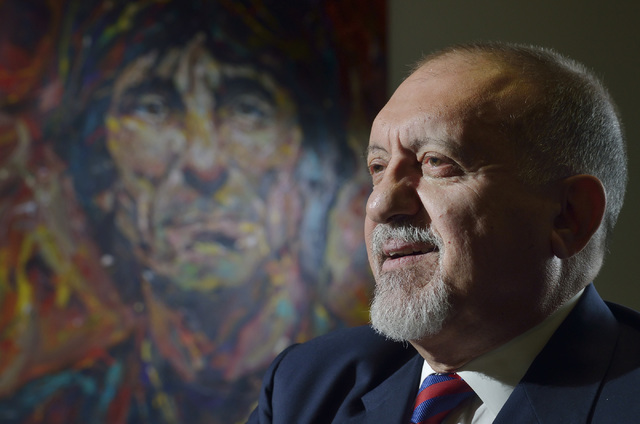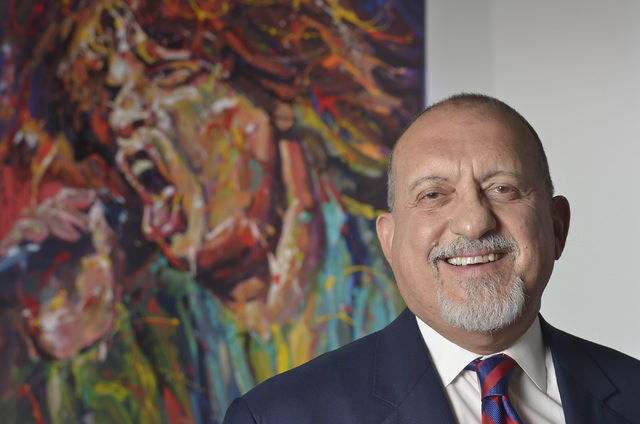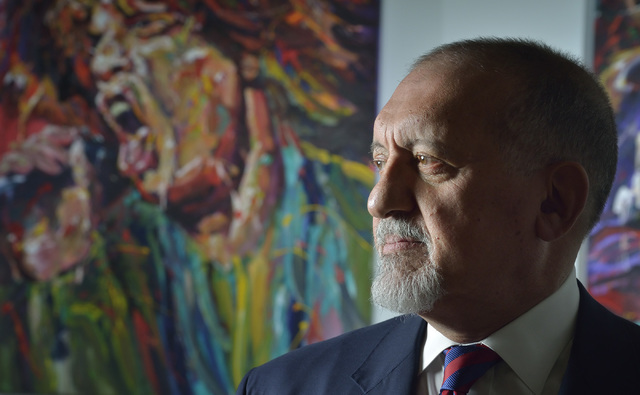 Las Vegas defense attorney Dominic Gentile never held a news conference until Feb. 5, 1988, and he hasn't held another one since.
But the one he held, declaring his client Grady Sanders innocent and blaming police for the crimes, ended up as a landmark First Amendment case. Monday was the 25th anniversary of the U.S. Supreme Court decision that overturned a State Bar reprimand of Gentile and gave attorneys across the country the ability to comment on cases outside the courtroom — and criticize the government.
"This was an accident, not a goal," Gentile said of his challenge to a core Rule of Professional Conduct for Nevada attorneys. "But once I got into it, it was a goal."
The decision changed the Nevada Supreme Court rule and rules in 42 other states restricting attorney speech outside court. Now attorneys speak out about high-profile cases (think O.J. Simpson) all the time.
The day Sanders was arraigned, Gentile said his piece. Sanders had been battered in the press for months in news accounts that reported the allegations of law enforcement.
Sanders was accused of stealing more than $300,000 worth of drugs, money and property from the Western Vault Corp., which he owned.
"I was convinced Grady was not guilty," Gentile, 70, said Monday.
At the presser, Gentile said his client was "a scapegoat" and the prosecution had "not been honest enough to indict the people who did it; the police department, crooked cops."
Six months later, a jury acquitted Sanders of all charges.
But immediately after the arraignment, the late Nevada Supreme Court Justice Cliff Young asked the State Bar of Nevada to consider disciplining Gentile for the statements he made during the news conference. The bar issued a private reprimand. It was the lightest penalty possible because no one would see it.
Gentile thought the reprimand was wrong, and so did friends and fellow attorneys Neil Galatz and Tim Williams. So they fought it. They lost their appeal to the state bar and they lost their appeal to the Nevada Supreme Court. But they won when the U.S. Supreme Court decision was published June 27, 1991.
Justice Anthony Kennedy wrote, "An attorney's duties do not begin inside the courtroom door. … An attorney may take reasonable steps to defend a client's reputation and reduce the adverse consequences of indictment, especially in the face of a prosecution deemed unjust or commenced with improper motives."
Gentile vs. State Bar of Nevada is taught in law schools and, according to Westlaw, has been cited 2,815 times in cases and court documents.
Over the years, Gentile has met four of the justices who decided his case. At one legal event, he met the late Justice Antonin Scalia, who had voted against him.
"I set him up," Gentile said, grinning. Gentile took off his name tag and congratulated the fellow proud Italian for making a name for himself. Then he showed his badge and Scalia realized who he was and replied, "You've made quite a name for yourself, too."
Gentile said Justice Kennedy thanked him "for taking a private reprimand and using it to fight for a principle."
Gentile, who has practiced law for 45 years, gained a reputation as a First Amendment attorney willing to take on unsympathetic clients. Handbillers cluttering the Strip. The producer of the pornographic movie "Deep Throat" and the theater owner who showed it. Strip clubs that want to advertise.
"Advocating for a right to behave in a way doesn't mean you advocate for the behavior," he said.
When I interviewed Gentile in 1991 before the U.S. Supreme Court arguments, I asked why he didn't just take the private reprimand and let it go. If he didn't appeal, he said, "I'd get the reputation as a guy who'd back off when pushed."
I don't know anyone who sees Dominic Gentile as a pushover — then or now.
Jane Ann Morrison's column runs Thursdays. Leave messages for her at 702-383-0275 or email jmorrison@reviewjournal.com. Find her on Twitter: @janeannmorrison.