Nine candidates recommended for UMC board
November 25, 2013 - 8:26 pm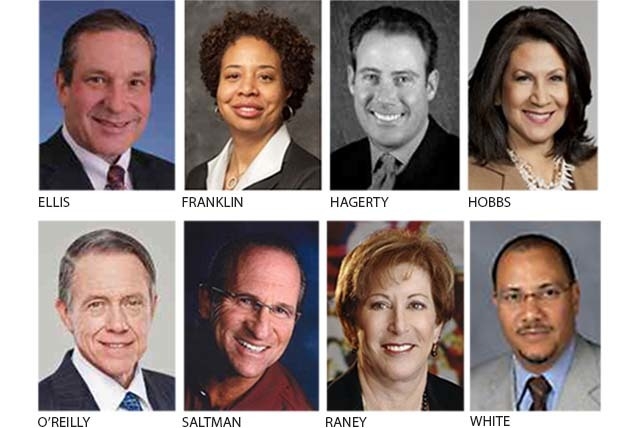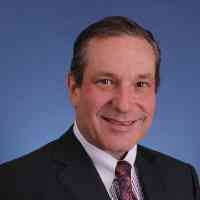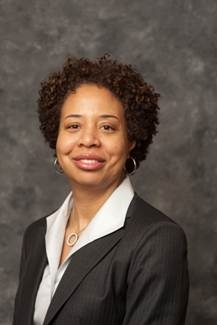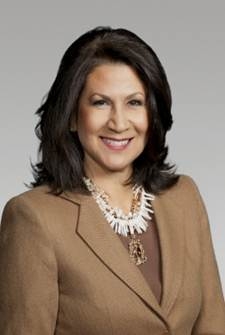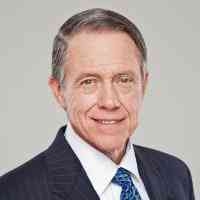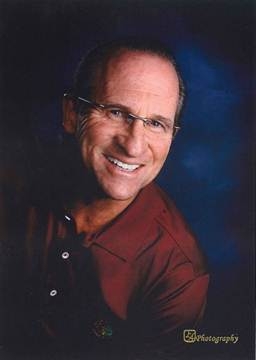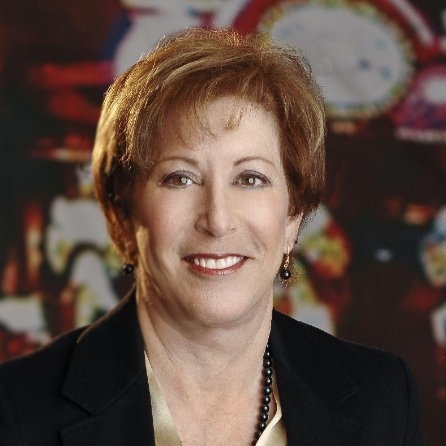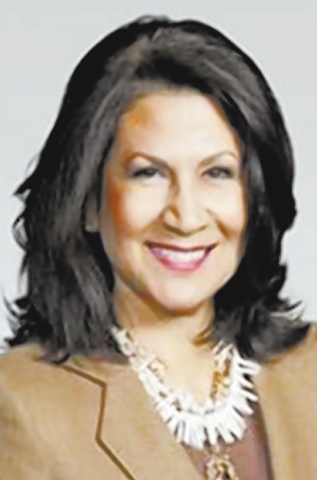 Clark County commissioners have a slate of nine candidates recommended to serve on the new board of University Medical Center.
Commissioners received the recommendation from consultant Larry Gage on Monday. It includes information about each candidate.
The commission is expected to vote on the whole slate of candidates at its Dec. 3 meeting. If the commission signs off on the recommendation, the nine candidates will make up the entire new board, which probably would start meeting in January. The new governing board for the public hospital is a county effort to have a board fully devoted to the hospital.
The move falls in line with what other urban counties in the United States with public hospitals are doing as health care becomes increasingly complex. C
lark County is the only major urban county in the United States outside of California with a public hospital that lacks a separate, dedicated governing board, said Gage, a founder and former president of the National Association of Public Hospitals, in a statement.
Under the plan commissioners have approved, the entire slate of nominees will get an up-or-down vote. Commissioners will not make separate votes on the individuals.
The nominees are the following:
■ Jeff Ellis, vice president and chief financial officer, corporate HR shared services for MGM Resorts International. Ellis also has worked as chief financial officer and vice president of finance at hospitals, physician groups and managed care organizations.
■ Elizabeth Renee Franklin, the principal and founder of Franklin &Bridges. She consults with clients about leadership and business issues and also is a retired human resources professional.
■ Harry Hagerty, president and chief financial officer of Sightline Payments. Hagerty also has served on the former UMC hospital advisory board that the county disbanded in 2012.
■ Laura Lopez Hobbs, senior vice president, human resources and administration for Southwest Gas Corporation.
■ Dr. Tony Marlon, president of Gemini Investment Holdings and a former chief of cardiology at UMC. He founded Sierra Health Services Inc. in 1984 and was its chairman and chief executive officer until 2008. Marlon also has chaired the UMC hospital advisory board.
■ John O'Reilly, an attorney with O'Reilly Law Group and a former chair of the Nevada Gaming Commission.
■ Eileen Raney, who has worked as an executive or consultant with health care organizations for more than 40 years. In her career, Raney has developed a health plan for employees at the University of California and is a member of the Board of Nevada Health Centers.
■ Michael Saltman, a real estate developer. Saltman has been involved in various nonprofit and community organizations, including serving as chairman of the Council for a Better Nevada.
■ John Valery White, executive vice president and provost of the University of Nevada, Las Vegas.