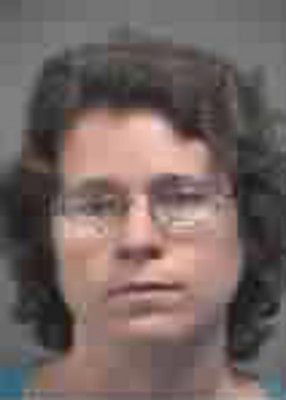 Two North Las Vegas women were arrested Monday after police said they snatched a 6-year-old boy near Mackey Elementary School and kept him for more than two hours before handing him over to Clark County School District personnel.
The women's motive was to prove how lax security is at Mackey, North Las Vegas police said.
Police accused two friends, 40-year-old Laurinda Drake and 40-year-old Elaine Clermont, of participating in the student's kidnapping. Police said Drake picked up the boy near the school, at 2726 Englestad Street in North Las Vegas, and drove him to different locations, including a Wal-Mart store and Clermont's house.
Police said the boy was picked up at 9:30 a.m. and turned over at noon to officials at the district's administrative center, 5100 W. Sahara Ave.
Police said the women called media outlets so that reporters would be at the district's headquarters when the boy was turned over.
"This was to show that someone can easily remove a child from the school without proper safety measures," police said in a statement.
Police did not say whether Drake or Clermont had any relationship to the kidnapped boy.
Superintendent Walt Rulffes called the incident "bizarre." Rulffes said he did not think the women had any relationship with the boy in the incident.
"We don't know all the details, but it certainly is not appropriate to pick up children going to and from school when not authorized by parents," he said.
Drake, but not Clermont, was being held at the North Las Vegas jail Monday evening, said a woman who answered the phone at the jail. She did not want to be named.
Contact reporter Antonio Planas at aplanas@reviewjournal.com or 702-383-4638.