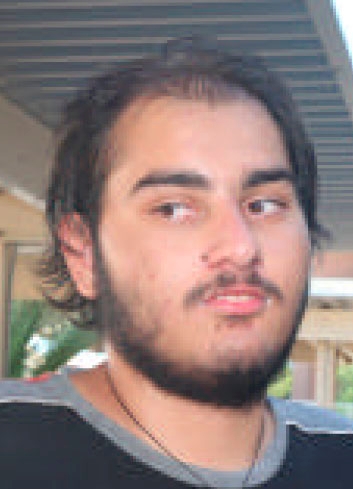 Las Vegas police were searching Wednesday for two "persons of interest," a mother and son, in connection with the slaying of a man found dead in a northeast valley apartment Monday afternoon.
The victim's name was not released.
Police said they were called to an apartment about 12:20 p.m. at 1830 N. Pecos Road, near Lake Mead Boulevard, and found the man's body in the master bedroom.
An autopsy Tuesday determined the death was a homicide, police said.
During the investigation, Michelle Costello and Peter Costello were determined to be persons of interest.
Anyone with information on this slaying is urged to call Crime Stoppers at 385-5555 or the Metropolitan Police Department's Homicide Section at 828-3521.