100K new COVID cases a day in US possible, Fauci says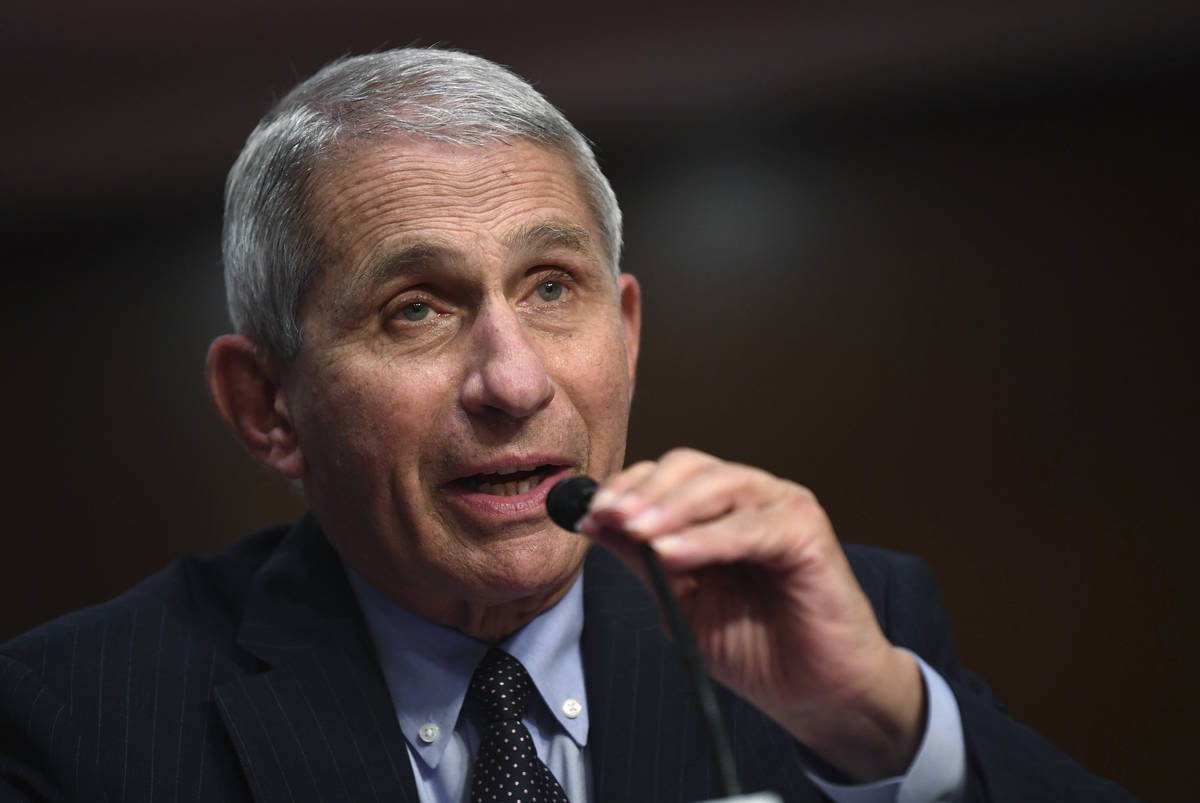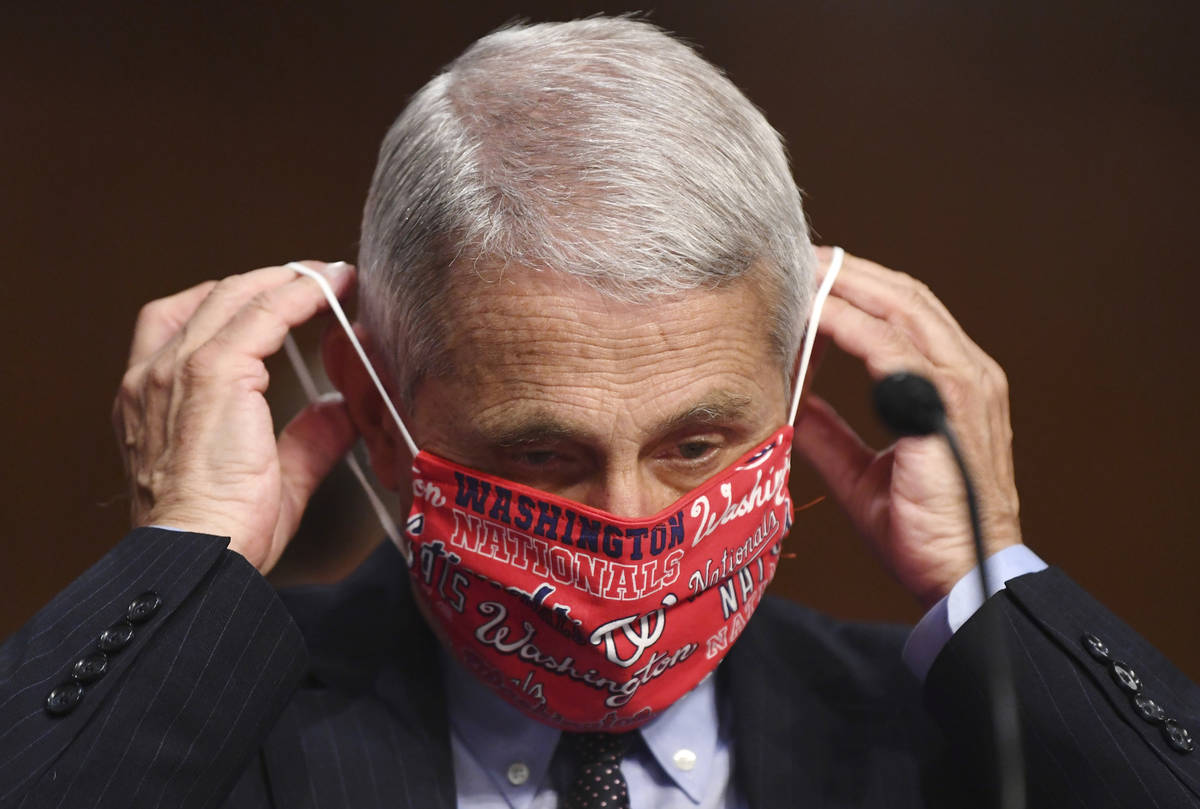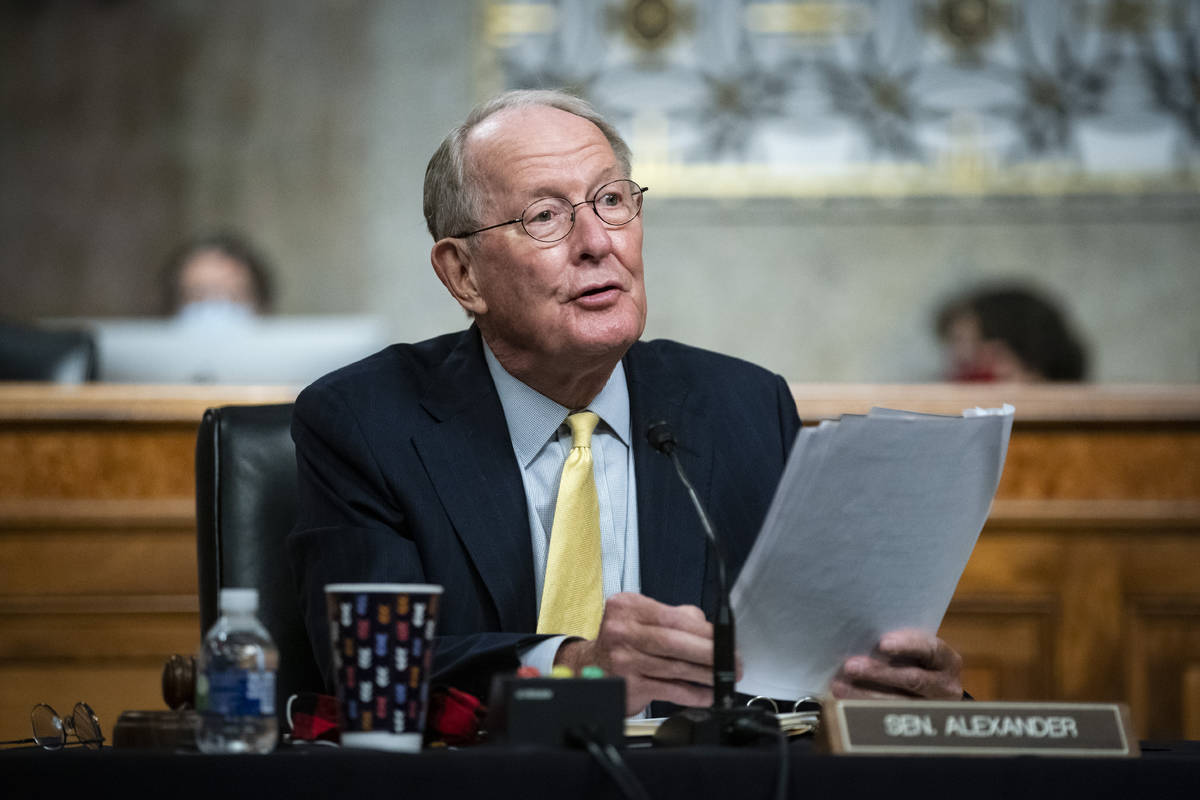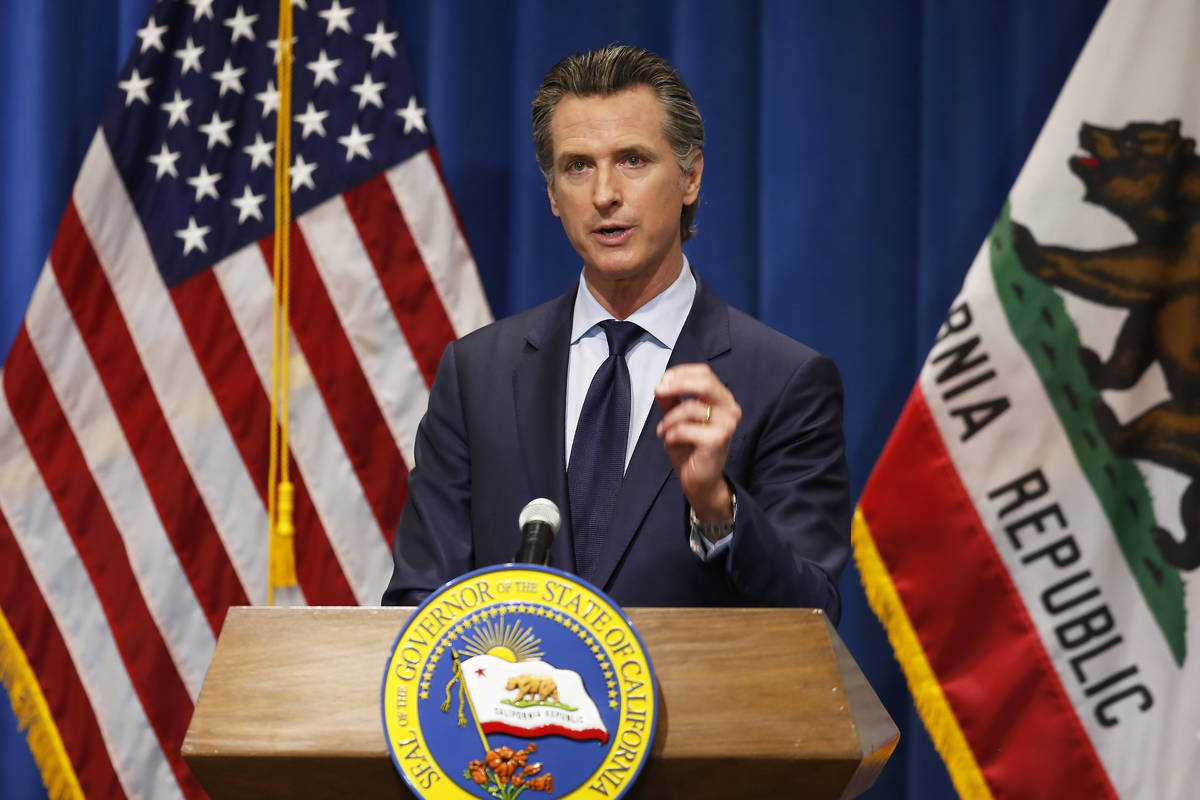 WASHINGTON — Dr. Anthony Fauci said coronavirus cases could grow to 100,000 a day in the U.S. if Americans don't start following public health recommendations.
The nation's leading infectious disease expert made the remark at a Senate hearing on reopening schools and workplaces.
Asked to forecast the outcome of recent surges in some states, Fauci said he can't make an accurate prediction but believes it will be "very disturbing."
"We are now having 40-plus-thousand new cases a day. I would not be surprised if we go up to to 100,000 a day if this does not turn around, and so I am very concerned," said Fauci, infectious disease chief at the National Institutes of Health.
Fauci said areas seeing recent outbreaks are putting the entire nation at risk, including areas that have made progress in reducing COVID-19 cases. He cited recent video footage of people socializing in crowds, often without masks, and otherwise ignoring safety guidelines.
Here's what you need to know about the virus outbreak
— Experts say the pandemic is wreaking havoc in poor and war-torn nations.
— Virus cases worldwide hit 10 million and deaths have surpassed 500,000.
— UK PM Boris Johnson says the pandemic "has been a disaster" for Britain.
— Hunger stalks Yemen's children as pandemic hits Arab world's poorest nation.
— Nurses, doctors feel strain as virus races through Arizona.
— The pandemic means millions of women in Africa and other developing regions could lose years of success in contributing to household incomes and asserting their independence.
Here's what else is happening
Americans not allowed into EU
The European Union announced it will reopen its borders to travelers from 14 countries, and possibly China soon, but most Americans have been refused entry for at least another two weeks due to soaring coronavirus infections in the U.S.
Travelers from other countries like Russia, Brazil and India will also miss out.
For tourist sites and stores in Paris that are already feeling the pinch of losing clients from around the world, the EU's decision not to readmit most American travelers is another blow.
"Americans were 50% of my clientele," said Paola Pellizzari, who owns a mask and jewelry shop on the Saint-Louis island and heads its business association. "We can't substitute that clientele with another."
He says when returned after lockdown, five businesses had closed.
The continued absence of Americans also hurts the Louvre. The world's most-visited museum plans its reopening on July 6. Americans used to be the largest single group of visitors.
Biden has not been tested, but will soon
Joe Biden says he has not been tested for COVID-19 yet but expects to be "relatively soon."
The presumptive Democratic presidential nominee, speaking to reporters after a campaign event in Delaware on Tuesday, said he hasn't yet taken a test because "I have had no symptoms" and "I haven't wanted to take anyone else's place in the process."
He added, however, "so it doesn't look like I'm moving to the front of the line," he expects to be tested "relatively soon."
Biden said that the Secret Service stationed around his home and anyone who comes into his home, including staff, are tested. He also noted his daughter, who worked in Florida, was tested twice for the coronavirus.
Vaccine study details
The head of the Food and Drug Administration says vaccine developers will be expected to study COVID-19 shots in racial minorities, the elderly, pregnant women and those with other health conditions.
FDA Commissioner Stephen Hahn outlined the guidelines for potential vaccines at a Senate hearing on reopening schools and workplaces.
Hahn says "while the FDA is committed to help expedite this work, we will not cut corners in our decision-making."
The agency has come under criticism for granting emergency authorization to a malaria drug touted by President Donald Trump as a treatment for coronavirus. The agency revoked that designation earlier this month after studies found the drug was ineffective against the virus.
The U.S. is set to begin a 30,000-person trial of a government-created shot starting next month. Under the Trump administration's program dubbed "Operation Warp Speed," health officials aim to have 300 million doses on hand by January.
About 15 experimental COVID-19 vaccines are in various stages of testing worldwide. There is no guarantee that any will prove effective.
Republicans want Trump to wear mask
A leading Republican senator says President Donald Trump should start wearing a mask at least some of the time because politics is getting in the way of protecting the American people from COVID-19.
"The stakes are too high for the political debate about pro-Trump, anti-Trump masks to continue," says Sen. Lamar Alexander of Tennessee.
Alexander is chairing a hearing of the Health, Education, Labor and Pensions committee that's focused on ways to safely reopen schools and workplaces.
Alexander had to self-quarantine after he was exposed to a staff member who tested positive. But the senator says he was protected because the staffer was wearing a mask.
Magic Kingdom prepares to open
Thousands of Walt Disney World workers started heading back to work this week ahead of the July 11 reopening of the Magic Kingdom park, followed by the resort's three other parks.
The resort's four parks have been closed since mid-March because of the coronavirus pandemic.
Some workers said they were impressed with the safety protocols they found at work. They were kept physically distant from one another, had their temperature checked at the entrance and spent much of the day going over hygiene protocols to stop the spread of the virus.
They also were given three face masks, a thermometer and a plastic face shield. Workers have spent their first days back sanitizing handrails and consoles, as well as going over the changes, such as break rooms that can only accommodate four people who keep a distance from one another.
Scott Dudas, who works in the Hollywood Studios park, said he was reassured by the face shields which can be used when a worker needs to get in close contact with guests, such as making sure children are the proper height for rides.
"Kids, if they cough, sometimes they don't cover their mouth," Dudas said in a videotaped discussion with other Unite Here! Local 362 members on the union's Facebook page. "That second level of protection is perfect."
Krysta White, who works in the Animal Kingdom park, said she felt safer at Disney World than at the grocery store because of all the protocols that had been implemented.
"I'm still nervous, but I feel they've done everything to make it as safe as possible," White said.