Clark County's denial of asphalt plant is not clear victory for opponents
January 24, 2017 - 4:08 pm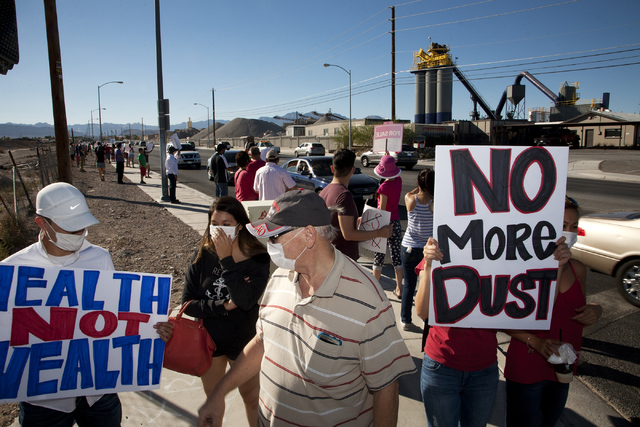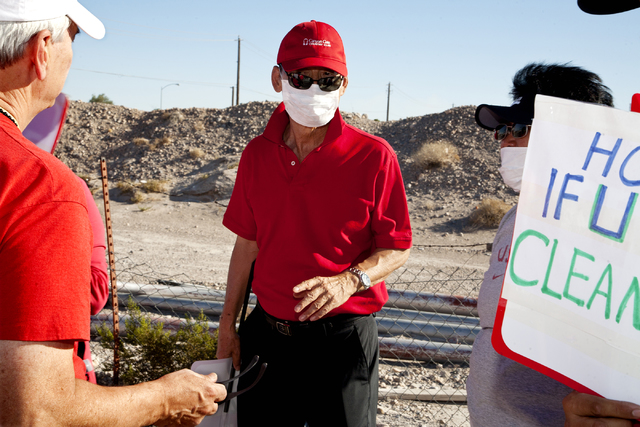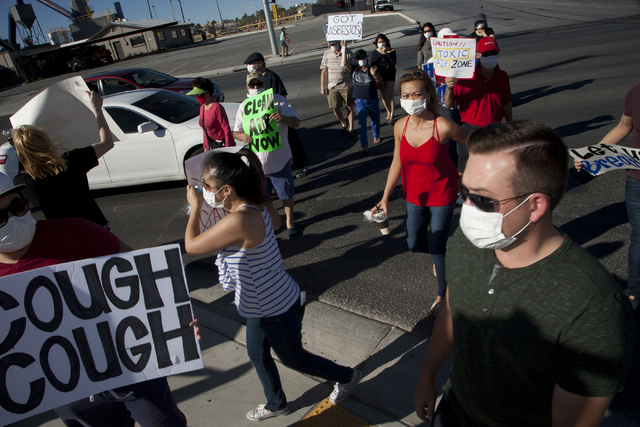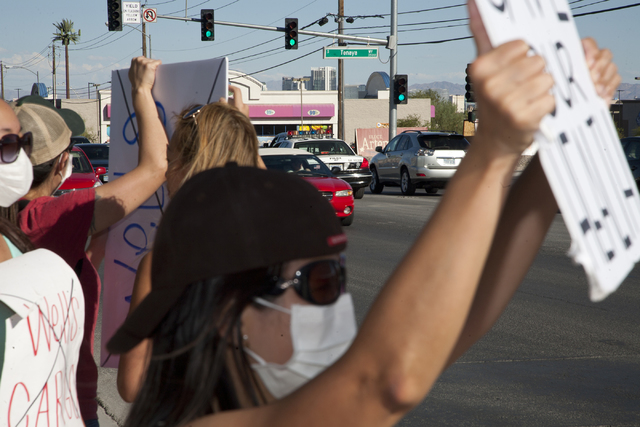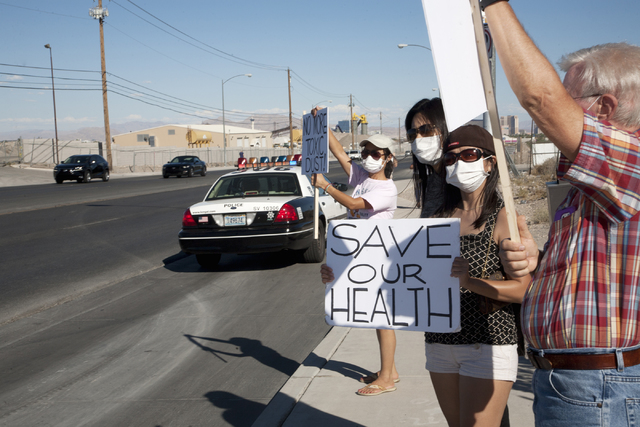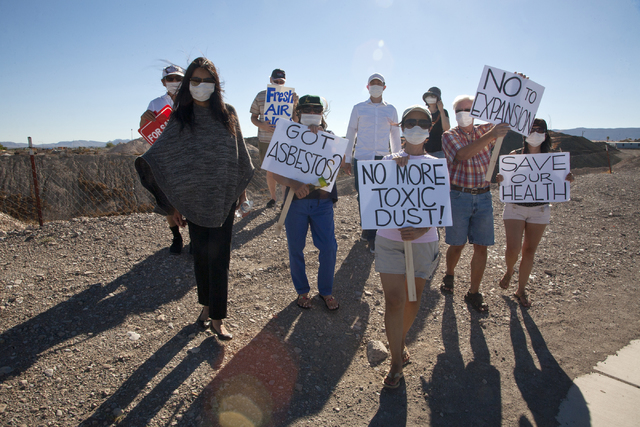 Wells Cargo has withdrawn an application to build a second asphalt mixing plant in a residential area of Spring Valley, county officials report.
The construction company ditched its plans last week after employees at Clark County Comprehensive Planning determined Wells Cargo was only entitled to one permanent plant on 142 acres of property it owns on West Spring Mountain Road near South Durango Drive.
That's because when the County Commission gave Wells Cargo permission to build its plant in 1963, commission members specified the company could have "an asphalt plant," said Director of Comprehensive Planning Nancy Amundsen.
It seems like good news for those who have protested the building of a second plant.
Locals have submitted more than 45 complaints against Wells Cargo's current operations since August, when the company announced its plans to build a second plant. Last week the county fined Wells Cargo $4,000 for odors coming from the plant.
This month the county also installed a new detection system for fine particle pollution at a monitoring site after a UNLV assistant professor expressed concerns that air quality in a neighborhood downwind of the plant may violate the Environmental Protection Agency's annual standard.
But what may appear as a string of victories for opponents of Wells Cargo's operations in Spring Valley has a major asterisk.
Wells Cargo can reapply to build a temporary second plant, if it is used to supply a public works project. The company is an asphalt paving subcontractor for Project Neon, Nevada's largest freeway infrastructure project.
Wells Cargo would have to remove the second plant upon Project Neon's completion or after five years, whichever comes first. The state expects to finish the $1.5 billion rehabilitation project in summer 2019.
In an email Tuesday, Wells Cargo Vice President of Operations Phil Groff said he was traveling and couldn't answer questions.
Contact Michael Scott Davidson at sdavidson@reviewjournal.com or 702-477-3861. Follow @davidsonlvrj on Twitter.