Funeral begins for US Sen. John Dingell
February 12, 2019 - 10:17 am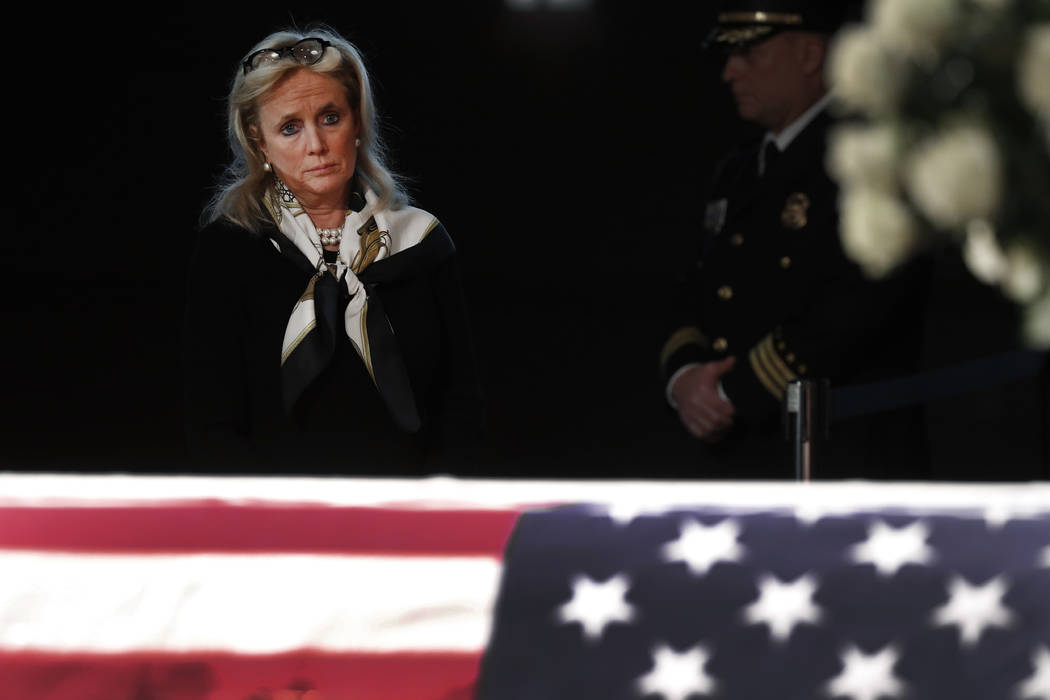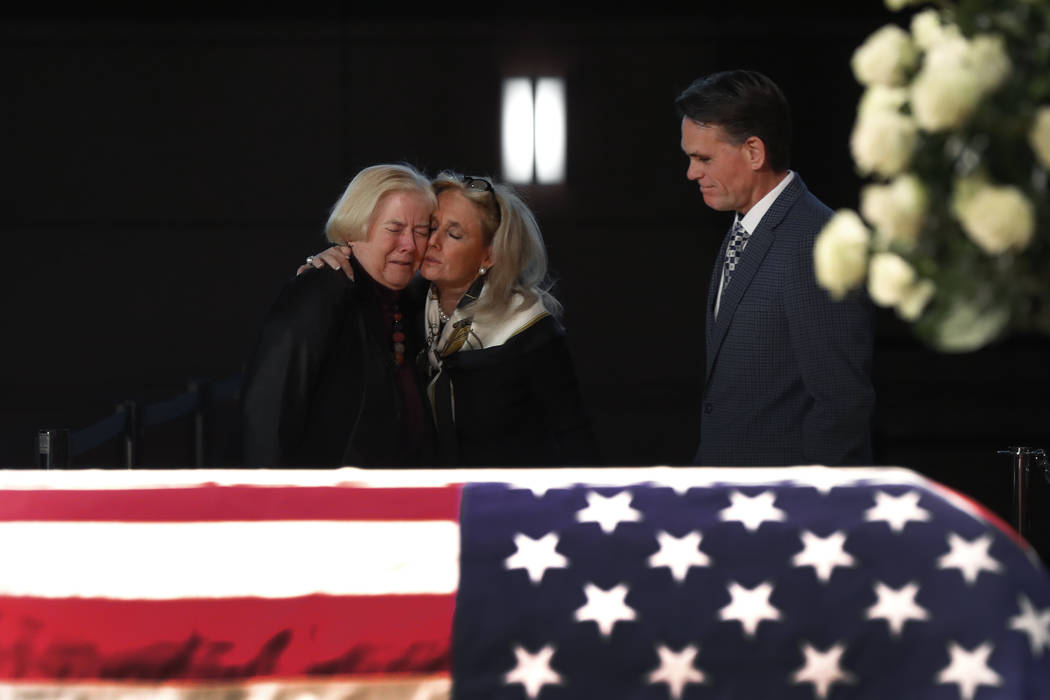 DEARBORN, Mich. — A funeral Mass has begun in Michigan for former Rep. John Dingell, the longest-serving member of Congress in U.S. history.
The service began late Tuesday morning in the Detroit suburb of Dearborn. Former Vice President Joe Biden is expected to speak at the service honoring Dingell, who died Thursday at age 92.
The funeral began following a brief delay because of snow and icy roads in the region. Police officers have been shoveling snow outside the church and helping people inside.
Other dignitaries and constituents are also attending, including Michigan Sen. Debbie Stabenow and Rep. Brenda Lawrence.