Audit finds 'filthy conditions' in Nevada homes for mentally ill
January 17, 2018 - 1:25 pm
Updated January 17, 2018 - 2:38 pm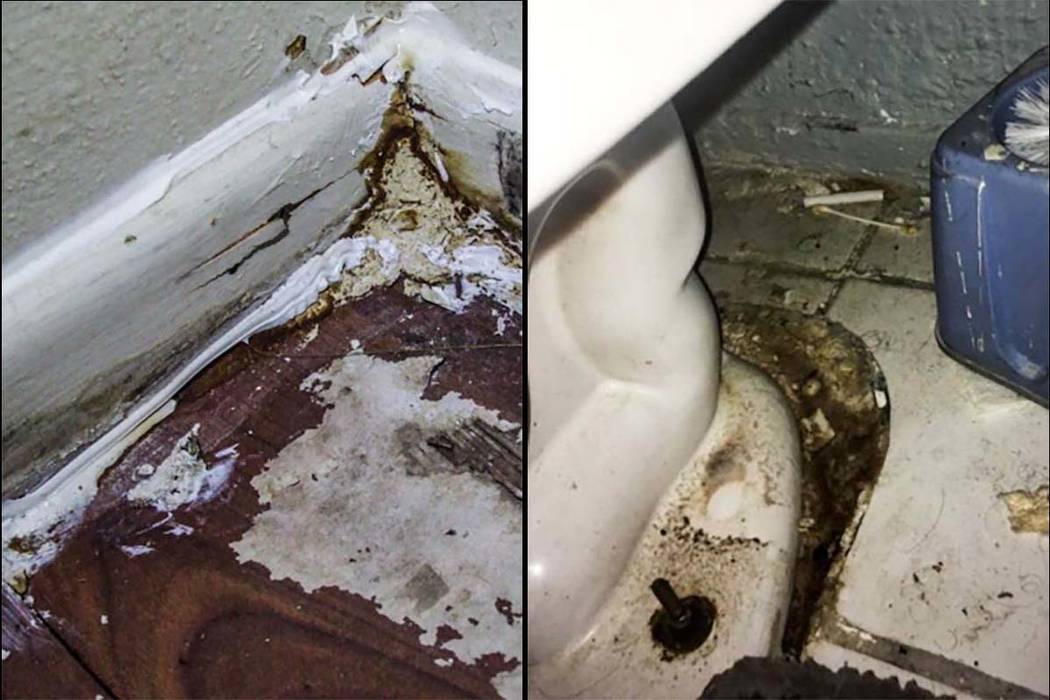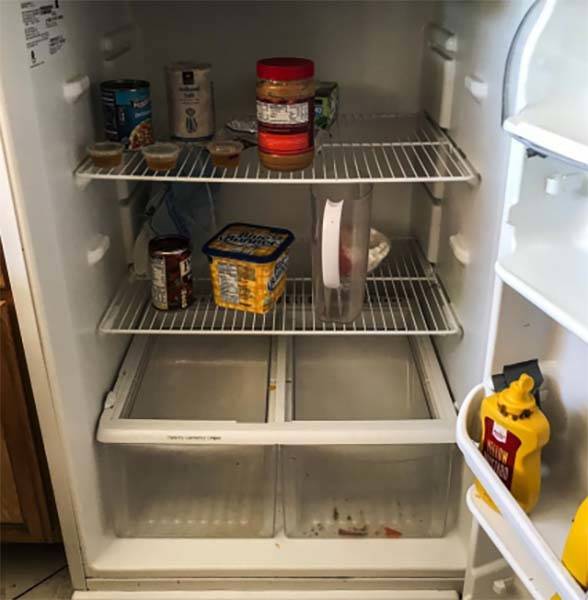 Nevada's most vulnerable mentally ill residents are living in taxpayer-funded homes with human waste, rodents, mildew and other filthy conditions, a state audit released Wednesday found.
State lawmakers, who appeared surprised by the conditions uncovered in the report, couldn't hide their anger at a Legislative Commission subcommittee meeting in Las Vegas.
"When this report is made public, I hope you're all as disgusted as I am," Assemblyman Jim Wheeler said, pushing for the state to pursue criminal charges against the providers. "I wouldn't put my dog in these conditions."
The Legislative Auditor's Office looked at 37 "community-based living arrangement" homes where the state places mentally ill adults. The providers of the homes are paid $1,450 from state and federal funding for each person they house. Some homes housed six to seven patients at once, auditors said.
NOW: A state audit found 37 homes across #Nevada that house mentally ill people are filthy and unsanitary — broken glass, rodents, spoiled food, dirty mattresses. Lawmakers are angry and upset. pic.twitter.com/p7LhFzc64M

— Ramona Giwargis (@RamonaGiwargis) January 17, 2018
The homes were meant to house mentally ill adults, but auditors found children living inside some of the 37 homes they inspected. There are 105 of these homes all over #Nevada. pic.twitter.com/UNVziedRh8

— Ramona Giwargis (@RamonaGiwargis) January 17, 2018
"This is failure," Sen. Ben Kieckhefer said. "Taxpayers are basically paying slumlords to warehouse people with mental illness in unsafe and filthy conditions. I'd never want one of my relatives living in one of these."
According to the report, which contained more than 100 shocking pictures, all 37 homes were in dismal condition — and at least seven homes were not certified. Many of the homes contained excessively dirty floors, ceilings and walls, and safety hazards such as broken glass and unsecured medication. Auditors found children living in at least two of the homes and the mentally ill patients were responsible for providing childcare while the homeowners went to work.
Nevada received nearly $134 million last year for adult mental health services. The state's Clinical Services Branch runs four mental health agencies to the provide services, including placing mentally ill clients inside the community homes.
State officials inspected some of the homes detailed in the audit five days later — but did not note the unsanitary conditions found by the auditors. There was no clear explanation Wednesday about why those conditions were not noted.
"We found that monthly inspections were happening, but they were not documenting the deficiencies we found," said Todd Peterson, the Legislative Counsel Bureau's audit supervisor. Peterson would not disclose where the homes are located.
Amy Roukie, an administrator at the state's Division of Public and Behavioral Health, said there are "no excuses" for the filthy conditions found inside the homes. She said a deputy administrator in her division was replaced as a result of the report and her team is working to get all the homes certified.
"I can tell you those conditions are greatly improved," Roukie told lawmakers Wednesday. "But I can't tell you 100 percent these conditions don't exist in homes we don't certify."
At Wheeler's request, Roukie said she'll look into whether criminal charges are appropriate.
Contact Ramona Giwargis at rgiwargis@reviewjournal.com or 702-380-4538. Follow @RamonaGiwargis on Twitter.