Broadband access for rural areas part of proposed agency's mission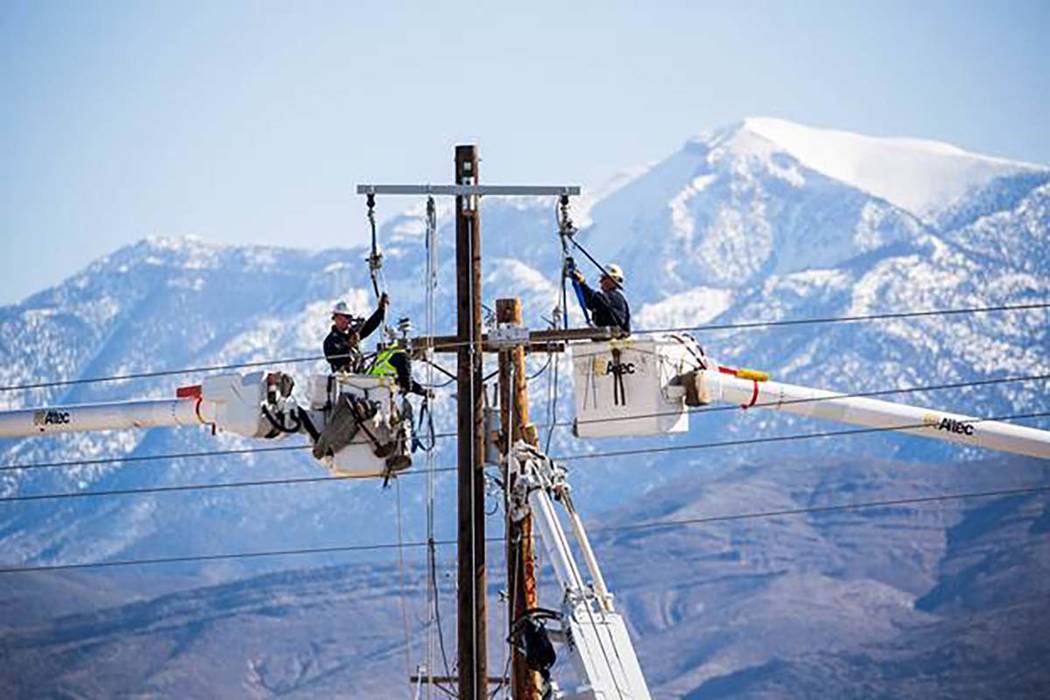 WASHINGTON — Two Western states' lawmakers have filed legislation that would establish a specific internet agency to streamline management of federal broadband services to help rural customers and small businesses.
Sen. Catherine Cortez Masto, D-Nev., and Sen. Cory Gardner, R-Colo., filed the bill Wednesday to create a simpler process for businesses and economic developers to access broadband resources through local federal workshops.
"Nevadans rely on internet access to enhance their education, acquire skills through training resources available online, and expand their business opportunities," Cortez Masto said.
She added that "better coordination between federal agencies and local governments to streamline broadband access will help ensure that every Nevadan will have the information and resources they need to gain the important benefits of Internet access."
Gardner said the legislation would "improve oversight of federal broadband programs and ensure that we're spending money effectively to narrow the urban-rural digital divide," Gardner said.
"Avoiding overbuilding and streamlining grant application processes will help expand rural broadband and keep communities in rural Colorado and beyond connected to the world," Gardner said.
The Access Broadband Act would require the Department of Commerce to establish the Office of Internet Connectivity and Growth within the National Telecommunications and Information Administration. That office would do the following:
■ Connect with communities that need access to high-speed internet and improved digital inclusion efforts.
■ Hold regional workshops to share best practices and effective strategies for promoting broadband access and adoption.
■ Develop targeted broadband training and presentations for demographic communities through media.
■ Develop and distribute publications providing guidance to communities for expanding broadband access and adoption.
■ Track construction and use of any broadband infrastructure built using federal support.
The office would annually report on the description of work performed, the number of residents who received broadband as result of federal broadband programs and an estimate of the economic impact of such broadband deployment efforts on the local economy.
The newly created office would also consult with any agency offering a federal broadband support program in order to streamline the application process and create one application that may be submitted to apply for all federal broadband support programs.
Contact Gary Martin at gmartin@reviewjournal.com or 202-662-7390. Follow @garymartindc on Twitter.