Campaign 2018: National GOP confident about chances in Nevada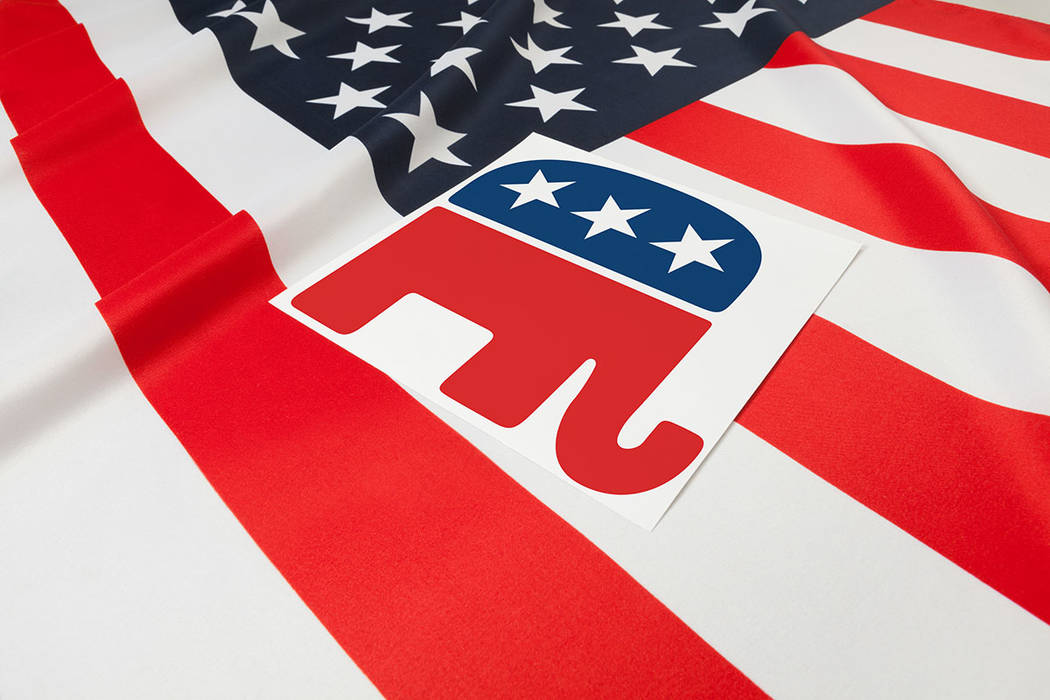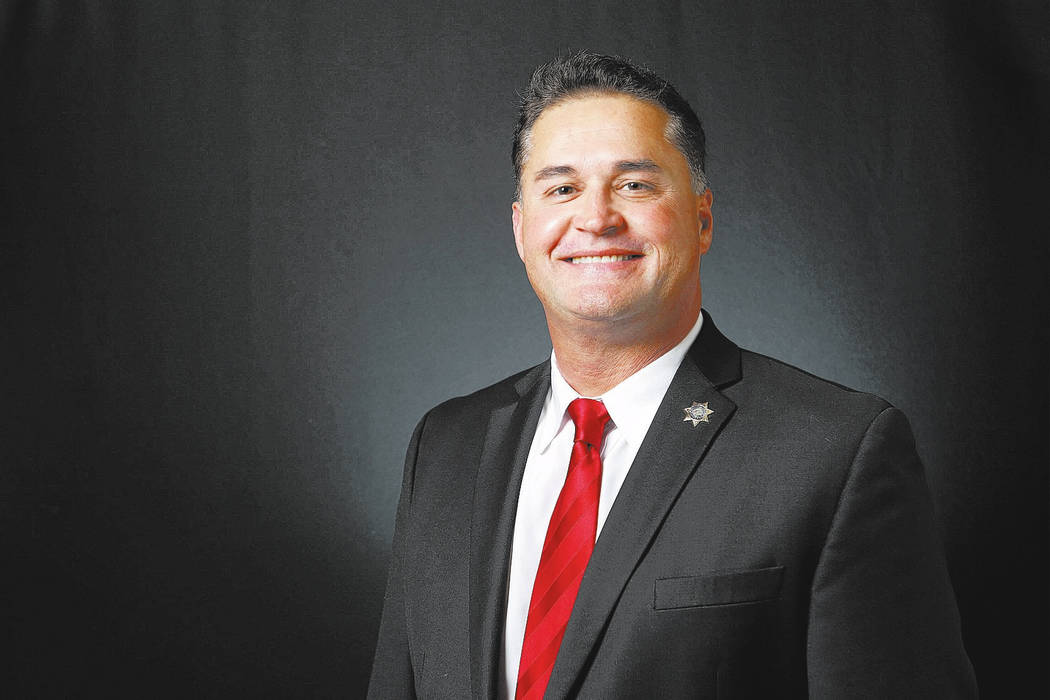 With nationally watched races for U.S. Senate, the House and governor, the co-chairman of the Republican National Committee says the party feels good about its chances in Nevada with just about a month remaining until Election Day.
"We've made a massive investment here," RNC Co-Chairman Robert Paduchik said during an interview Friday in Reno.
Paduchik called Nevada "a top state, no doubt ," in terms of importance to Republicans this year.
The party has had people on the ground in Nevada since spring 2017, one of the earliest investments it has made here in years.
It's all part of a plan to spend more than $250 million in elections across this country this year, which Paduchik said will be the "greatest midterm investment the Republican National Committee has made."
And despite President Donald Trump and other Republicans losing major races in Nevada in 2016, Paduchik said, 2018 is setting up better for them.
On top of the RNC's investment in Nevada, Paduchik said he sees Democrats as less coordinated and thinks they are relying on groups like Tom Steyer's NextGen America to drive voter registration and turnout rather than working directly through the party.
"The problem is the lack of coordination and the parochialism of that kind of approach makes it a less effective turnout operation," Paduchik said.
The Democratic National Committee has invested plenty into Nevada as well, Nevada State Democratic Party spokeswoman Helen Kalla said.
"The NV Dems are running aggressive voter registration and turnout programs this election, and Democrats have continued to expand our voter registration advantage over Republicans since the state party hired our first organizers for the cycle in March," Kalla said. "Additionally, the DNC understands the importance of the NV Dems' success this cycle, and has made a six-figure investment in our work, specifically to register voters and engage with communities of color."
Big Sandoval fan
Washington Gov. Jay Inslee, appearing at a campaign event in Henderson on Friday to support Democratic candidate for governor Steve Sisolak, had so much praise for current Republican Gov. Brian Sandoval that the casual listener could have missed who Inslee was actually endorsing.
"We got to know each other through the National Governors Association," Inslee said of Sandoval. "I really admire his very common-sense practical efforts. And what I mean by that is, he's not a person who's captive to any ideology, left, right or otherwise."
Inslee spoke following a Q&A with students at Liberty High School. He appeared in his capacity as chairman of the Democratic Governors Association.
"It is kind of a unique circumstance that the positions Steve has are a lot more consistent with the Republican governor than the current Republican nominee," Inslee went on, referring to Adam Laxalt, the attorney general who's running against Sisolak. "Because it really isn't the Republican Party anymore. It's the party of Trump."
Jimmy Kimmel: Constable endorser
North Las Vegas constable candidate Jimmy Vega has been endorsed by late-night talk show host Jimmy Kimmel.
The Republican candidate attended Clark High School with the comedian and late-night talk show host, according to Vega's campaign. The two have long been friends.
Kimmel is listed as one of Vega's supporters on an advertisement for a Tuesday night fundraiser; the campaign says Kimmel will not attend.
News and Notes
— Democrat and Republican candidates for U.S. Senate, the 3rd Congressional District and governor are scheduled to take part in a candidate forum from 6:30 to 8:30 p.m. Tuesday at Temple Beth Sholom, 10700 Havenwood Lane.
— The Latino Victory Fund endorsed Democratic Lt. Gov. candidate Kate Marshall, saying she would serve all Nevadans, not "just those at the top."
— Marshall's Republican opponent, state Sen. Michael Roberson, won the endorsement of Gov. Brian Sandoval, who called Roberson an "effective legislator" who has helped deliver funding for schools.
— Both lieutenant governor candidates released 30-second TV ads this week. Marshall's commercial focuses on her record as a federal prosecutor who "held big corporations accountable" and as a state treasurer who guided Nevada during an economic crisis and created a college savings program for kids. Roberson's ad touts his accomplishments as a senator, highlighting an increase in education spending, a crackdown on drug companies that overcharge and a legislative gift ban.
— The BattleBorn Conservative Women PAC is hosting a trio of events supporting candidates all over the ballot. Former Assemblywoman Victoria Seaman is hosting a fundraiser on Tuesday supporting Assembly District 34 candidate Janice Wesen and an Oct. 23 event for Clark County Commission G candidate Cindy Lake. Email Victoria@VictoriaSeaman.com for details.
— The McDonald Carano law firm is hosting a fundraiser for Judge Jerry Tao's bid for the Nevada Supreme Court at 5:30 p.m. Wednesday at 2300 W. Sahara Ave., Suite 1200. RSVP to Tessa Laxalt at tml@j3STRATEGIES.com.
Review-Journal staff writer Bill Dentzer contributed to this report.
Contact Ramona Giwargis at rgiwargis@reviewjournal.com or 702-380-4538. Follow @RamonaGiwargis on Twitter. Contact Colton Lochhead at clochhead@reviewjournal.com. Follow @ColtonLochhead on Twitter.