Campaign 2018: Nevada Candidate events all week as Election Day nears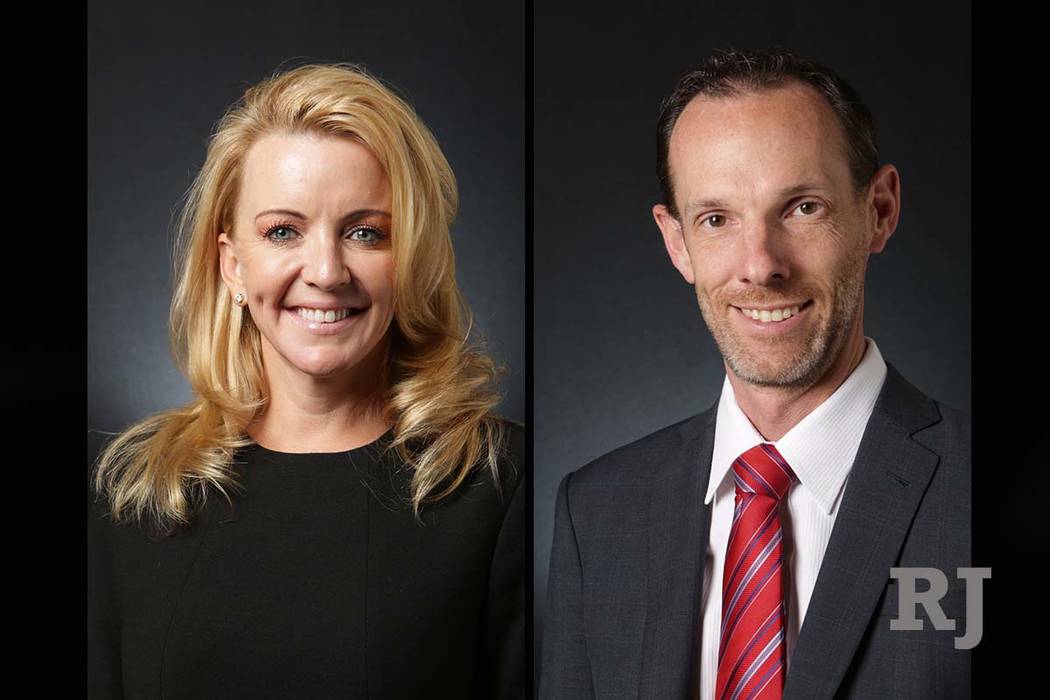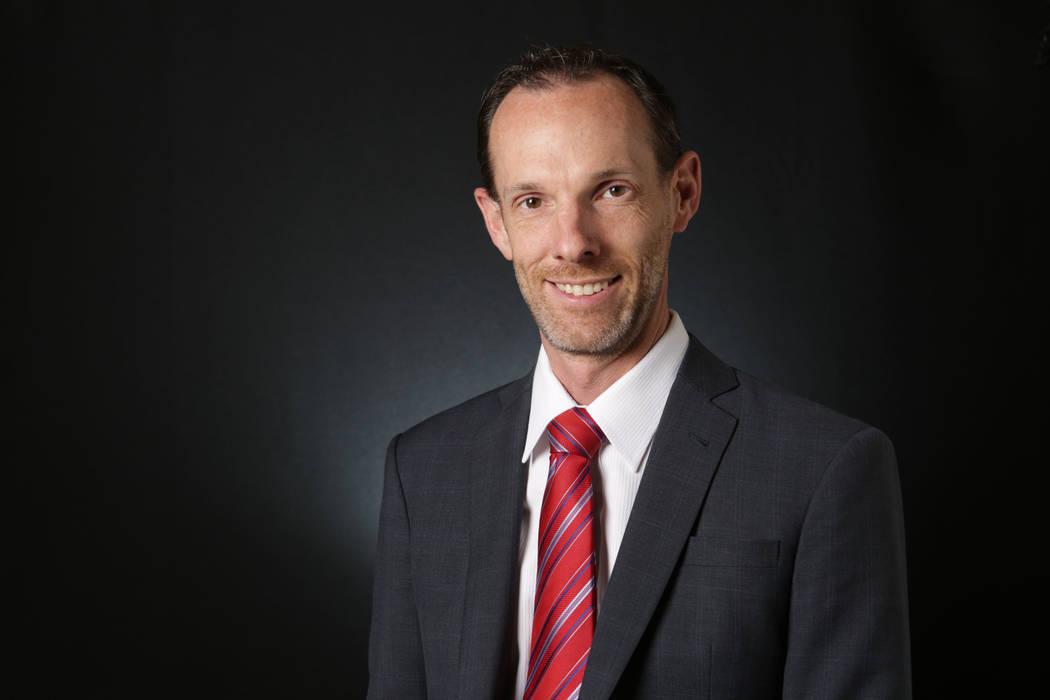 Early voting in Nevada starts Saturday, and dozens of state and federal candidates are scrambling to get their message out to voters.
Voters can hear from candidates running for nearly every major office at two events this week.
A candidate forum hosted by the North Las Vegas Alliance of Homeowner Associations and Concerned Citizens will feature 28 candidates from various contests, including Congress, governor and attorney general.
"Our free event is for the benefit of not only local residents but also for the candidates (especially those with limited budgets) to meet and greet potential voters," Alliance Secretary Jeff Alpert said.
The event is from 6 to 8 p.m. Monday at the Sun City Aliante Community Center, 7390 N. Aliante Parkway in North Las Vegas.
The second forum, hosted by Nevadans for the Common Good, will feature Democratic Rep. Jacky Rosen, who is challenging GOP Sen. Dean Heller, as well as Rep. Dina Titus and her 1st Congressional District Republican challenger, Joyce Bentley, 3rd Congressional candidates Democrat Susie Lee and Republican Danny Tarkanian and 4th Congressional District Democratic candidate Steven Horsford.
Democratic gubernatorial nominee Steve Sisolak also will be there. A handful of state legislative candidates are also expected to attend the forum, which will be held at 7 p.m. Thursday at West Preparatory Academy, 2050 Sapphire Stone Ave. in Las Vegas.
Commission hopefuls face off
Voters have a chance to question candidates for the Clark County Commission's District F seat on Monday night.
Republican Tisha Black and Democrat Justin Jones will answer voter-submitted questions in front of a live audience in the auditorium of the Windmill Library — 7060 W. Windmill Lane, Las Vegas — from 6 to 7:30 p.m. Spring Valley Town Advisory Board member John Getter will moderate the event.
Residents can RSVP to "Face To Face: Jones & Black" online at www.7faceoff.com. District F lies in the southwest valley and covers land south of Charleston Boulevard and west of Interstate 15.
Election dates to know
Election Day is fast approaching, but if you haven't yet registered to vote or you plan to early vote, several deadlines are looming this week:
■ Tuesday: The last day Nevadans are able to register to vote in person at local elections offices
■ Thursday: The last to register online in Nevada. Must be done on the Nevada Secretary of State's website at www.nvsos.gov.
■ Saturday: Early voting begins
■ Nov. 2: Early voting ends
■ Nov. 6: Election Day
Google says …
If the number of Google searches determined the winner of Nevada's tight U.S. Senate race, who would it be?
SEMrush, a marketing data provider, released a report this week crunches the numbers for top searches.
And the winner is … Heller.
SEMrush determined that if the Nevada Senate election happened tomorrow and each Google search equaled one vote, Heller would win with 69 percent of the vote.
News and notes
■ Nevada's Asian American Group endorsed Rosen for U.S. Senate, saying she'll defend health care protections and support small businesses. Rosen also won an endorsement from Democracy for America, which said it will spend more than $12 million this election cycle to support progressive candidates.
■ Gregg Luckner, a Libertarian candidate for Nevada's 4th Congressional District, will host a bowling night to meet voters from 6 to 8 p.m Wednesday at the Sante Fe Station Bowling Center in Las Vegas.
■ Christian Crossroads is hosting a "Yes on Question 3" town hall meeting at 4 p.m. Thursday at the Asian Community Center, 333 S. 6th Street in Las Vegas.
■ Republican attorney general candidate Wes Duncan released a new ad against Democratic State Sen. Aaron Ford, saying he's "unqualified" for the office.
Contact Ramona Giwargis at rgiwargis@reviewjournal.com or 702-380-4538. Follow @RamonaGiwargis on Twitter.