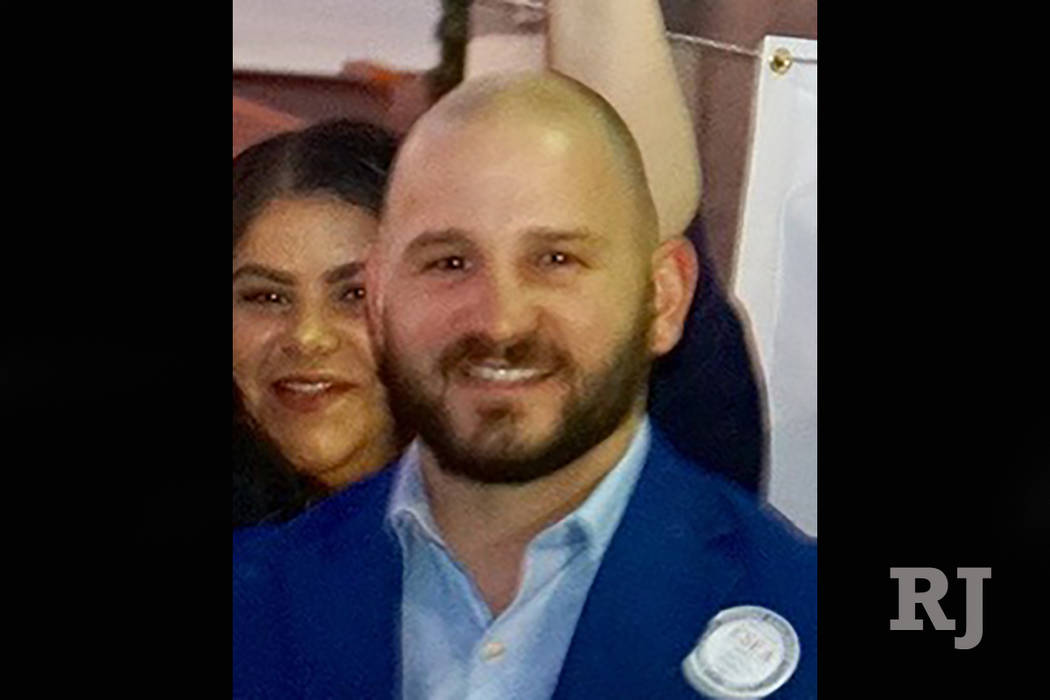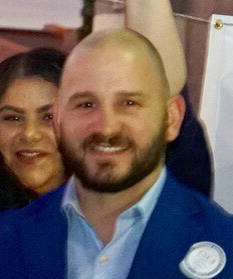 A 29-year-old freelance photographer and videographer announced his campaign for Nevada governor at the Clark County School Board meeting Thursday.
Kyle Chamberlain, who describes himself as a human rights/political activist, long-time Democrat and Bernie Sanders state delegate, said education funding will be his main issue.
"For years, we have let Nevada's children down, and now we have let voters down with broken promises of funding education," Chamberlain, a first-time candidate, said in a statement.
Chamberlain moved from Vermont to Las Vegas in 1993 and graduated from Durango High School in 2006. He said he often speaks during public comment at the school board meetings when the board is considering job cuts.
On education, Chamberlain took issue with the excise tax for marijuana, which he said was sold to the public as a tax that would directly benefit education. That's not happening, he said.
Announcing at the school board meeting is a good fit, Chamberlain told the Review-Journal, because that's where a lot of people who care about education gather.
County commissioners Steve Sisolak and Chris Giunchigliani are also running for governor as Democrats. Chamberlain said they are establishment candidates that Nevadans are tired of.
"This campaign is about an every day Nevadan, running to represent every day Nevadans. I don't believe any other candidate in the race can say that," he said.
Republicans in the running include bike shop owner Jared Fisher, Attorney General Adam Laxalt and state Treasurer Dan Schwartz.
Contact Meghin Delaney at 702-383-0281 or mdelaney@reviewjournal.com. Follow @MeghinDelaney on Twitter.
In the running
A half-dozen candidates have announced their intentions to run for Nevada governor in 2018.
Kyle Chamberlain (D)
Jared Fisher (R)
Chris Giunchigliani (D)
Adam Laxalt (R)
Dan Schwartz (R)
Steve Sisolak (D)