Former U.S. Attorney for Nevada leaves FBI liaison job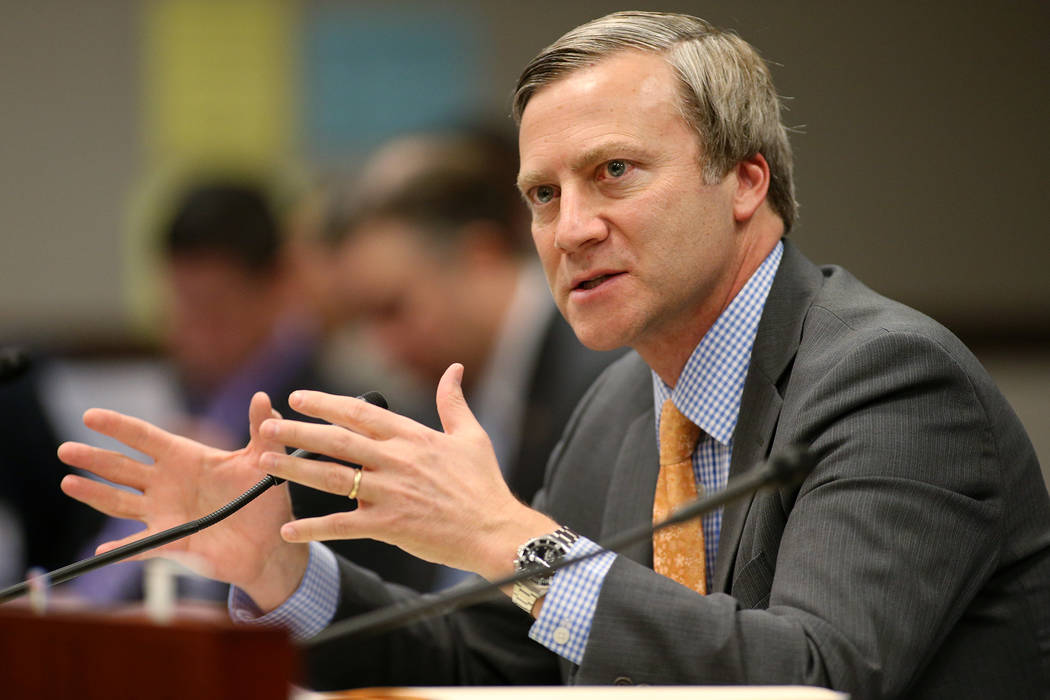 WASHINGTON — Gregory A. Brower, a former U.S. Attorney for Nevada, has stepped down from his job heading the FBI's Office of Congressional Affairs to split his time between Washington and Nevada working for law firm Brownstein Hyatt Farber Shreck.
He resigned in March and started the new job this week.
A former GOP state lawmaker, Brower began his third stint at the Department of Justice in turbulent times — weeks before President Donald Trump fired then FBI Director James Comey.
As controversy roiled the J. Edgar Hoover Building, Brower successfully ushered through a six-year extension for an important provision of the Foreign Intelligence Surveillance Act and saw Congress step in to pass the CLOUD Act, which helps federal investigators access data stored abroad.
The liaison post placed Brower between contentious lawmakers and a beleaguered bureaucracy under fire for its handling of probes into Hillary Clinton's private e-mail server and Russian interference in the 2016 election.
On Twitter, President Donald Trump accused the DOJ of "slow walking" document requests. Director Christopher Wray agreed that the process took too long and acknowledged the need to hire more staff to keep up with demand. Brower supported the decision.
"The volume of document requests in the lasts few months has been unprecedented," Brower told the Review-Journal. "Hopefully" new hires will speed up the process.
Contact Debra J. Saunders at dsaunders@reviewjournal.com or 202-662-7391. Follow @DebraJSaunders on Twitter.