Las Vegas assemblyman pushes liquid cremation bill
Updated March 8, 2017 - 11:18 pm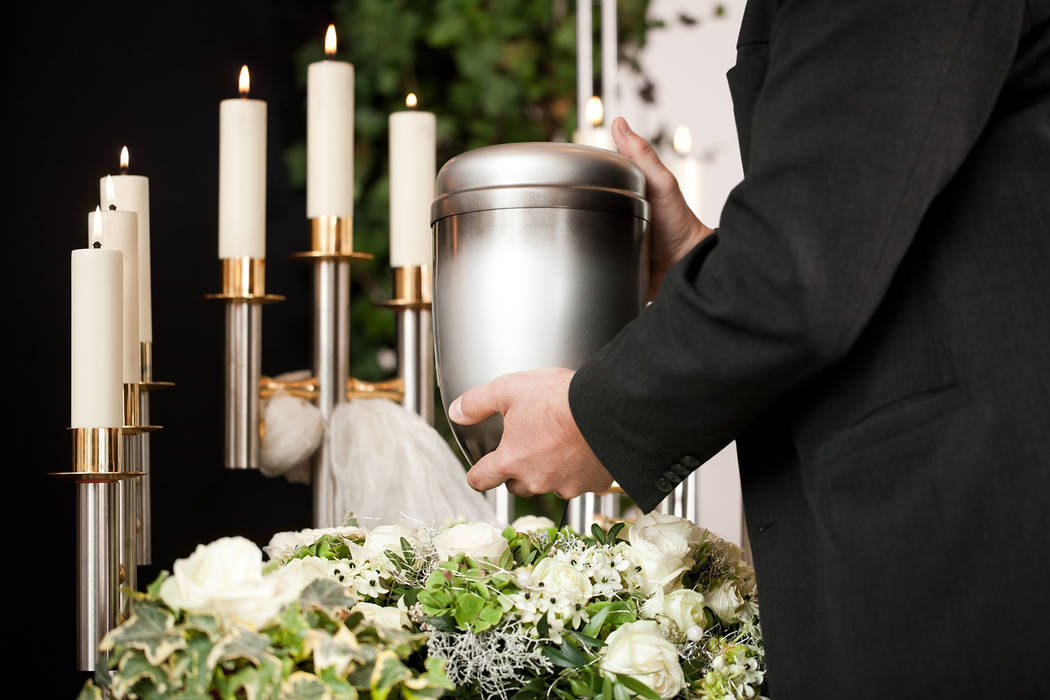 Nevadans would be able to cremate their loved ones with liquid under a bill heard Wednesday in the Assembly Health and Human Services Committee.
Assembly Bill 205, sponsored by Assemblyman Nelson Araujo, D-Las Vegas, would legalize alkaline hydrolysis, or liquid cremation.
The process uses alkali and water to quickly decompose the body in a stainless steel chamber.
Crematories would have to notify the Nevada Division of Environmental Protection before purchasing liquid cremation equipment. Businesses would then have to ensure the disposal of water used in the process complies with water pollution control law.
Araujo said he brought the bill forward to give Nevadans another cremation option. He said the cremation method is a greener alternative to flame-based cremation, offering a smaller carbon footprint. He also said it should be an option for families who have an aversion to flames.
The end result is a pile of ashes, the same as traditional cremation.
Araujo said 15 states permit the practice.
Contact Blake Apgar at bapgar@reviewjournal.com or 702-387-5298. Follow @blakeapgar on Twitter.