Nevada high court rules for public access to retirement records
October 18, 2018 - 3:40 pm
Updated October 18, 2018 - 6:47 pm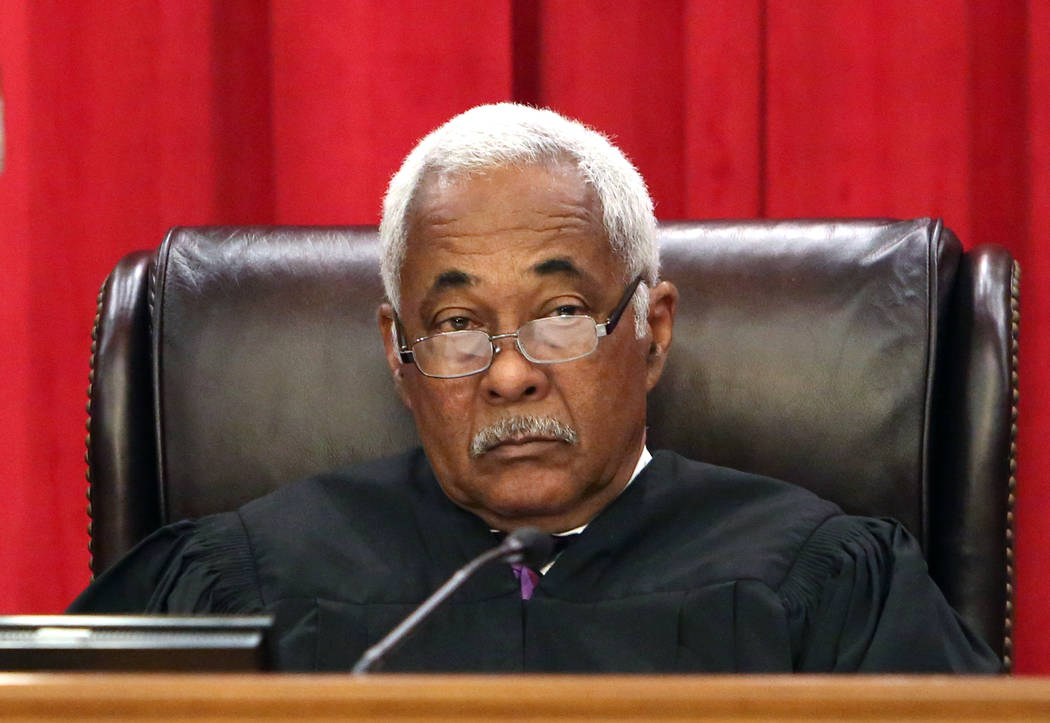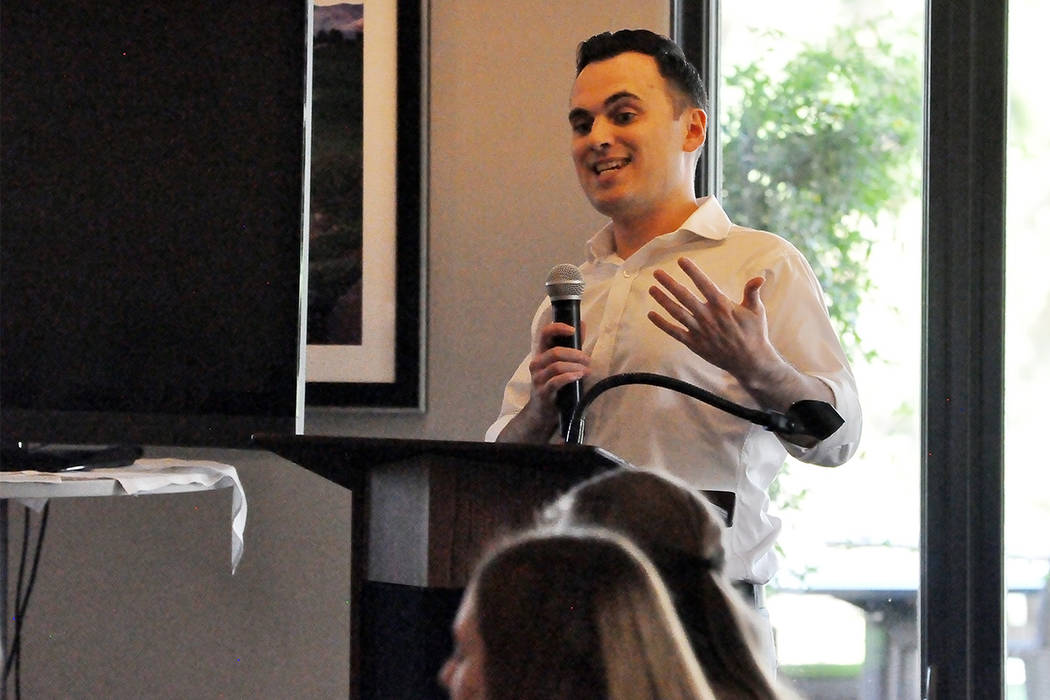 The Nevada Supreme Court on Thursday ruled 4-3 on the side of the public's right to know the retirement benefits of state employees in a high-profile public records case that began three years ago.
"It's amazing, of course, but the alternative would have eliminated the Public Records Act," said Robert Fellner, policy director for the Nevada Policy Research Institute. "We dodged the bullet, and by we, I mean anyone who's interested in what the state is doing with their money."
NPRI filed a public records request in 2015 seeking retiree names, salaries, dates of retirement, years of service and cost-of-living increases from the Public Employees' Retirement System of Nevada for publication on TransparentNevada.com.
Despite having disclosed the requested information for the year 2013, the state agency refused to provide the information for the following year, according to court papers.
The state argued that the raw data included only redacted Social Security numbers, and it had no duty to create a new document in order to satisfy the request.
NPRI sued in District Court in July 2016, and won in 2017, but PERS appealed.
On Thursday, in the majority opinion, Chief Justice Michael Douglas wrote that "searching PERS' electronic database for existing non-confidential information is not the creation of a new record."
Glenn Cook, the Review-Journal's executive editor and president of the Nevada Press Association Board of Directors, applauded the court's decision.
"PERS has considered itself above the law for many years and took every measure imaginable to keep the taxpaying public in the dark and insulate itself from accountability," Cook said. "There's no doubt now: state pension records are public records.
"Officials with other Nevada governments should read this ruling before they reject the next public records request they see."
While pleased with the outcome, Fellner is disappointed because PERS was able to keep its records hidden for nearly three years.
"That's not real transparency," he said.
Fellner said NPRI is working with a broad coalition of groups to lobby the Nevada Legislature to attach monetary sanctions beyond court fees to those who don't comply with the state's public records act.
"The law is very clear that governments work for the people, and their records are public," he said. "We always thought that that was very clear, and it's nice to see the court reiterate that. But it speaks to a broader problem. You can write the best law imaginable, but if you have no penalty for people who ignore it, it's not going to be followed."
Contact Natalie Bruzda at nbruzda@reviewjournal.com or 702-477-3897. Follow @NatalieBruzda on Twitter.