Nevada joins suit that opposes limits on abortion drug
Updated February 24, 2023 - 2:36 pm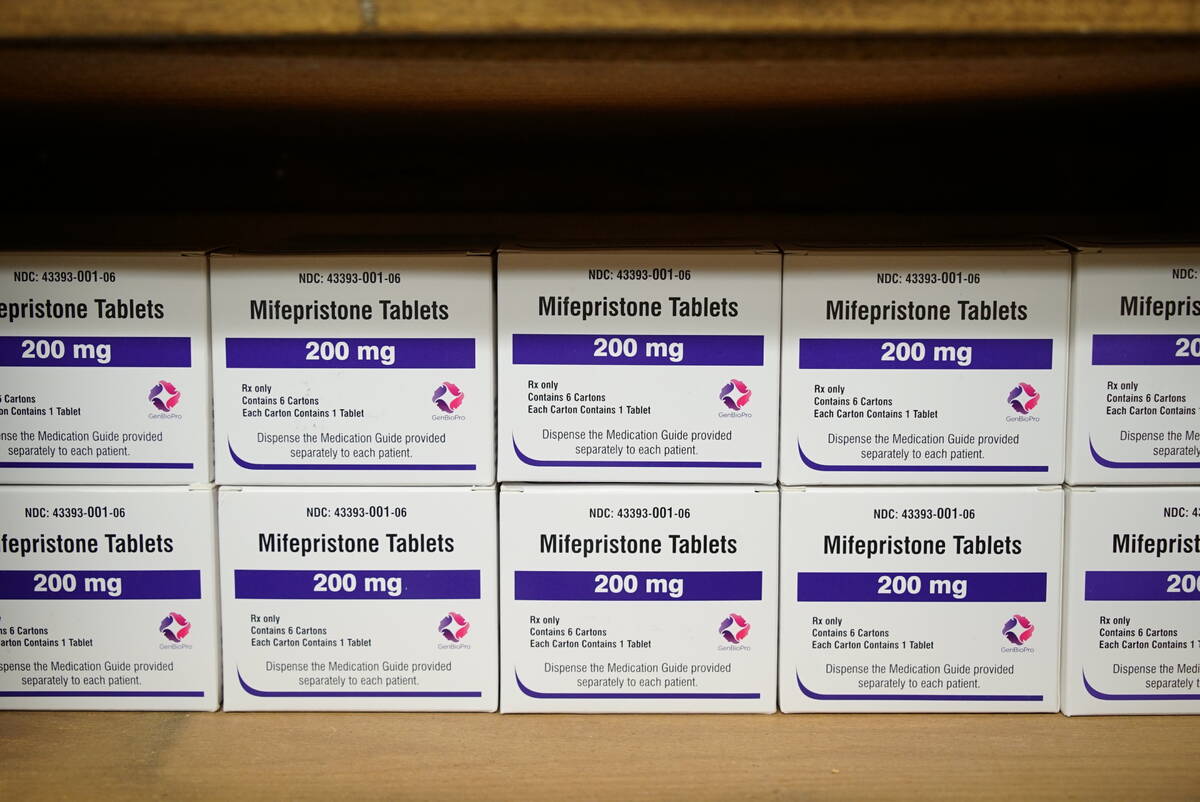 Nevada Attorney General Aaron Ford has joined attorneys general in 11 other states in a suit against restrictions imposed by the Food and Drug Administration on prescriptions for mifepristone, one of two drugs used in combination for medical abortions.
The federal lawsuit claims the FDA exceeded its authority in placing special limits on mifepristone and asks the court to impose a preliminary injunction to stop the restraints while the case continues, Ford's office announced Friday.
The FDA's controls include requiring health care providers be certified in the drug in advance to prescribe it and compelling patients to sign a document acknowledging they plan to use mifepristone and its companion drug misoprostol to end a pregnancy, even if they want them for treatment of a miscarriage, the attorney general's office said in a statement.
The agency also unfairly places the same limits on prescribing mifepristone as those on dangerous drugs, the statement said, such as opioids and sedatives despite the agency's admission that serious complications from it are "extremely rare."
"The FDA's regulations regarding mifepristone do not protect those seeking abortions, but they do make reproductive health care harder to access," Ford said in the statement.
Other states serving as plaintiffs in the suit, filed in the U.S. District Court for the Eastern District of Washington, include Washington, Oregon, Arizona, Colorado, Connecticut, Delaware, Illinois, Michigan, New Mexico, Rhode Island and Vermont.
Contact Jeff Burbank at jburbank@reviewjournal.com or 702-383-0382. Follow him @JeffBurbank2 on Twitter.