Nevada officials working to ensure secure elections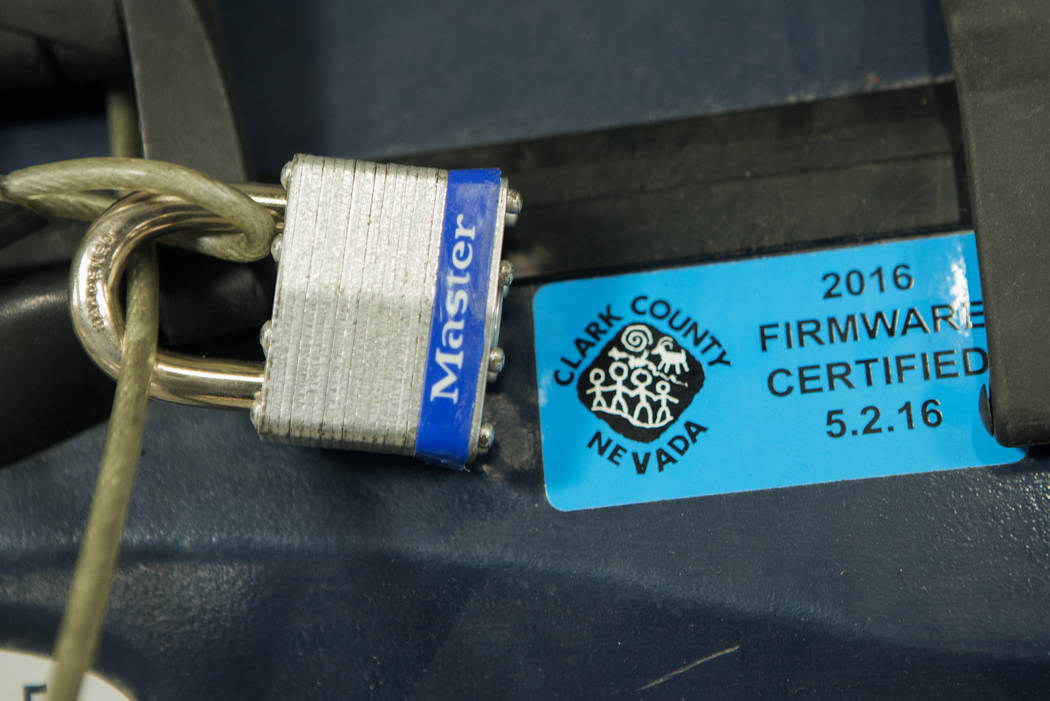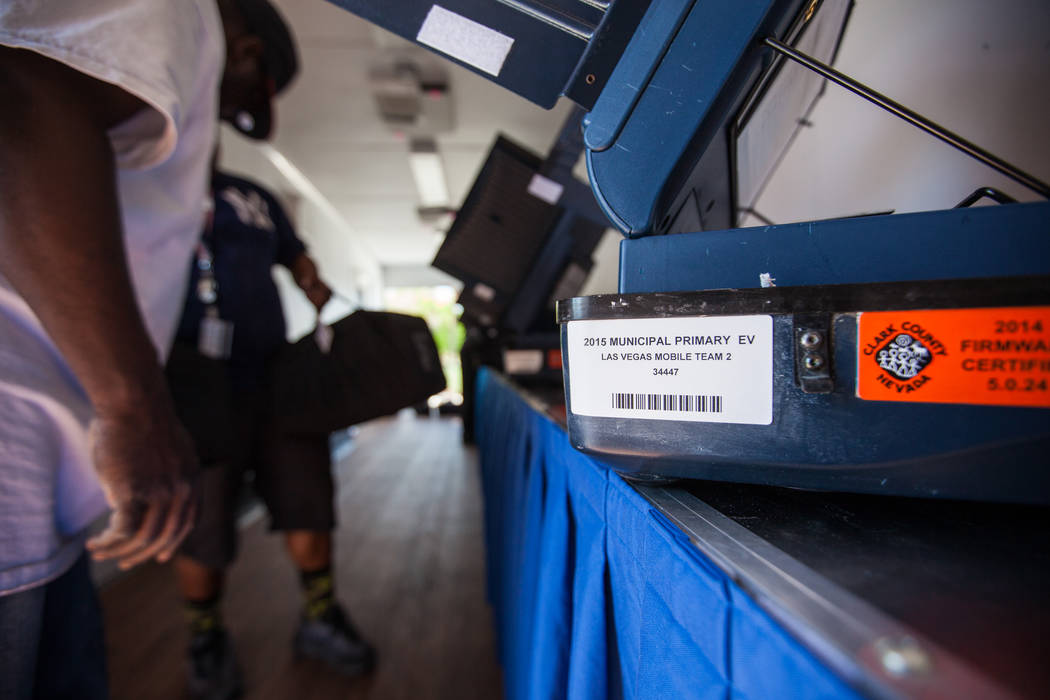 CARSON CITY — Sometimes, fancy new voting machines and layers upon layers of encryption aren't enough to fend of cybersecurity threats to American elections.
Sometimes, people are the problem.
"People can often be the weakest link when it comes to security," Wayne Thorley, Nevada's deputy secretary of state over elections, said Wednesday during a presentation on election security to the Nevada Advisory Committee on Participatory Democracy, a panel aimed at boosting civic engagement across the state.
The issue of human error is one that Clark and Washoe counties found out firsthand during the June 12 primary election.
In Clark County, 43 people were allowed to vote twice in the primary mostly because of volunteer poll workers not knowing how to properly handle technical hiccups that occurred.
In Washoe County, there were reports of candidates being left off the ballots completely or of the machines displaying the wrong election information. Washoe County Registrar of Voters Deanna Spikula said those problems were mostly because of human error.
On Wednesday, Thorley listed a handful of headlines from across the country, including in Illinois, Tennessee and Florida, detailing election breaches, from hacking results websites to voter database intrusions.
Some attacks succeeded not through sophisticated hacking but because of a worker opening a phishing email or having a weak password.
Thorley told the panel that he wants those instances to serve as a constant reminder that people will try to manipulate U.S. elections.
Nevada, Thorley added, has not been the target of any significant attack, but the threat is "something we're very aware of at the secretary of state's office."
Thorley said that the state election department has been working with the Department of Homeland Security to analyze available resources to states like Nevada to help bolster election security.
Nevada also recently received $4.3 million in grants from the Help America Vote Act and 105,000 in grants that Thorley said will go towards county elections departments and buying and intrusion detection systems.
Making sure that elections are secure and accurate are important because, Thorley said, "people will be less likely to vote if they don't have confidence that the voting process is secure and reliable."
Contact Capital Bureau Chief Colton Lochhead at clochhead@reviewjournal. Follow @ColtonLochhead on Twitter.