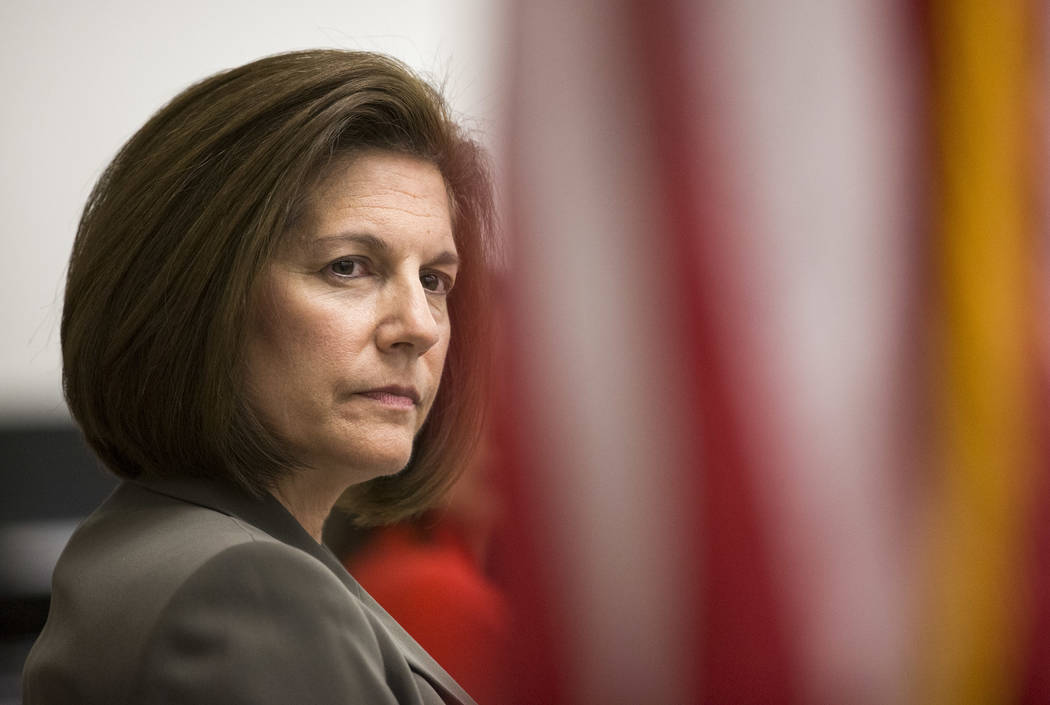 WASHINGTON — Democratic lawmakers filed a bill in the Senate Thursday to prevent U.S. presidents from abusing the pardon power of the office for personal gain or to obstruct an investigation.
Sen. Catherine Cortez Masto, D-Nev., and Sen. Richard Blumenthal, D-Conn., filed the Abuse of the Pardon Prevention Act, which would require Justice Department review and report to Congress of a pardon and the connections of a president or family members who are involved in an ongoing or past investigation.
The Senate bill is a companion to legislation filed in the House by Rep. Adam Schiff, D-Calif., ranking Democrat on the Permanent Select Committee on Intelligence.
Cortez Masto said she filed the Senate version of the bill because she is troubled "by indications that President Trump may use his pardon powers as a tool to obstruct justice or derail ongoing investigations."
The House bill is under the jurisdiction of the Judiciary Committee, where Republicans hold a 24-17 majority and the ability to stop legislation from moving forward there.
Contact Gary Martin at gmartin@reviewjournal.com or 202-662-7390. Follow @garymartindc on Twitter.