Nevada senator wants audit of standardized tests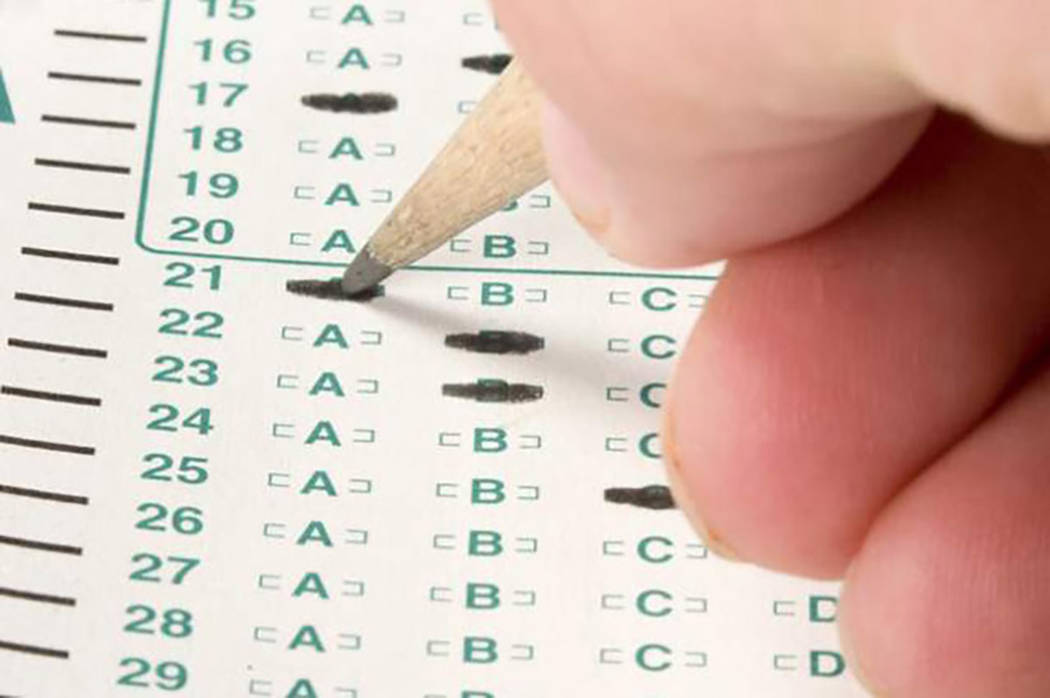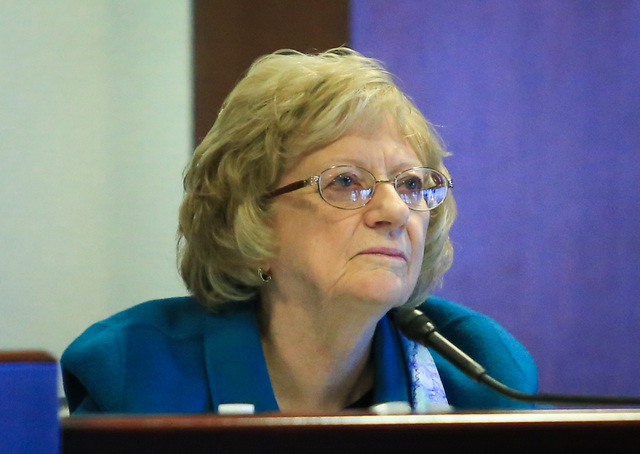 The Department of Education would take a deep look into how often Nevada students take standardized tests under an audit proposed in a bill introduced Tuesday.
Joyce Woodhouse, D-Henderson, introduced Senate Bill 303 during a Senate education committee meeting Tuesday. The audit would look at how often and how many standardized tests students take and would then help determine which tests are redundant and could be eliminated.
"We took a good idea just a little too far," Woodhouse said about the increase in testing. "Now, these tests have become an impediment to doing the underlying activity which they were intended to measure."
Under the new federal education initiative, the Every Student Succeeds Act, grant money is available for states to carry out such an audit. Woodhouse would require the state department's audit to meet the requirements necessary to apply for the grant.
No one spoke in opposition to the bill and the committee took no action Tuesday.
Contact Meghin Delaney at 702-383-0281 or mdelaney@reviewjournal.com. Follow @MeghinDelaney on Twitter.