Nevada Supreme Court sides with inmate who sought Thelemist diet
September 15, 2017 - 4:16 pm
Updated September 15, 2017 - 7:56 pm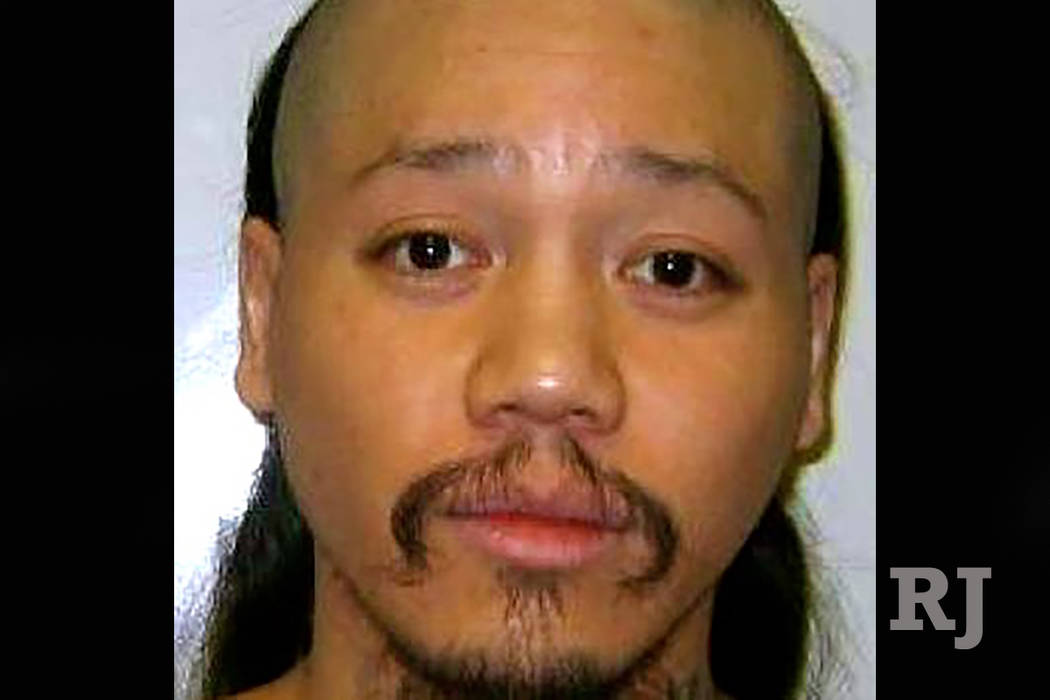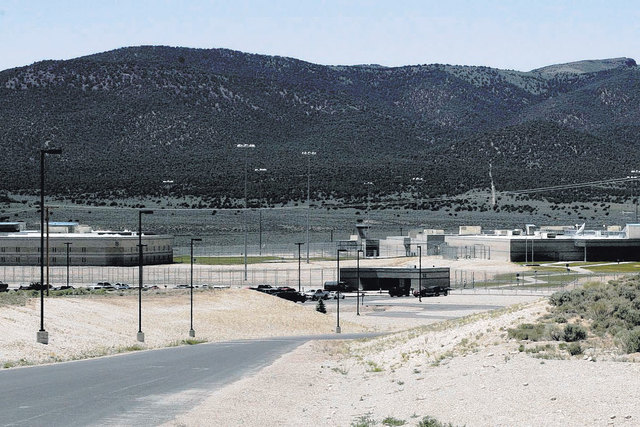 CARSON CITY — A Nevada prison inmate who was denied a special diet he had requested as a practicing Thelemist has won a ruling from the Nevada Supreme Court.
Ely State Prison inmate Gilbert Paliotta requested a traditional Egyptian diet as part of his religious beliefs. A lower court rejected Paliotta's claims, finding that a religious diet was not central to the Thelemic faith.
"The Nevada Supreme Court's opinion affirms that it is not the proper role of government to interpret religious doctrine or question how central particular beliefs or practices are to a faith," said Paliotta's attorney, Adam Hosmer-Henner. "While the state can regulate based on objective, neutral criteria, it should not attempt to define an individual's religion for them."
The prison chaplain recommended that Paliotta request a kosher diet because the Egyptian diet was not available and because of the strong religious ties between Thelemicism and Judaism.
The request for the kosher diet was denied and Paliotta sued, arguing his First Amendment rights and his rights under the Religious Land Use and Institutionalized Persons Act were violated.
Ely District Judge Gary Fairman dismissed the case after state officials contacted a Thelemist official who said the religion does not require any particular diet.
The Supreme Court, in a unanimous decision written by Justice James Hardesty, said the lower court did not use the proper analysis to determine if Paliotta should receive a kosher diet. The case has been sent back to District Court.
"When viewed in a light most favorable to Paliotta, the evidence presented in the District Court clearly demonstrates that Paliotta sincerely believed that eating a kosher diet is consistent with and in furtherance of his faith," Hardesty wrote.
The question is whether Paliotta "sincerely believes" eating a kosher diet is consistent with his faith, based on a 9th Circuit appeals court decision in a different case, the court said.
The court noted that the state acknowledged Paliotta was sincere in his belief and that he presented sufficient evidence that his claim was rooted in religious belief.
The lower court now must determine whether the Corrections Department has a legitimate interest in denying the meal request, the Supreme Court said.
Contact Sean Whaley at swhaley@reviewjournal.com or 775-461-3820. Follow @seanw801 on Twitter.
About the religion
Thelema was founded in 1904 by the English poet and mystic Aleister Crowley, who is regarded as its prophet, according to the website religioustolerance.org. Those who follow the path of Thelema are called Thelemists or Thelemites.
The religion is based on the idea: "Do what thou wilt shall be the whole of the Law." Practitioners, such as Paliotta, interpret this to partially mean: "eat and drink what one will." Some practitioners also practice other religions in furtherance of their Thelemic beliefs, the court said in the decision.