Rosen, Lee tout child care access legislation
Updated April 18, 2023 - 9:48 am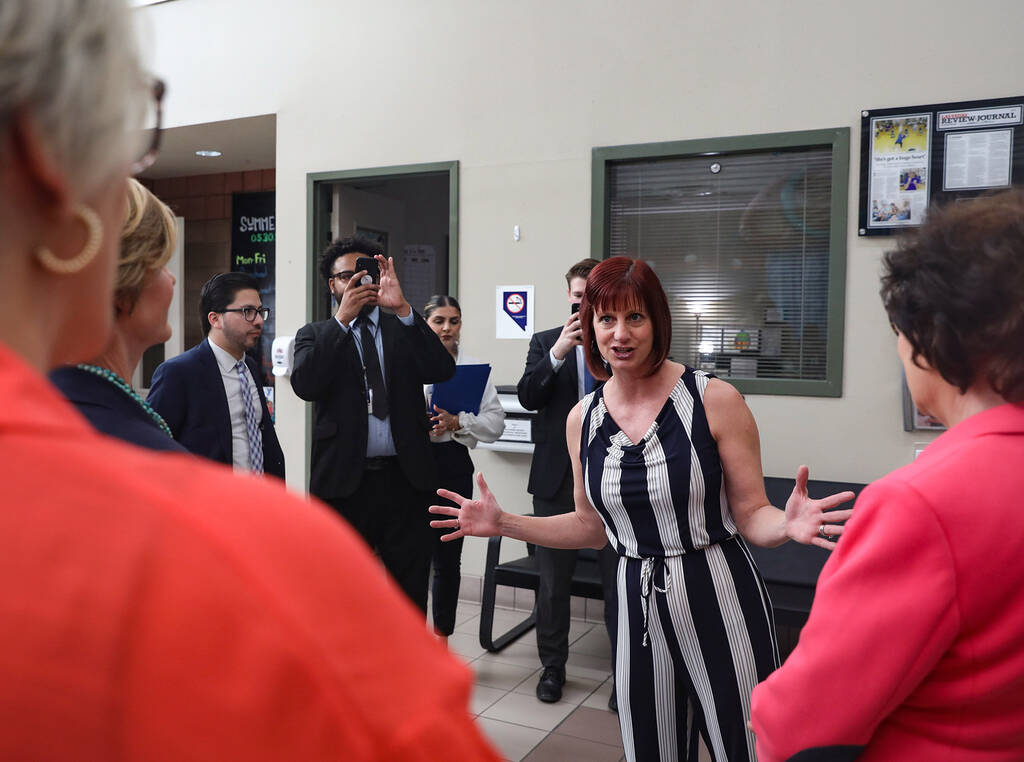 Two members of Nevada's congressional delegation are pushing efforts to expand access to child care.
Sen. Jacky Rosen and Rep. Susie Lee, both Nevada Democrats, visited the Durango Hill YMCA in Las Vegas on Thursday to talk with parents and child care providers and tout bipartisan legislation they have introduced in Congress.
The Small Business Child Care Investment Act would make nonprofit child care providers eligible for the same Small Business Administration loans that are available to for-profit providers.
Lee introduced the House version of the bill Thursday with Rep. Pete Stauber, R-Minn. Rosen introduced the Senate version last month with Sen. Joni Ernst, R-Iowa, the ranking Republican on the Senate Small Business and Entrepreneurship Committee.
Rosen and Lee introduced similar legislation in the previous Congress two years ago.
Contact Paul Pearson at ppearson@reviewjournal.com. Follow @EditorPaulP on Twitter.