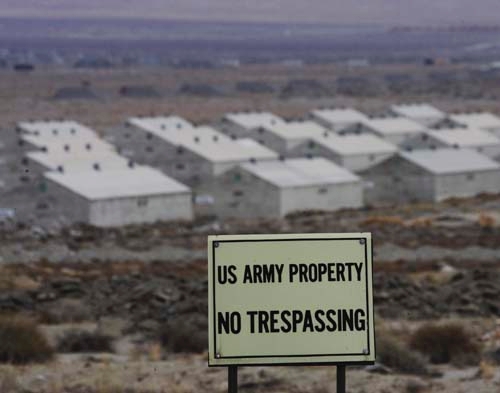 RENO – Nevada Sens. Harry Reid and John Ensign have written a letter to Army Secretary John McHugh hoping to get the U.S. Army to add training support to the Hawthorne Army Depot mission statement.
The letter expresses concern that the U.S. Armed Forces don't have a designated high desert training area and says Hawthorne is the ideal location.
The letter says Army Special Forces and Marine units are already conducting some training at Hawthorne. It also touts Hawthorne's ability to simulate the harsh conditions of combat.
The Associated Press left a message with the U.S. Army seeking comment on Thursday.
The depot is about 140 miles southeast of Reno.