REMEMBERING AND HONORING VETERANS
November 11, 2008 - 10:00 pm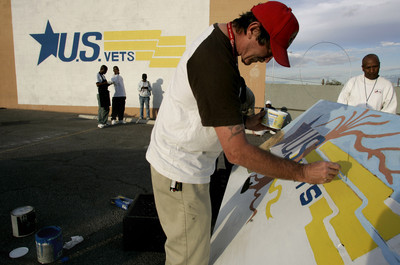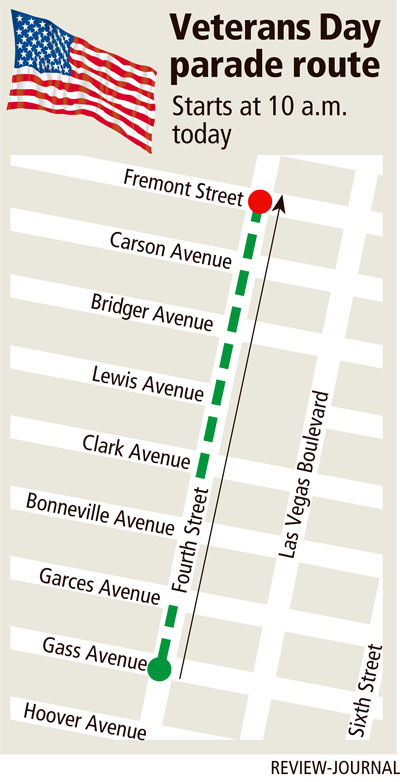 Those looking for Veterans Day activities to salute military members have a few options around Southern Nevada today.
In Las Vegas, the annual Veterans Day parade will hit the streets downtown from 10 a.m. to noon.
The parade, along Fourth Street, will feature more than 60 "wounded warriors" among the high-ranking officials and veterans who traveled to Las Vegas for the event.
The annual memorial service at the Southern Nevada Veterans Memorial Cemetery in Boulder City begins at 1:30 p.m. and will include speeches from military dignitaries.
Although the official Veterans Day festivities in Mesquite were held last week, visitors can still admire the display of 1,000 American flags next to the Mesquite Recreation Center at 100 E. Old Mill Road. The flags, which are visible from Interstate 15, will fly until Saturday.
Mesquite's Virgin Valley Historical Committee is planning a Founder's Forum at 6 p.m. Thursday about military veterans and their experiences.
It will take place in the City Council Chambers. For more on the event, call 346-2835.
Veterans Day Closures