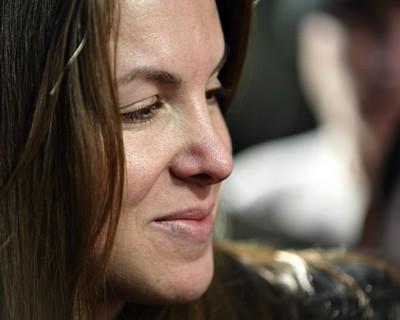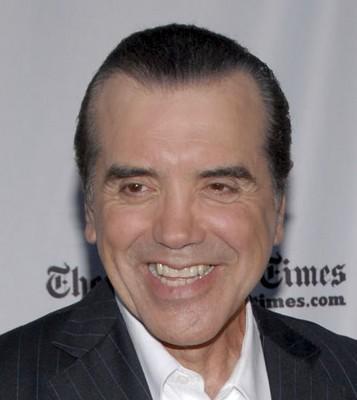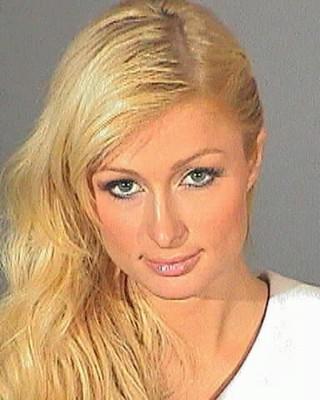 Just when you thought the circus surrounding embattled Judge Elizabeth Halverson couldn't get any crazier, two words: Sandy Murphy.
A media magnet, Murphy will go before Halverson in District Court on July 10.
Murphy last Friday filed a motion to dismiss a wrongful death suit by Ted Binion's daughter, Bonnie, who filed it against Murphy and Rick Tabish.
Bonnie Binion is married to actor and former soap opera star Justin Torkildsen, who won a Daytime Emmy in 2001 in the Outstanding Younger Actor category for his work on "The Bold and the Beautiful."
Halverson's first year on the bench has been generating headlines because of allegations of her bizarre behavior, from demanding foot and back rubs from former bailiff Johnny Jordan to her feud with Chief Judge Kathy Hardcastle, who had Halverson banned from the Regional Justice Center.
PARIS PLANS OR PLANT?
The Hard Rock Hotel did not respond Wednesday to requests for comment on a published report that the property's new management was paying Paris Hilton $800,000 to host her own "Get Out of Jail" party and a New Year's Eve bash.
The staggering appearance fee was met with scoffs and skepticism at rival clubs.
"It's a publicity stunt," said a club executive.
A day earlier, the New York Post's Page Six gossip column reported Hilton's father, Rick, was shopping the party in Las Vegas for $50,000. That most likely was a preemptive plant by a competing club playing dirty tricks.
Meanwhile, e-mail invitations to Lindsay Lohan's 21st birthday party at Pure nightclub at Caesars Palace continued this week, suggesting that the rehabbing actress is going ahead with party plans.
THE SCENE AND HEARD
"Blue Velvet" director David Lynch joins Dennis Hopper at today's CineVegas screening of the 1986 thriller that quickly reached cult status. …
Female impersonator Kenny Kerr, who has spent most of his life channeling Barbra Streisand, performs at the Bootlegger Bistro on Saturday and again on June 30. …
Darcy Spears has joined KTNV-TV, Channel 13 as chief investigative reporter. She was recently with KVBC-TV, Channel 3 in the same role.
SIGHTINGS
Cheri Woods, the so-called Hollywood "Death Row Madam," at the Plaza hotel on Wednesday, taking in the "Yonkers Joe" scene shoots in the casino. In the main scene: Chazz Palminteri, Christine Lahti, Michael Lerner, Linus Roache and Arthur J. Nascarella, who played Carlo Gervasi in "The Sopranos." Nascarella told the R-J's Carol Cling that "Yonkers Joe" was his fourth project since "The Sopranos" stopped shooting. In one, "The Bronx Is Burning," he plays Los Angeles Dodgers manager Tommy Lasorda in the 1977 Dodgers-Yankees World Series. Also in Wednesday's scenes: local actors Tom Cassell; MGM casino host Bill Allison, who was in "Casino"; and Charlie DePinto. … Wayne Newton, stopping by Pure for the "What's On" private event Tuesday. … Poker star Phil Hellmuth, celebrating his record 11th World Series of Poker bracelet victory, dining with friends Tuesday at Tao Asian Bistro (Venetian) and later at Pure.
THE PUNCH LINE
"Often asks herself: 'Where would Jesus shop?'" — From David Letterman's Top Ten Signs Paris Hilton Has Found God
Norm Clarke can be reached at 383-0244 or norm@reviewjournal.com. Find additional sightings and more online at www.normclarke.com.
NORM CLARKEMORE COLUMNS