Students chosen for new need-based scholarship
August 10, 2015 - 3:40 pm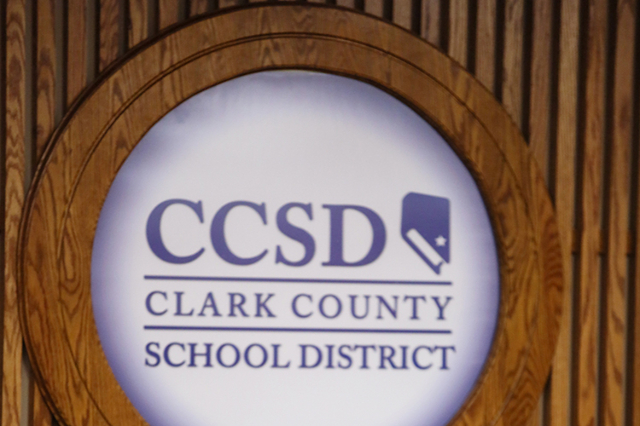 Nevada education officials have picked 689 students to receive the newly established Silver State Opportunity Grant, the state's first need-based college scholarship.
The chosen students will be notified about the award within a few days, officials with the Nevada System of Higher Education said Monday in a prepared statement. They will receive the money by the time fall semester classes begin in late August.
The Silver State Opportunity Grant, established through Senate Bill 227 this year, offers $5 million in financial assistance to students who take at least 15 credits per semester beginning this fall.
It's Nevada's first grant offering financial aid based on need rather than academic achievement. NSHE estimates that in Nevada, only 28.6 percent of students from low-income families attended college in 2012. The national average was 39.4 percent.
Lawmakers allotted $2.5 million per fiscal year through 2017 for the grant, which is offered first-come, first-served to degree-seeking, college-ready students who fill out the Free Application for Federal Student Aid form, or FAFSA. Reserved for degree-seeking Nevadans enrolled in a community college or at Nevada State College, it calculates the individual needs of recipients considering their incomes, their family's incomes and any federal aid.
Award amounts vary widely by student — the smallest is $200 for the year, while the largest is $5,500.
Senator Ben Kieckhefer, R-Carson City, who co-sponsored SB 227, called the grant "a game-changer for Nevada's students."
"It is a huge step in ensuring that college is truly affordable for all Nevadans," Kieckhefer said in NSHE's statement.
Contact Ana Ley at aley@reviewjournal.com or 702-224-5512. Find her on Twitter @la__ley.