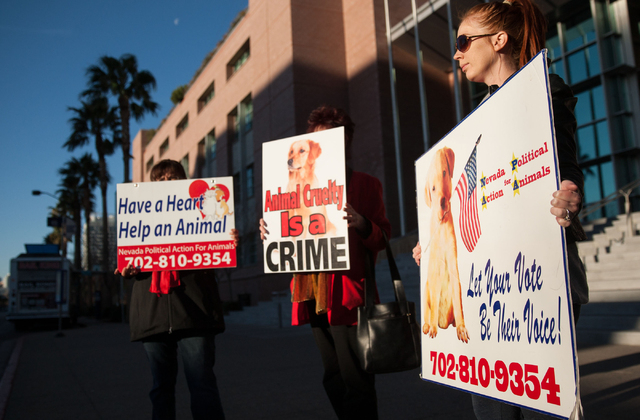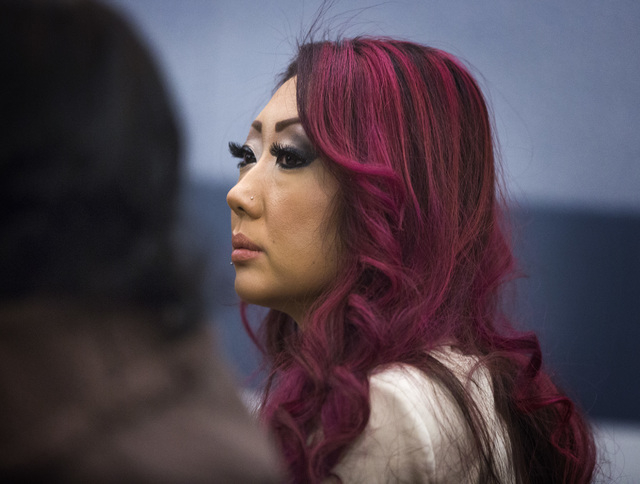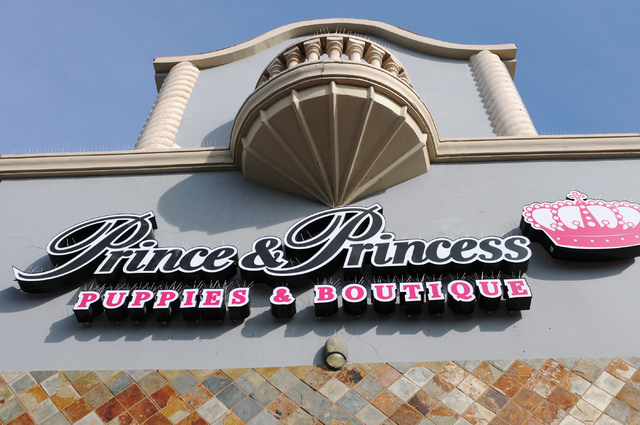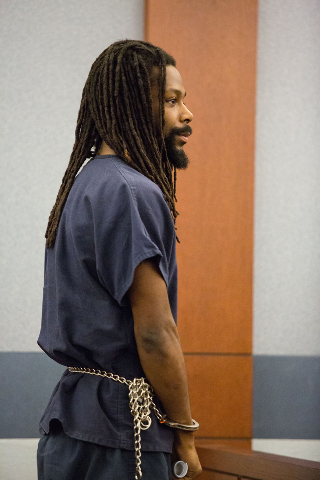 A man accused of trying to burn down a pet shop with 27 puppies inside appeared before a Las Vegas judge Friday.
Kirk Bills, 27, faces 31 charges that on Jan. 27 he and Gloria Lee tried to set ablaze her Prince and Princess Pet Boutique at 6870 S. Rainbow Road, south of the Las Vegas Beltway. He was arrested earlier this month in Crown Point, Ind.
During the brief appearance Justice of the Peace Janiece Marshall set a bail hearing for Monday and asked if Bills understood the charges he faces. "Yes, ma'am," he said.
Bills faces 31 counts, including 27 counts of attempted animal cruelty, one for each puppy. Lee, 35, faces similar charges.
If convicted, the two could face dozens of years in prison.
Authorities say surveillance video of the incident shows Lee let Bills into the shop, where he tried to start a fire using kerosene splashed onto the puppy cages. The blaze was quickly extinguished by a sprinkler system in the store and the puppies survived unharmed.
Bills and Lee remained jailed in the Clark County Detention Center.
Contact reporter Francis McCabe at fmccabe@review journal.com or 702-380-1039.