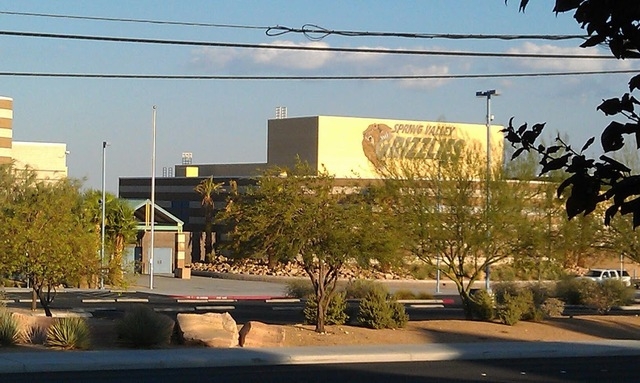 The female Spring Valley High School teacher suspended while police investigated the appropriateness of her relationship with a male student has resigned.
Clark County School District spokeswoman Kirsten Searer confirmed the resignation of the teacher, whose name hasn't been released and who was suspended from the school near Buffalo Drive and Flamingo Road while under investigation.
Charges won't be filed against the teacher, Searer said. The student in question is 18 years old.
In Nevada the age of consent is 16, so someone 18 or older can have sexual relations with someone as young as 16. However, state law forbids teachers from having sexual relations with 16- or 17-year-old students. Breaking that law could bring up to five years in prison and a $10,000 fine.
Contact reporter Trevon Milliard at tmilliard@reviewjournal.com or 702-383-0279.