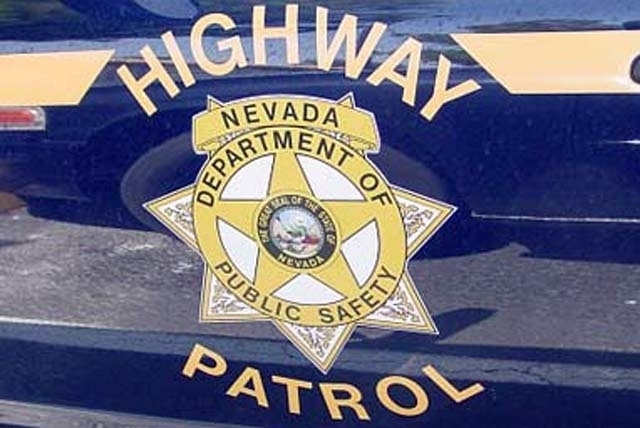 A three-vehicle accident killed a burro and sent one woman to the hospital Tuesday night, Nevada Highway Patrol said.
A four-door Mitsubishi car was traveling towards Pahrump on Blue Diamond Road near state Route 159 about 5:30 p.m. when it hit the burro that appeared to be crossing the road, trooper Loy Hixson said.
The burro was hit again by a Dodge pickup truck pulling a trailer traveling toward Las Vegas. It smacked into the westbound lanes when it was hit for a third time by a green Hyundai sedan, Hixson said.
The Hyundai then crashed into the pickup. The female driver of the sedan was pinned inside the car and had to be extricated by emergency personnel, Hixson said.
The Hyundai driver was flown to University Medical Center with serious injuries that did not appear to be life threatening, Hixson said.
No other human injuries were reported.
The burro died at the scene.
The crash shut down Blue Diamond Road in both directions north of state Route 159 to Avery Street, Hixson said. As of 9 p.m., the road remained closed.
Contact reporter Colton Lochhead at clochhead@reviewjournal.com and 702-383-4638. Follow him on Twitter @ColtonLochhead.