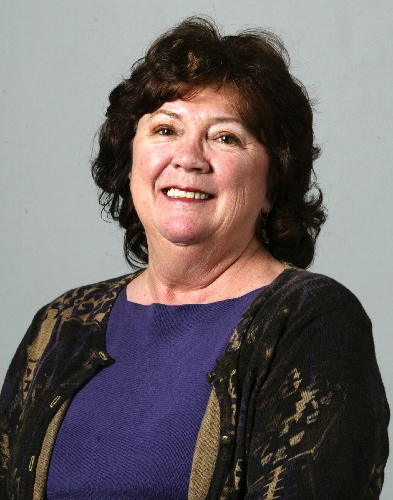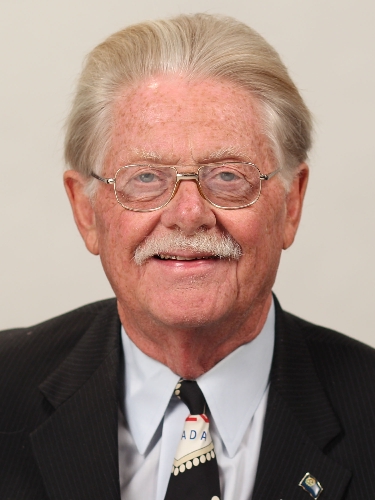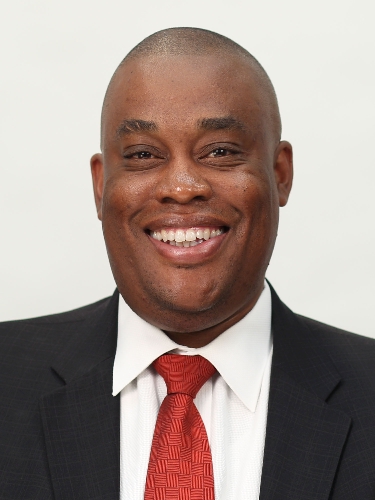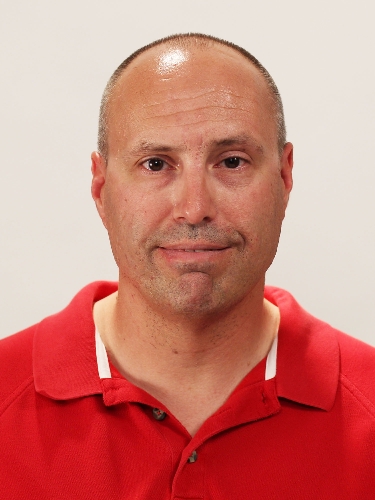 The two Southern Nevada members of the Board of Regents running for re-election will move on to the November general election.
In District 12, Regent Andrea Anderson will face former Regent Lonnie Hammargren on Nov. 6.
Meanwhile, District 1 Regent Cedric Crear will face challenger Jeff Eggeman.
With 100 percent of the precincts reporting, Crear had 53 percent of the vote and Eggeman had 31 percent.
In District 12, with 100 percent of the precincts reporting, Anderson and Hammargren were the two top vote-getters in the four-person race. Hammargren received 51 percent of the vote to Anderson's 28 percent.
In both races, the top two move on from the primary to the general election.
"Great. I'm ready to move on," Hammargren said.
He said he campaigned hard over the last several months, while many of his opponents did not.
Anderson, who has been recovering from an illness, said she is ready to campaign harder as the general election approaches.
Hammargren is a retired neurosurgeon known for his eccentric house as well as his political career.
He was a regent from 1988 to 1994, then followed that with four years as Nevada's lieutenant governor. He said he is running to join the Board of Regents again because the system isn't working.
He said the system's institutions should be funded based in part on graduation rates and that they should be allowed to keep the tuition and fees collected on campus.
Anderson was appointed to the board in 2009 and was elected to the seat in 2010.
She is a former member of the City Council in Boulder City and is a retired administrator at the College of Southern Nevada. She has a doctorate in education from UNLV.
In District 1, Crear said he, too, has been campaigning hard. He said he will continue to do so until the November election.
Eggeman, who has hardly campaigned at all, said he would try now to "go out and get more supporters."
Contact reporter Richard Lake at rlake@reviewjournal.com or 702-383-0307.
2012 PRIMARY ELECTION
• Nevada primary voting results
• More election news