UNR campus to go tobacco-free in 2015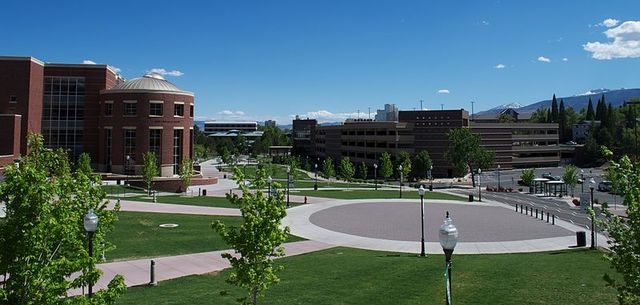 RENO — The University of Nevada, Reno is gearing up to go tobacco-free by August 2015. The move is supported by faculty and employee groups as well as student associations.
UNR will join nearly 1,200 other U.S. colleges and universities that have implemented a tobacco-free policy.
UNR President Marc Johnson said the move is in line with the university's mission to emphasize health and well-being among its students and the community.