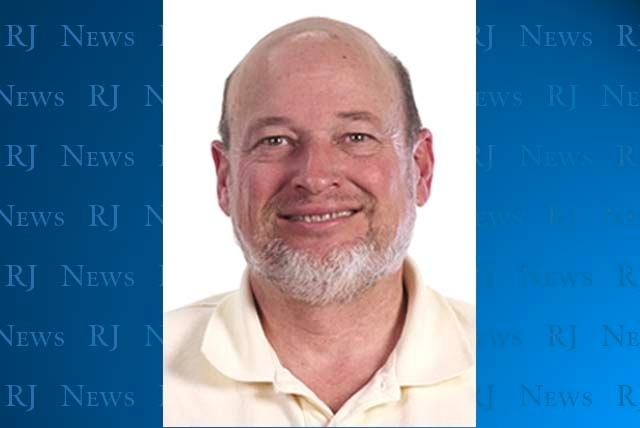 RENO — A university professor was arrested outside a Washoe County School Board meeting where he said he wanted to press concerns about the mistreatment of his daughter with a disability.
Larry Dailey, who teaches journalism at the University of Nevada, Reno, said his First Amendment rights were violated when school district police officers blocked his entrance to the meeting and arrested him Tuesday night.
He's accused of violating a previous trespass warning that forbids him from entering district offices without prior approval of district lawyers or the deputy superintendent.
Daily said his daughter has autism. He told the Reno Gazette-Journal that Superintendent Pedro Martinez has harassed and intimidated him and refused to discuss what he said is a pattern of instances where his daughter and others have been mistreated.