Washoe County school tax measure dies without a vote
November 13, 2013 - 11:52 pm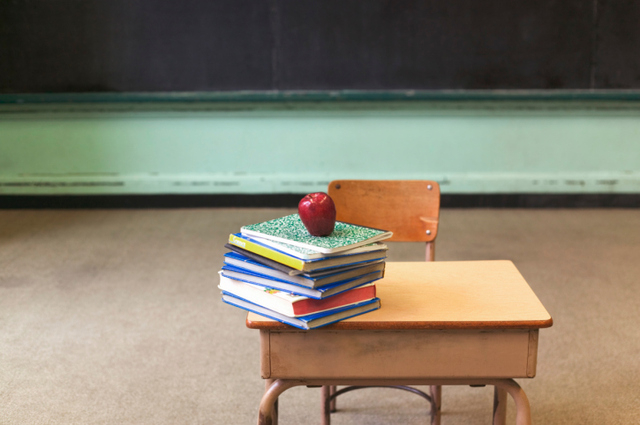 RENO — A proposal to raise money for Washoe County school repairs went down in defeat without a vote after a majority of county commissioners said they couldn't support it.
After months of hearings and debate, Assembly Bill 46 had been passed by the 2013 Legislature but died Tuesday night before the County Commission, where four out of five votes were needed for passage. A motion by Commissioner Kitty Jung to approve the tax package failed to get a second and died.
The measure sought to increase the county sales tax rate by one-quarter of a cent and property taxes by 5 cents per $100 of assessed valuation. Officials and supporters of the second largest school district in Nevada said it would have provided $20 million a year for needed repairs at aging schools.