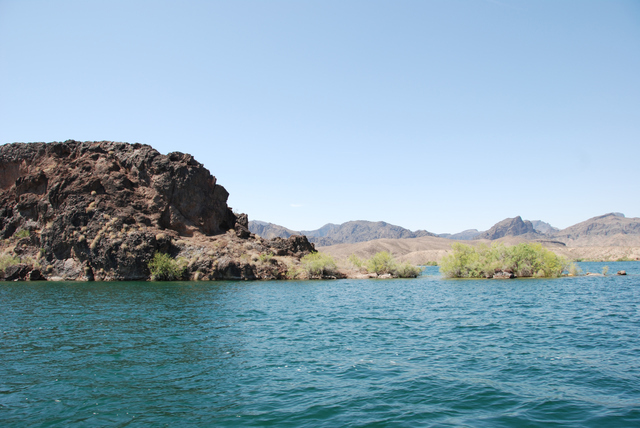 A California man apparently drowned at Lake Havasu Saturday. Authoritieswere notified at 4:30 p.m. that Steven Cornejo, 29, South Gate, disappeared after slipping beneath the surface of the popular recreational lake on the Arizona-California border.
San Bernardino County Sheriff Sgt. Tim Smith said Cornejo jumped into the water from a rented pontoon boat to retrieve a hat. Winds gusting up to 25 mph pushed the boat away from Cornejo as he unsuccessfully tried to swim back to board the vessel.
A search for his body was suspended at dusk and resumed Sunday morning. Smith said divers recovered Cornejo's body at 5:21 p.m. after sonar equipment located it at a depth of 50 feet.
An autopsy was pending Monday at the Mohave County Medical Examiner's office.