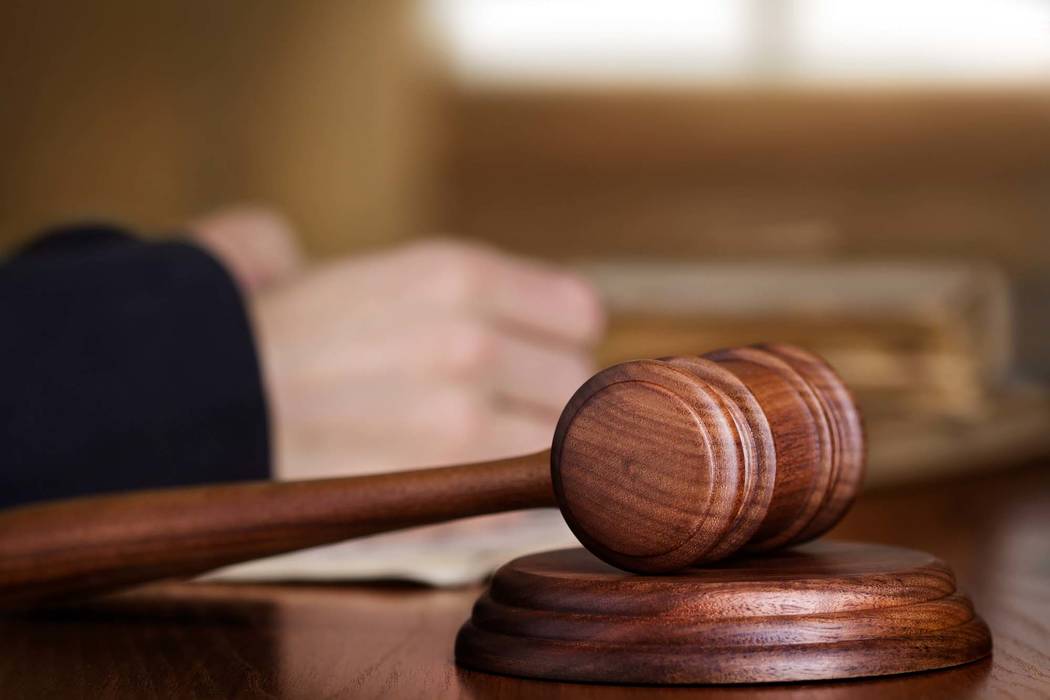 Mea culpa to the Nevada Supreme Court. On Sunday, we criticized the justices for affirming a lower court decision in a case involving the state constitution's separation of powers clause. In fact, the appellant in the case withdrew his appeal before filing briefs, meaning there was nothing for the high court to decide, so the dispute was dismissed on Nov. 20.
The state Supreme Court made no decision regarding the lower court ruling or the merits of the arguments.
The case had been brought on behalf of plaintiff Douglas French by the Nevada Policy Research Institute, a free-market think tank based in Las Vegas. It challenged the right of state Sen. Heidi Gansert, R-Reno, to sit in the Legislature while also working for the University of Nevada, Reno. The Nevada Constitution prohibits anyone serving in one branch of government from carrying out "any function" of another.
Carson City Judge James Russell sided with Sen. Gansert in July, apparently giving more weight to an opinion from the Legislative Counsel Bureau — which offers legal advice to lawmakers — than to the clear language of the constitution, state Supreme Court precedent and a 2004 opinion from the Nevada attorney general. NPRI attorney Joseph Becker filed an appeal in August.
But in mid-November, Mr. French "decided not to pursue" the matter, Mr. Becker said Tuesday.
That's too bad. The issue cries out for resolution. How long can certain lawmakers continue to moonlight as state or local government workers and insist that the plain language of the constitution doesn't mean what it says? The separation of powers clause provides a vital check on the dangers of concentrated authority. Those who treat it as mere distraction to be ignored when it's inconvenient betray a dangerous indifference to the concepts that nourish a democratic republic.
Mr. Becker said he has no backup plaintiff waiting in the wings to file another challenge, but his organization "would love to see the issue finally litigated." Let's hope this comes to pass in the near future and the Nevada Supreme Court has the opportunity to weigh in on the subject.