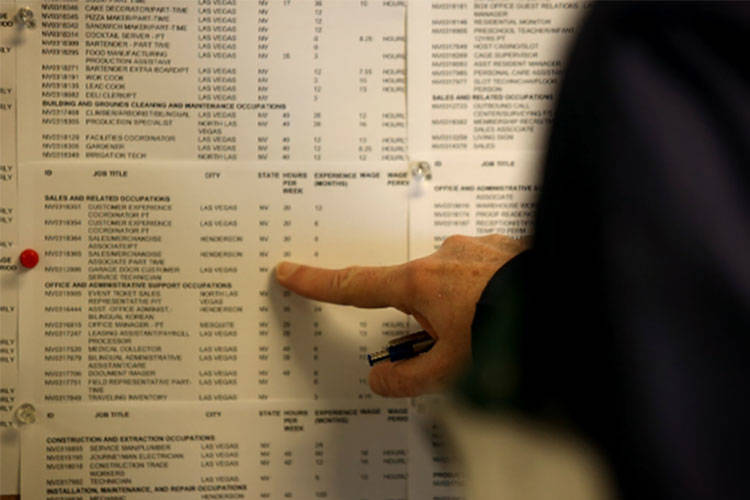 The Review-Journal's Wade Tyler Millward reported over the weekend that more and more Nevada seniors are joining the workforce. In 2015, according to labor statistics, some 18.9 percent of those over the age of 65 in the state were either employed or looking for work. That's up 33 percent from 2002.
Meanwhile, teenage unemployment in Nevada remains well above the national average. The Bureau of Labor reports that the national participation rate of teens in the job market peaked at 57.9 percent in 1979, but had fallen to 34.1 percent in 2011 and is expected to drop even further, to 26.4 percent by 2024.
Are seniors looking to supplement retirement income making it more difficult for kids to find jobs? Perhaps. Employers may indeed view an older worker as more reliable and conscientious than a teen who has yet to develop a consistent work ethic.
But other factors are also in play. Specifically, higher minimum wages, which price teens and other unskilled workers out of the market and lead some low-margin businesses to curtail hiring. A report by the Employment Policy Institute concluded that "when the minimum wage climbs, employers seek out experienced applicants because of the higher cost of labor."
Progressive lawmakers in Carson City want to bump the state's wage floor even higher and faster than is already mandated in the Nevada Constitution. If they do so, they will be making it even more difficult for Nevada teenagers to acquire the work skills and job habits necessary to succeed later in life.