EDITORIAL: Yes, White House wants to ban gas stoves
February 6, 2023 - 9:00 pm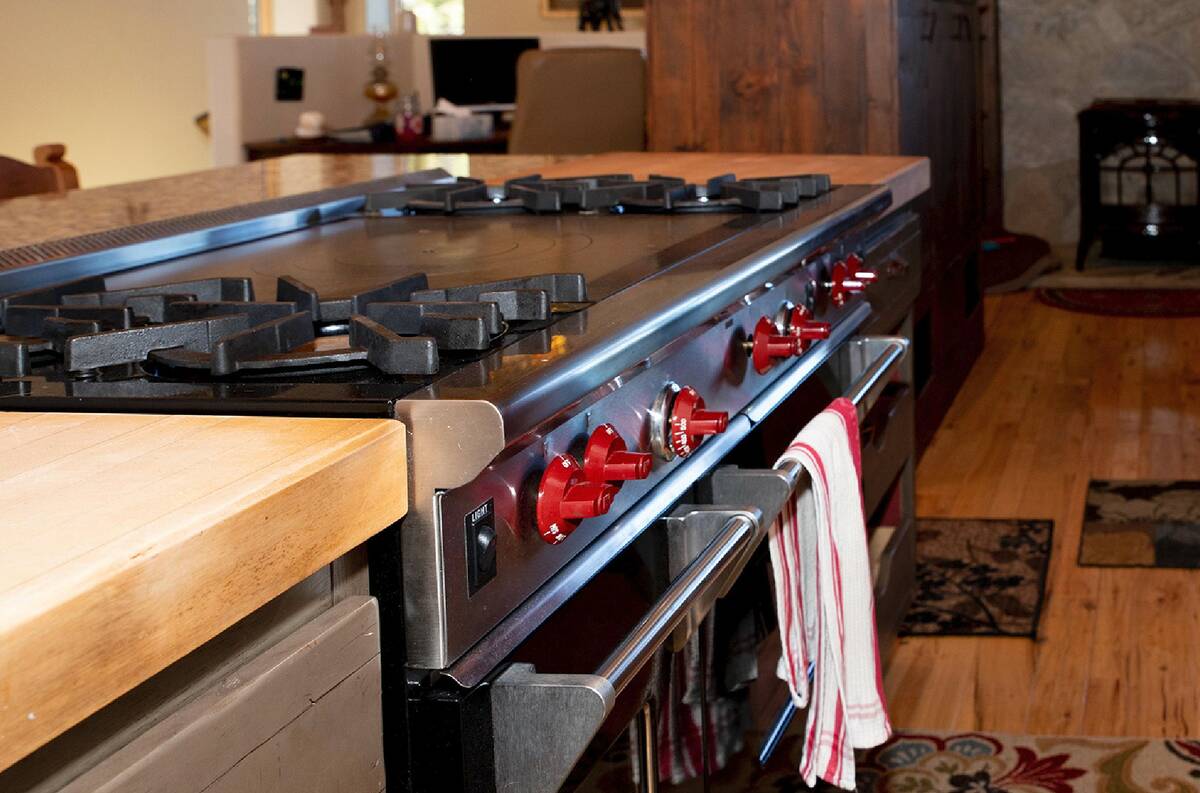 You could give yourself whiplash trying to follow the Biden administration's position on banning gas stoves.
Last week, the Department of Energy proposed new regulations on gas and electric stoves that would go into effect in 2027. The move is supposedly about energy efficiency. A department spokesman claimed, "We are not proposing bans on either" type of stove.
That sounds reassuring, until you dig into the details. The DOE estimates that just "4 percent of the gas cooking top shipments" meet the proposed efficiency regulations.
"This approach by DOE could effectively ban gas appliances," Jill Notini, a vice president with the Association of Home Appliance Manufacturers said. "We are concerned this approach could eliminate fully featured gas products."
To justify this, the DOE touts that these regulations will save $21.89 over the average life cycle of gas cooking tops. Saving $2 a year isn't exactly something to brag about. Even if changes can be made to comply with the regulations, it's an open question if manufacturers would bother. Why invest in creating a lower-performing product when a future DOE can propose stricter regulations and make those gas stoves illegal?
There are two shell games going on here. The first involves the Biden administration's desire to ban gas stoves. It's an extension of the left's war on fossil fuels. In some cities, leftists have succeeded in making it illegal to install new gas stoves. Last session, Democrat Assemblywoman Lesley Cohen introduced a bill to virtually eliminate natural gas usage in Nevada by 2050.
But outlawing gas stoves nationally isn't politically feasible. There was intense public pushback last month when U.S. Consumer Product Safety commissioner Richard Trumka Jr. floated that idea. The White House was even forced to say it didn't support a ban.
You can see the sleight of hand. The Biden administration doesn't want to ban gas stoves. It just wants to impose regulations that make them virtually illegal.
The coverage from the national mainstream media has followed a similar path. Both of these pieces were written within the last month.
"GOP thrusts gas stoves, Biden's green agenda into the culture wars," an analysis from The Washington Post declared.
"No, the Biden administration is not coming for your gas stove. But that hasn't stopped the GOP from suggesting it is," the subhead of a Yahoo News story read.
It's amazing how often the narrative goes from "you're crazy for suggesting the left wants to do this" to "it's good this thing is happening."
Don't be fooled. The Biden administration and Democrats really are coming for gas stoves.