NEVADA VIEWS: Open for opportunity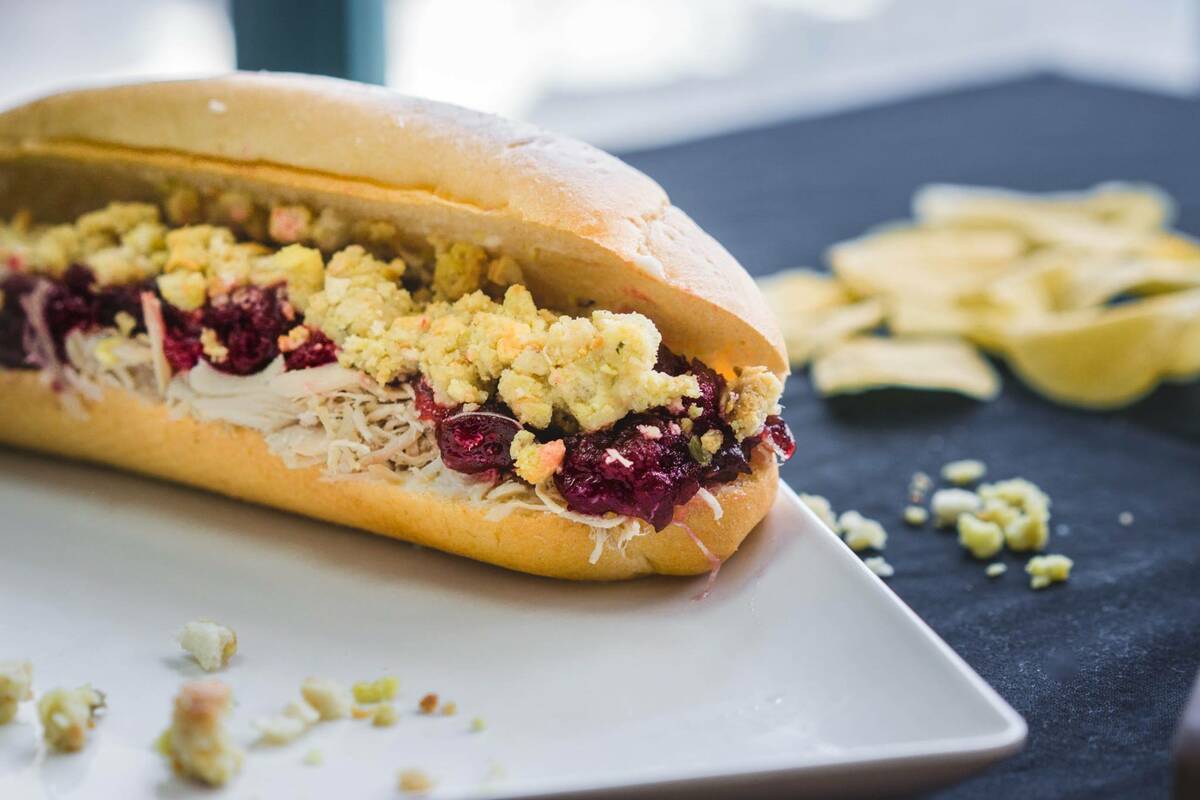 The iconic Las Vegas Strip. The slopes of Lake Tahoe. The natural beauty of Red Rock Canyon. The great state of Nevada is known for its myriad attractions that draw in tens of millions of visitors from across the country and around the globe each year. The Nevada hospitality industry that welcomes them is unparalleled in the world.
Helping drive that industry is an often-overlooked type of small business — franchises. Thousands of recognized hotel, restaurant, entertainment and commercial and residential service brands across the state, owned and operated by independent local Nevada franchise owners, contribute mightily to the state's economy.
Just as Nevada is more than Las Vegas and our economy is based on more than tourism, our state's franchise industry reaches far beyond the hospitality sector.
Franchises impact nearly every facet of our lives, with some franchise brands such as Capriotti's and Toro Taxes based right here in state. There are tutoring franchises helping kids succeed in school and automotive repair franchises making sure the family car is safe to get them there. Franchises are here for us when we need to send a package, print a sign, get in a workout or engage assistance to care for an aging or ill loved one. Half of U.S. adults patronize a franchise business each week, and almost 20 percent do so daily.
To achieve maximum impact, therefore, any policy initiatives aimed at helping small businesses must include the 8,400 existing local franchise operations and the more than 100,000 Nevadans they employ. The economy and families in the state will benefit greatly if our leaders do more to support these mostly independent enterprises that contribute nearly $5 billion to our gross domestic product.
Fortunately, Gov. Joe Lombardo is determined to re-establish Nevada as the nation's most entrepreneurial-friendly state. Already, his first State of the State address highlighted key priorities to aid small businesses, including lowering their tax burden, mitigating the impacts of rising prices, combating theft, developing the workforce and unlocking investments in everything from logistics to science and technology. All of these proposals represent smart policies directed to the small businesses that constitute 99.2 percent of Nevada companies and employ nearly half of our workers.
The best news: Gov. Lombardo clearly understands the role that independent franchises will play in Nevada's growth, development and job creation. His administration recognizes how their unique operating model welcomes diverse individuals to live the American dream of small business ownership.
Franchises expand access to capital, offer new entrepreneurs the support of an established brand and supply the shared wisdom of other franchisees leading similar companies. Franchising helps break down barriers to business ownership, and its advantages are a big part of why female franchise owners represent 41 percent of recent franchise startups and nearly 1 in 3 franchises is minority-owned.
Franchises have also proven remarkably resilient, outpacing most other sectors post-COVID with strong growth and more new jobs. These are good jobs, too, paying higher wages and giving better benefits than non-franchised competitors. And franchises are a central part of our communities, hiring, training and promoting local residents and purchasing goods and services from other local providers.
The franchise industry likes to point out that it is "open for opportunity." Now with Gov. Lombardo declaring Nevada once again open for business on an unprecedented scale, there is a great deal that independent local franchises and the state government can achieve together for all Nevadans.
Peter Guzman is the president and CEO of the Latin Chamber of Commerce. Matt Haller is the president and CEO of the International Franchise Association.