Bribing Amazon to come to Las Vegas would increase CCSD's budget deficit
Updated December 5, 2017 - 11:55 pm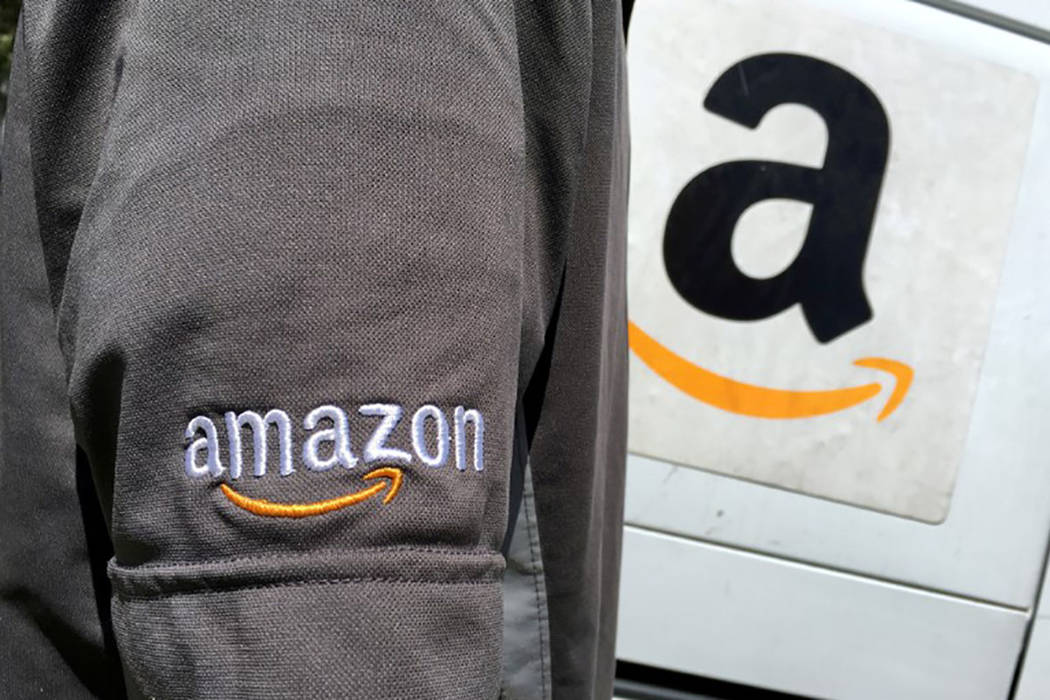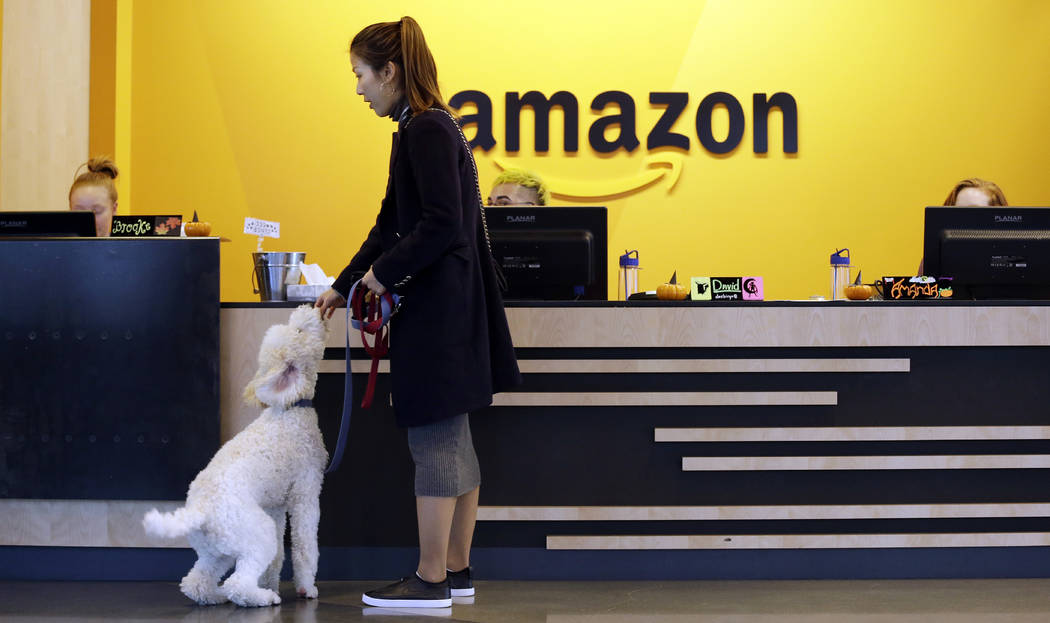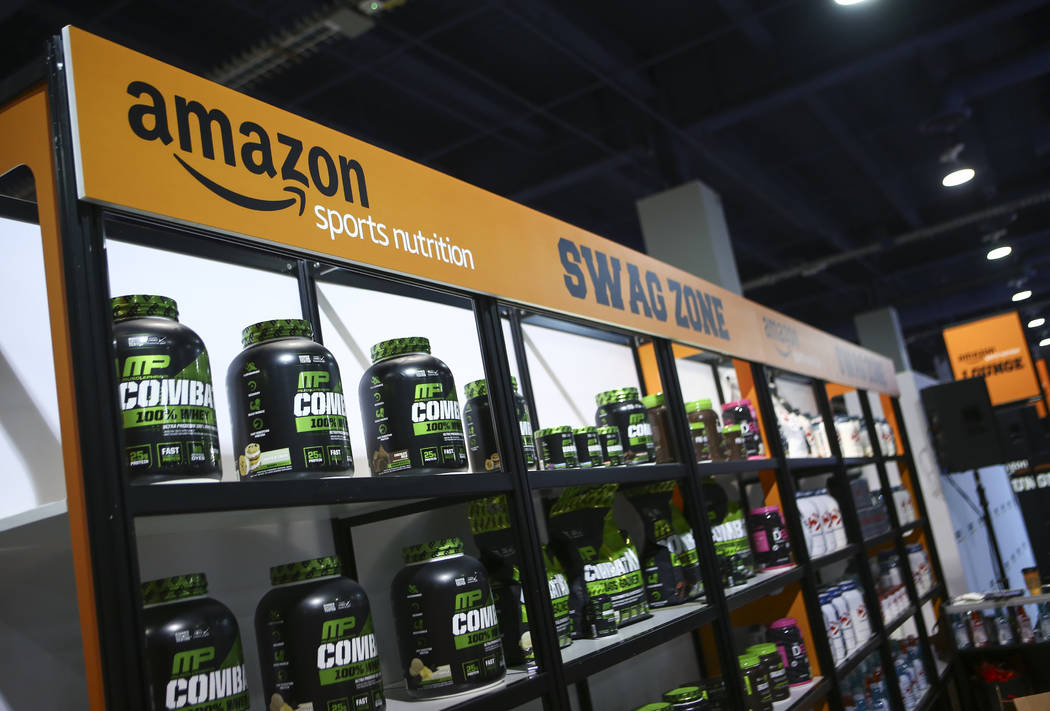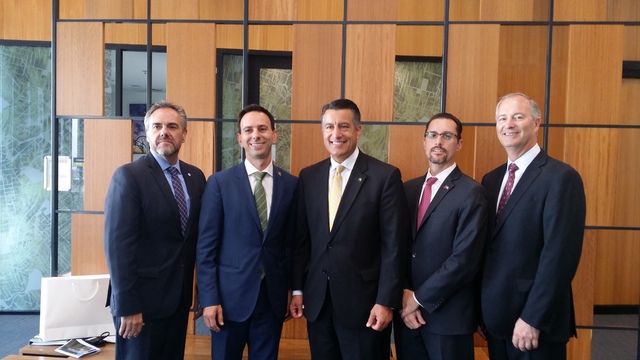 If you think the Clark County School District has budget problems now, imagine how bad it'll be if Amazon selects Las Vegas as the site of its second headquarters.
Normally, a business coming to Nevada and bringing $5 billion in capital investment and 50,000 jobs would be great news. That's because most businesses don't demand you give them a bribe.
When Amazon announced its plans for a second headquarters, it didn't just want somewhere with suitable buildings or a deep labor pool. It wanted cash.
"Incentives offered by the state/province and local communities to offset initial capital outlays and ongoing operational costs will be significant factors in the decision-making process," wrote Amazon in its Request for Proposals. "Please provide a summary of total incentives offered for the Project by the state/province and local community."
Translation: Show me the money.
The Governor's Office of Economic Development did just that. It gave Amazon a secret bid. As the Review-Journal's Jamie Munks reported Monday, the office won't provide details about its proposal, claiming that information could hurt its chances with the retailer. Yes, you read that right. Nevada's public officials are hiding how much of your money they want to give away to Amazon.
But while we don't know the exact details, the harm a successful bid would do to local governments is easy to predict. Based on the Tesla deal, it's likely that the state offered, at a minimum, a 10-year property tax abatement and a 20-year sales tax break. Economic development officials try to justify such giveaways by claiming that the ensuing economic growth will generate additional tax revenue.
Even assuming that's true misses the point. If you boost tax revenue by 1 percent but increase the number of people needing services by 10 percent, every government in Clark County will be in trouble.
This is especially true for the CCSD, which has faced a budget deficit topping $70 million over the past few months. In response, the district, among other things, lowered its ending fund balance to 0.78 percent. That's not even enough cash to cover three days of operating expenses. The district's budget problems are primarily the fault of state collective bargaining laws — not underfunding — but giving Amazon a free ride will make them worse.
There's no room in the budget to add thousands of new students from Amazon families without the normal growth in tax revenue. There will be spending reductions or tax hikes on the rest of us. Probably both.
Every other Clark County government would have a similar problem.
Home prices would certainly jump if Amazon came to Las Vegas, but with property tax caps, tax revenue wouldn't. Expect a renewed push to eliminate them if the GOED's bid is successful. Do you want your property taxes to skyrocket so Jeff Bezos, worth a cool $100 billion, can get a subsidy?
It doesn't make fiscal sense, but it does make political sense. If Amazon selected Las Vegas for its HQ2, Gov. Brian Sandoval and legislative leaders would receive breathless local and national media coverage of their "winning" bid. They'd be praised for creating jobs and transforming the economy.
The negative consequences wouldn't come until Sandoval was out of office. Legislative leaders are always looking to climb the political ladder, making the fiscal crunch someone else's problem.
Las Vegas is open for business. But if Amazon wants a handout, it should go somewhere else.
Victor Joecks' column appears in the Opinion section each Sunday, Wednesday and Friday. Listen to him discuss his columns each Monday at 9 a.m. with Kevin Wall on 790 Talk Now. Contact him at vjoecks@reviewjournal.com or 702-383-4698. Follow @victorjoecks on Twitter.