Clark County School District teetering on edge of insolvency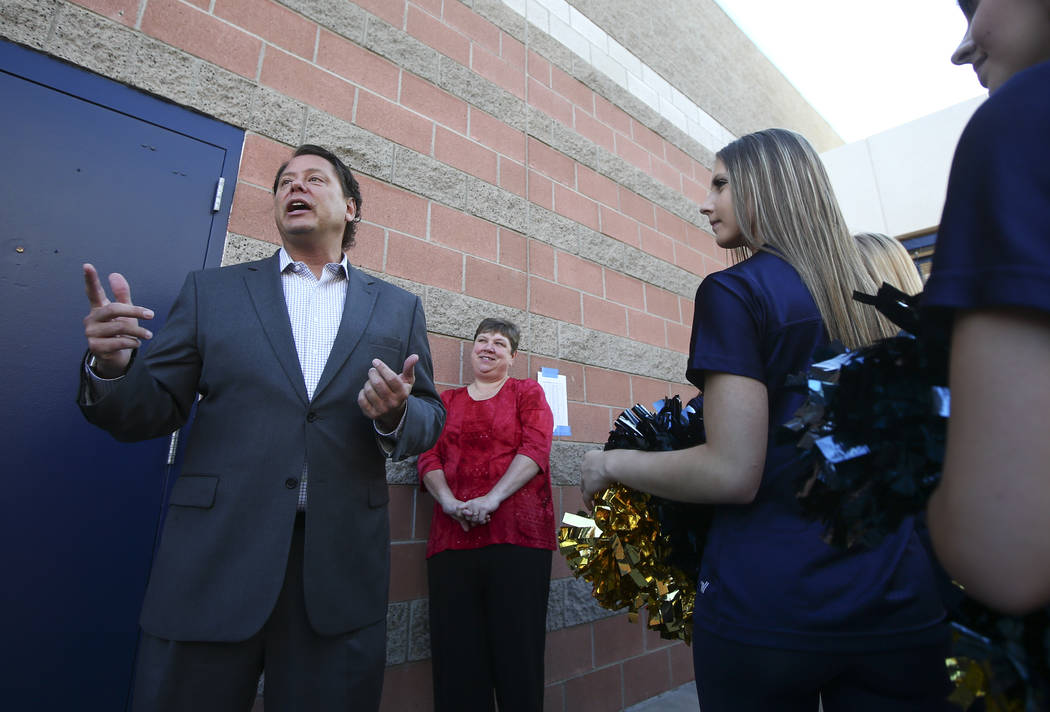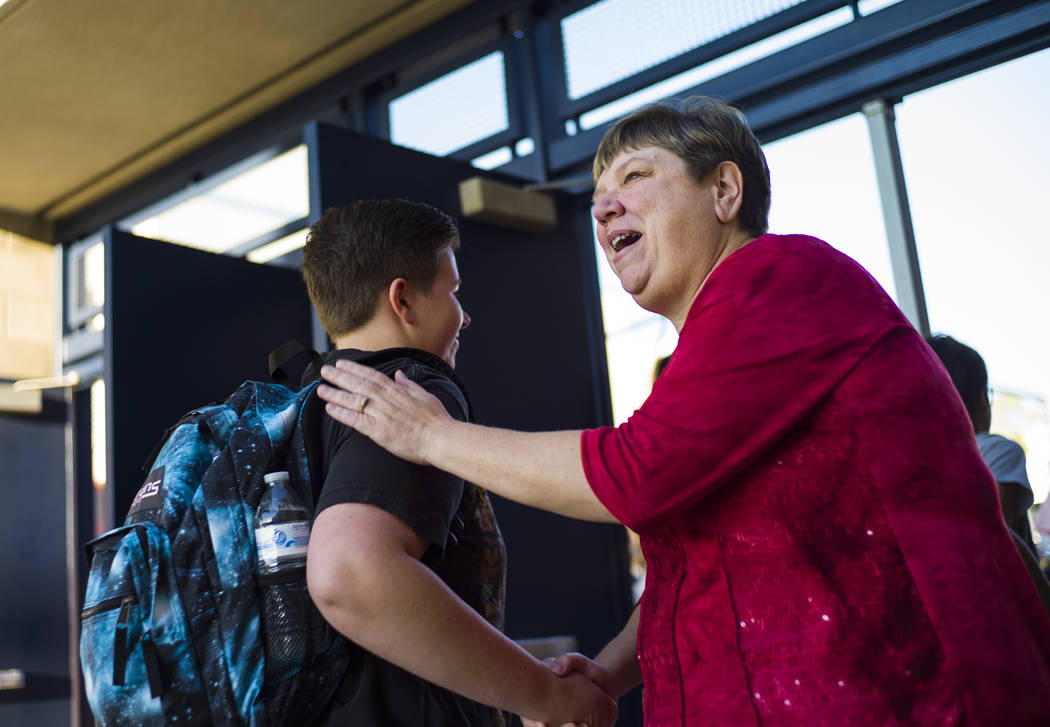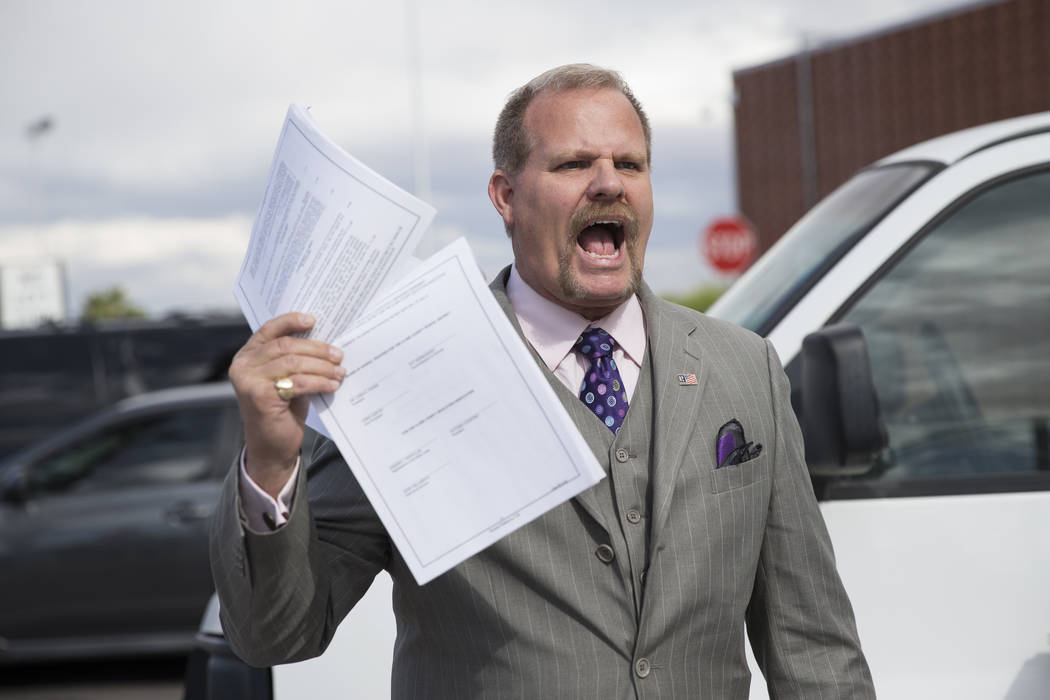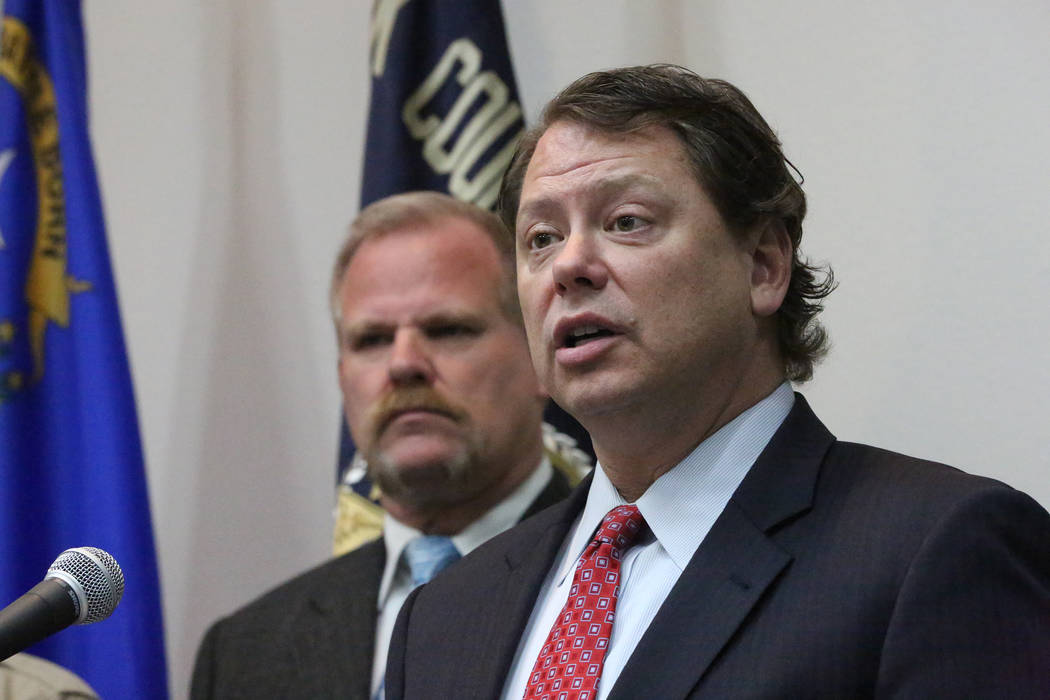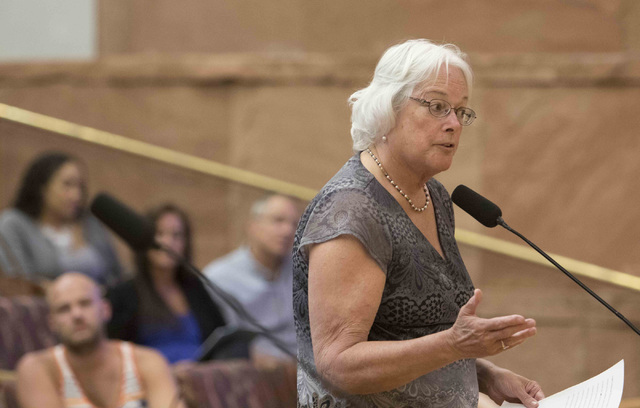 If you thought the Clark County School District's budget problems were over, think again. An unelected, unaccountable, out-of-state arbitrator could leave the district without enough money to pay its bills.
In December, trustees passed a budget with an ending fund balance of just 0.78 percent — less than three days of expenses. For a $2.4 billion general fund, that's just $18.2 million.
For the rest of the year, the district's revenue streams are predictable, but its costs will go in only one direction — up. Personnel expenses account for 87 percent of the general fund, but it doesn't have current-year contracts with any of its five employee groups yet. District spokeswoman Kirsten Searer said the budget "does not include raises" for any employee group.
The district may have to give raises anyway. Thank collective bargaining for that.
Unlike most private businesses, which can set wages for their employees, the school district has to negotiate with employee unions. If the two sides can't agree on a contract, the dispute goes to binding arbitration. That's when an unelected, unaccountable, out-of-state arbitrator picks one side's best offer. Per state law, the district has to abide by that decision — even if it pushes it into insolvency.
Surely union leaders see the district's budget situation and understand their members won't get raises this year. Nope. A district source said that the initial offer by the Clark County Education Association for raises approached $80 million. Gulp.
Let's do a story problem. The CCSD has $18 million in reserve. Its teachers want almost $80 million in raises. How does the district pay its bills if the association wins arbitration?
Even if the union cut its demands in half during negotiations, that's a question you don't want to answer.
The law requires arbitrators to examine a school district's ability to pay. That safeguard is easy to ignore. Consider an arbitrator's decision in last May's dispute between the district and the administrators union.
"The evidence did establish that cuts in the district's budget would have to be made," wrote the arbitrator. But that alone wasn't enough, so "the arbitrator concludes the district has the financial ability to pay."
That decision cost the district $13 million and led to spending reductions last fall. The arbitrator also found he could fund raises using the ending fund balance.
Arbitrators could use that same logic to award each of the district's five employee groups raises that individually or collectively exceed what the district has in reserves.
It gets worse. In April 2017, a judge awarded $7 million to some Education Support Employees Association members. The district hasn't paid yet, and Searer says "mediation" continues. Lose and the ending fund balance drops to $11 million.
The district's budget problems didn't come from reduced funding either. Its general fund revenues increased by $133.8 million this year, although half was from an expansion of full-day kindergarten. The budget "cuts" came because the district had planned on increasing spending by around $200 million.
The Clark County School District is teetering on the brink of insolvency. It's time for state lawmakers to take away the ability of an unelected, unaccountable, out-of-state arbitrator to push it over the edge.
Listen to Victor Joecks discuss his columns each Monday at 9 a.m. with Kevin Wall on 790 Talk Now. Contact him at vjoecks@reviewjournal.com or 702-383-4698. Follow @victorjoecks on Twitter.