Democrat desperation to defeat recalls leads to lies, lawsuits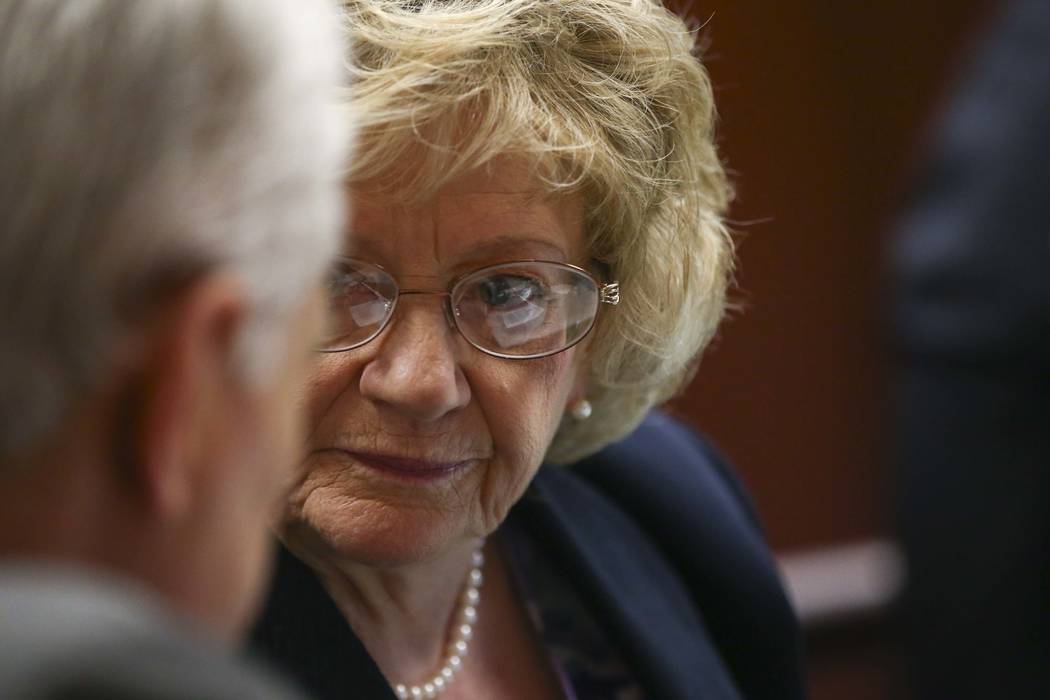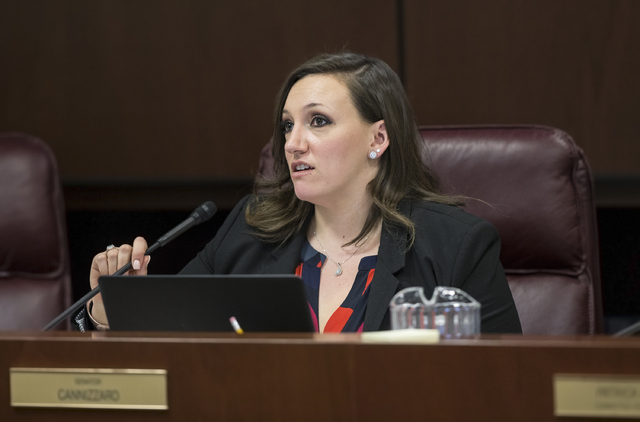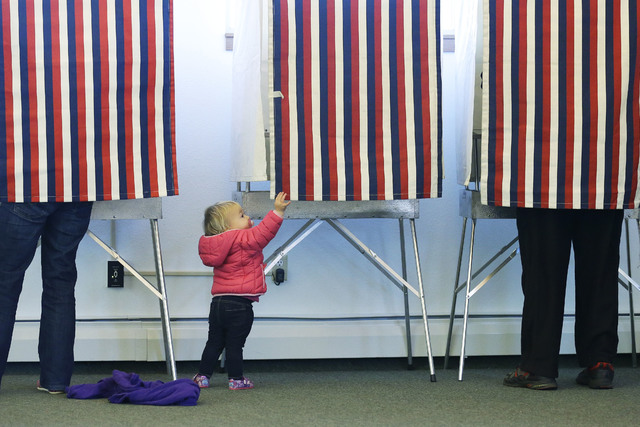 We knew Nevada Democrats were desperate to defeat recall campaigns against three sitting state senators. We knew their "decline-to-sign" workers have stalked and harassed female petition gatherers. Now there's strong evidence that they've resorted to outright lies.
Don't expect their behavior to improve either — assuming recall supporters are successful in defending the efforts in court.
Republicans filed the three petitions in August. Democrats are currently challenging the recall of Sen. Joyce Woodhouse, D-Henderson, in court. The campaign against Sen. Patricia Farley, I-Las Vegas, failed. On Tuesday, recall backers turned in 16,875 signatures to recall Nicole Cannizzaro, D-Las Vegas. They need 14,975 verified signatures for the matter to proceed.
If the efforts against Cannizzaro succeed, expect a repeat of the lies and deception that Democrats used to try to stop the Woodhouse recall.
The secretary of state's office has already qualified the recall against Woodhouse. It determined that the petitions included 15,444 valid signatures out of 17,465 submitted. That was just above the 15,201 needed to trigger an election.
Democrats believe the law gives them a window to ask voters who signed the petition to withdraw their signatures. Janet York, a voter in Woodhouse's district, said she and her husband Murray had people come to their door five or six times trying to get them to rescind their signatures. The United Automobile Workers union even called Murray, a retired Ford worker.
"I've signed many petitions in my lifetime," said York. "I've never had people come back and say, 'Why, why?' It's ridiculous."
While aggressive door-to-door campaigns may be annoying, they aren't illegal. Impersonating a government employee, however, is.
Last week, recall committee member and former Republican Assemblyman Stephen Silberkraus filed a complaint alleging that recall opponents were doing just that. Silberkraus said he had witnesses who would testify that people purportedly working for Woodhouse told voters that they were with the secretary of state's office and verifying signatures. They were really trying to trick voters into signing a document that would remove their signature.
The next day, Silberkraus submitted another complaint. This one involved a text message claiming to be from Donna West, Clark County Democratic Party chair. The text told voters that the recall elections would cost voters "more than a million dollars" and asked them to remove their name.
That's a lie. Woodhouse's election will cost $50,000. West didn't respond to my requests for comment.
While the lies are concerning, a court will decide if the recall moves forward or not. A key issue is whether voters may remove their signatures after the petitions have been turned in.
State law says that — after backers submit the recall petition — people may remove their name if they demonstrate "good cause." But that's like letting one team continue to play after the game clock hits zero.
The constitution makes no provision for a voter to remove his or her signature after the petition is filed. Rather, it reads that the election "shall be ordered" if 25 percent of voters in the most recent election sign the recall petition. Democrats claim more than 2,000 people signed documents to remove their names from the Woodhouse recall. No word on how many thought they were talking to someone with the secretary of state's office.
Voters have qualified the Woodhouse recall, an impressive feat. They deserve the final voice.
Victor Joecks' column appears in the Opinion section each Sunday, Wednesday and Friday. Listen to him discuss his columns each Monday at 9 a.m. with Kevin Wall on 790 Talk Now. Contact him at vjoecks@reviewjournal.com or 702-383-4698. Follow @victorjoecks on Twitter.