Saunders talks Kavanaugh, FISA declassification, Trump visiting Vegas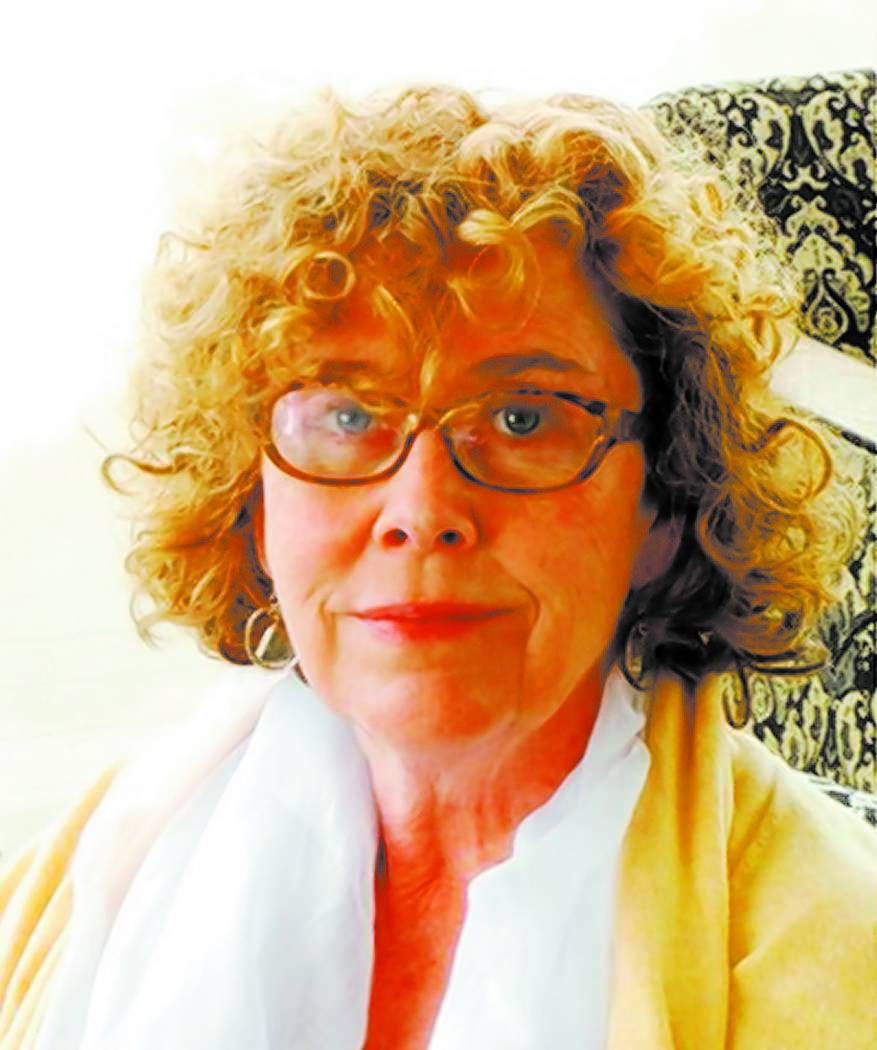 Late-breaking allegations against Supreme Court nominee Brett Kavanaugh have people in the nation's capital going "crazy." President Donald Trump, however, has shown a surprising level of restraint when talking about the issue. When Trump speaks before a crowd in Las Vegas, he will pronounce Nevada correctly. That's according to the Review-Journal's White House reporter Debra J. Saunders.
"Things are crazy here," Saunders said about the reaction in Washington to Christine Blasey Ford accusing Kavanaugh of assaulting her decades ago. "People are going nuts. People are going totally crazy."
Saunders made her comments while filming Nevada Politics Today.
"[Ford's] lawyer said she deserves to be heard," Saunders said. "That's what Democrats on the committee said until she was invited to speak — in private, in public, in California. A number of ways. All of a sudden the answer is no. That could change. Right now the answer is no.
"It really does feed the suspicion that this is really about delaying the Kavanaugh confirmation vote until after perhaps Democrats take back the Senate."
Saunders marveled that Trump hadn't gotten more personally involved in the controversy.
"You know what's really amazing though?" she said. "Donald Trump has been so quiet about this for the most part. For three days, he didn't tweet on this story. When he's been asked about it, he's been on message saying that she deserves to be heard."
This shows that "when a lot is at stake, he can curb his Twitter feed."
Presidential silence is a smart political decision, according to Saunders. "He's been known to call female accusers a lot of bad names."
She continued: "We do know that when he's been asked about it, he's talked more in sorrow than in anger. That's an unusual posture for Donald Trump."
Saunders took a wait-and-see approach to Trump's decision to declassify information related to the Carter Page FISA application.
"He's been saying for a long time that there's this deep-state group in the FBI and the intelligence community that's been operating against him, but we haven't really seen the proof," she said. It's good to release all the documents, because "unless you see the whole thing, you don't know if there's been a selective look at some things or if there really has been a concerted effort to go after Donald Trump."
Saunders wrote recently about how the media relies on the Southern Poverty Law Center to label conservatives as "hate groups." It's "offensive" to say that an organization run by conservative David Horowitz is a hate group. The Washington Post went further recently in their attempts to smear Florida gubernatorial candidate Ron DeSantis.
The Post implied that "anybody who talks to David Horowitz's group now becomes associated with it. These are McCarthy-like tactics. You're branding someone with guilt by association."
Saunders is also flying on Air Force One to cover Trump's Las Vegas rally Thursday and predicted that "he'll talk about the pronouncement of Nevada and how he's got it right now."