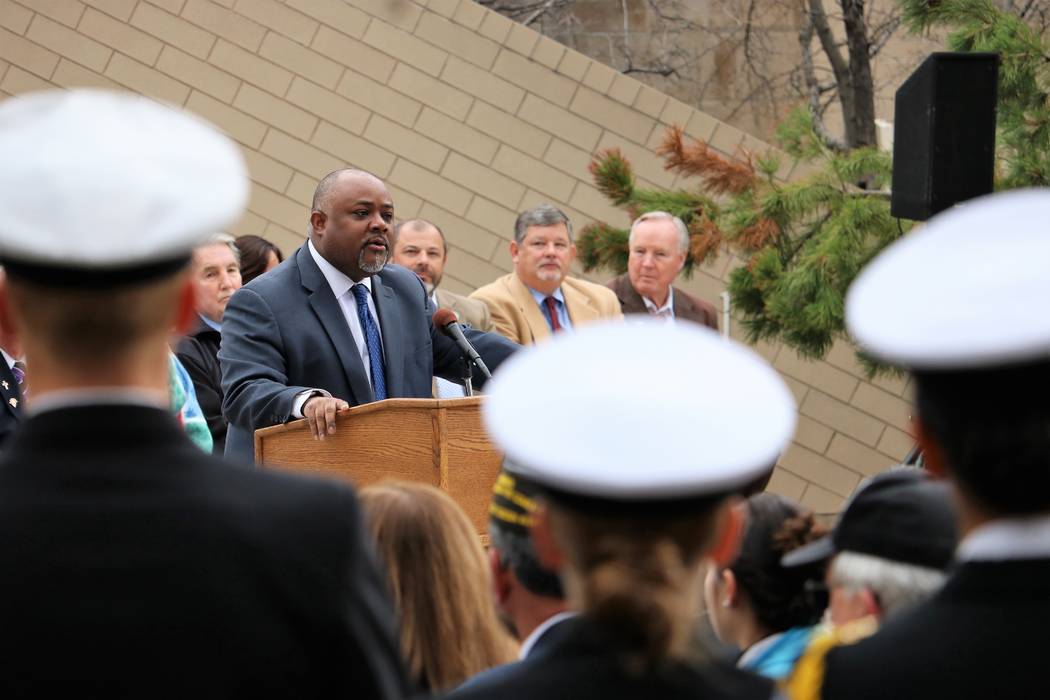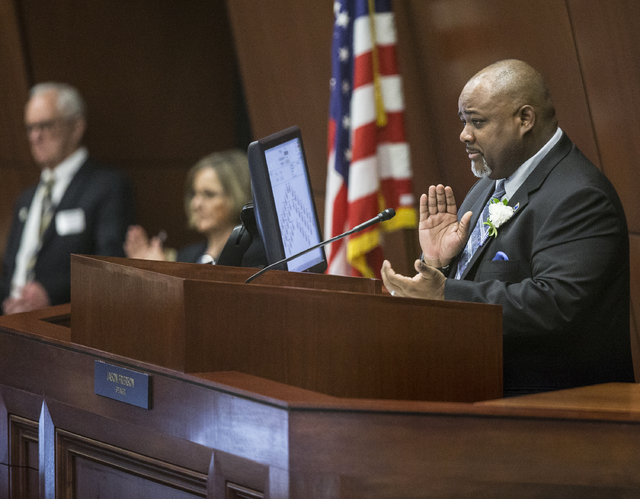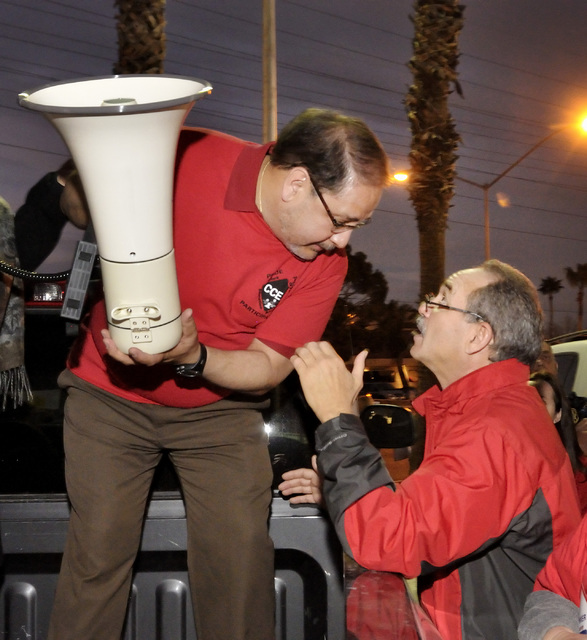 If no one's failing, you have no accountability.
That's what lawmakers need to remember as they consider AB320, the proposal from Assembly Speaker Jason Frierson, D-Las Vegas, to drop from 40 percent to 20 percent the amount of a teacher's evaluation based on student achievement data.
Including student test scores in teacher evaluations is a textbook example of how hard it is to reform government, especially when government cedes authority to labor unions. A 2011 bill sponsored by Democrats required that student achievement data make up 50 percent of a teacher's evaluation by the 2013-14 school year. That never went into effect. Instead, AB447 from the 2015 session required that test scores account for 20 percent of a teacher's evaluation during the current school year, with the amount rising to 40 percent next school year.
Earlier this year, data from Nevada's Department of Education found that during the 2015-16 school year Nevada's worst performing schools had no teachers rated as "ineffective." Just 0.26 percent of Nevada teachers received an ineffective rating. Given Nevada's dismal education outcomes, those results are absurd.
Tellingly, those evaluations included no data on student achievement. Some in the education establishment want to keep it that way.
"Twenty percent (of an evaluation based on test scores) is better than 40," said Eric Smith, a teacher with the Clark County School District. "Zero is our goal."
"As a professional educator, I expect to be held to high standards, but we should not be held accountable for factors we cannot control," wrote Ruben Murillo, president of Nevada State Education Association, in submitted testimony. "Using high-stakes testing for evaluations is fundamentally unfair."
The teachers union specializes in this bait-and-switch. They claim to want accountability and then advocate for a status quo that holds almost no one accountable. If teachers aren't held accountable for student achievement, what should they be held accountable for, and what are we paying them for? It's like saying a sales rep shouldn't be held responsible for sales targets, because he can't control his competitors, the overall economy and the mood of his buyers.
The current system isn't perfect. It's a valid concern that evaluating a teacher based on a school's overall achievement is a perverse incentive that will drive teachers to the best schools, instead of to schools that need them most. But a proposed Department of Education amendment addresses that without reducing the amount of a teacher's evaluation based on student learning.
If Nevada's teacher evaluation system doesn't identify failures, too many of Nevada's students will continue to fail.
Victor Joecks' column appears in the Nevada section each Monday, Wednesday and Friday. Contact him at vjoecks@reviewjournal.com or 702-383-4698. Follow @victorjoecks on Twitter.