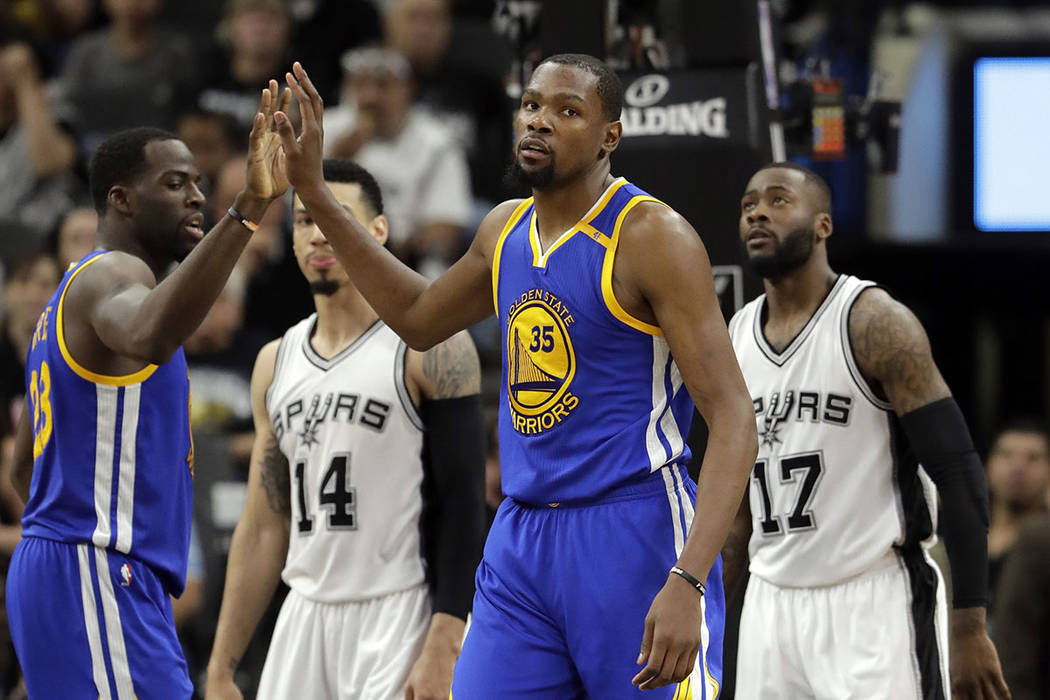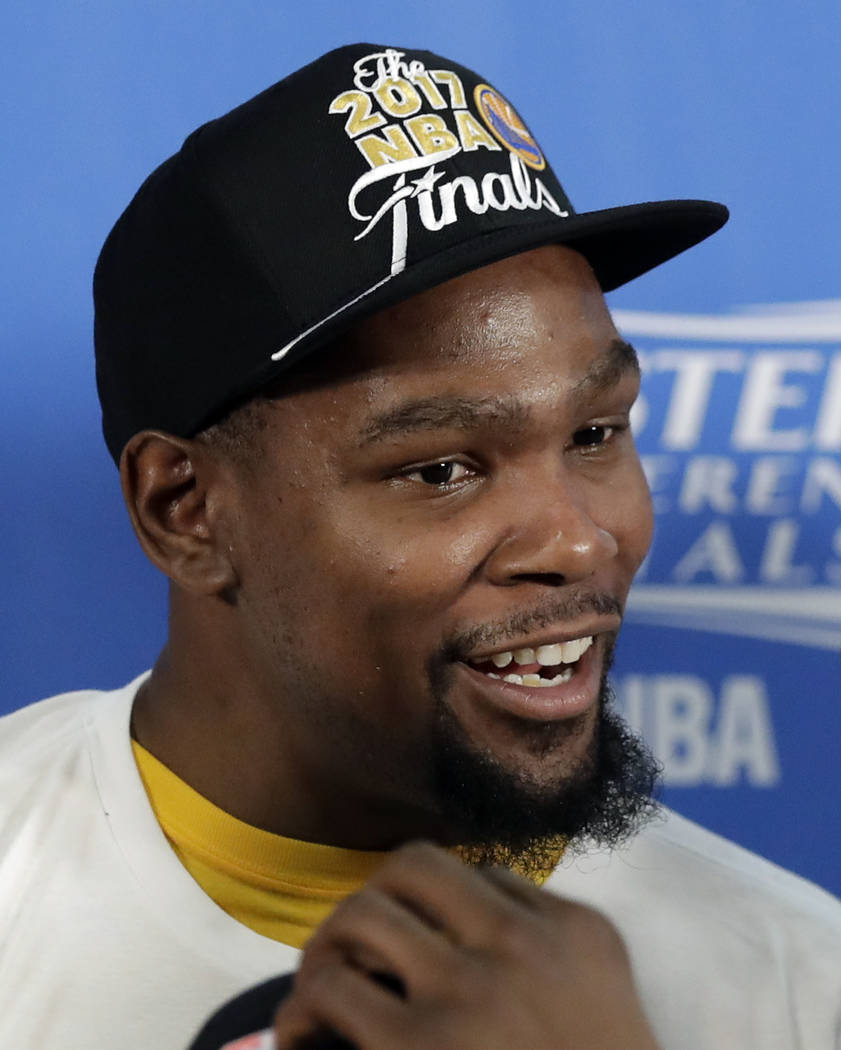 Five things to watch in the NBA Finals between the Cleveland Cavaliers and Golden State Warriors, which begins at 6 p.m. Thursday in Oakland, California:
1. The Cavaliers have a Hulk
In the movie "The Avengers," Tony Stark (aka Iron Man) warned, "We have a Hulk." Cleveland's LeBron James is the NBA's version of the Hulk because when he's on, he's a monster to stop. Expect a focused James. He's playing at an MVP level this postseason, and if he continues to do so, the Cavaliers have a great opportunity to repeat.
2. But the Warriors have more weapons
Golden State already was difficult enough to stop with Stephen Curry and Klay Thompson, but adding Kevin Durant in the offseason was borderline unfair. Good luck double-teaming any of the three, and defending man-to-man is no treat, either. If all three are in rhythm throughout the series, the Warriors won't have many problems.
3. Look for a physical series
Cleveland wore down Curry in last year's Finals. By Game 7, he was even a detriment, missing 13 of 19 shots and throwing away a pass in a key late possession. That memory has stuck with Curry, and he should be more prepared for the Cavs from a physical standpoint.
4. Draymond Green can be the difference
He plays with an edge, which is a great complement to the Warriors' finesse game of 3-point shooters. But it's also gotten him in trouble, and he was suspended for Game 5 last season after receiving a flagrant 1 foul in the previous game. That changed the series, with Cleveland rallying from 3-1 down to win the final three games. Green has to stay on the court and keep his cool.
5. A year to stew
After James and the Miami Heat stole a sure victory from San Antonio in the 2013 Finals, the Spurs had 12 months to think about Ray Allen's 3-pointer in Game 6 that was the shot of the series. They then took out their revenge in the 2014 Finals against the Heat, winning in five games. That scenario could fit the Warriors this season.
Contact Mark Anderson at manderson@reviewjournal.com. Follow @markanderson65 on Twitter.