Clippers to return for Las Vegas NBA Summer League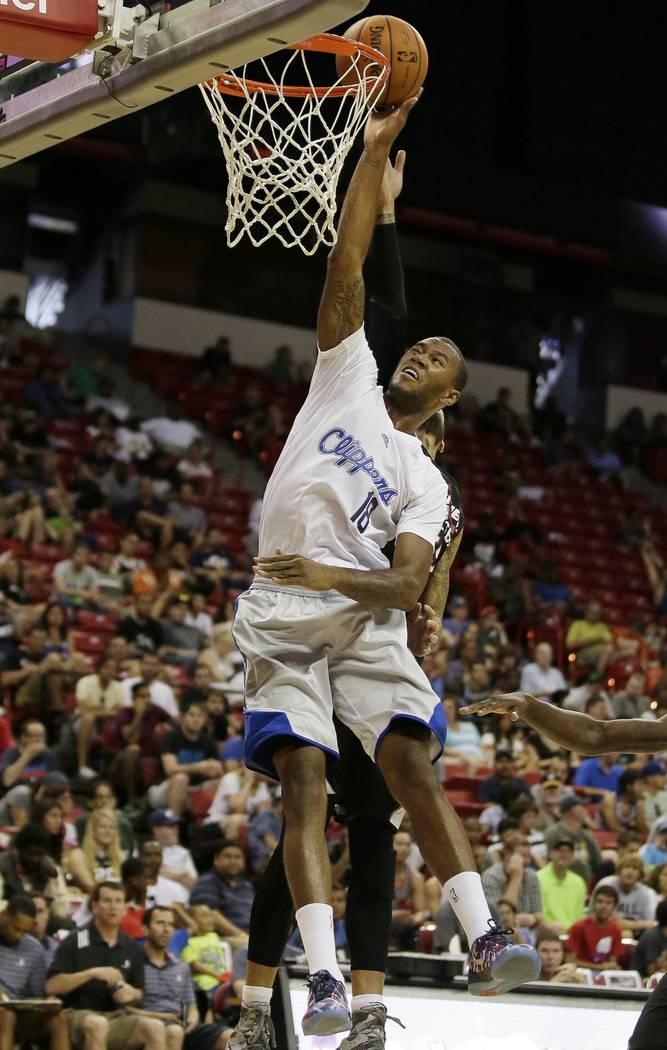 After a two-year absence, the Los Angeles Clippers will return to Las Vegas for this year's NBA Summer League.
The event will be July 7 to 17 at the Thomas & Mack Center and Cox Pavilion, according to the Summer League's Facebook page.
The Clippers will replace the D-League Select Team in the 24-team field, a source with inside information of the event said. The Clippers had been at the Summer League in Orlando, Florida, the past two years.
Because the NBA won't announce the field until May, the source did not want to be named.
Warren LeGarie, executive director of the Las Vegas Summer League, did not confirm or deny the Clippers' return or the D-League Select Team not being part of the event.
But LeGarie said ticket prices would remain the same as last year. They were $30 for adults and $20 for children.
"It's incredible access for players that you hear about and have read about," LeGarie said. "We're not promising an NBA game. What we're promising is an NBA experience."
Attendance surpassed 100,000 last year for the first time in the 11-day event. The Chicago Bulls defeated the Minnesota Timberwolves 84-82 in overtime to win the championship.
"The most important thing we always say is summer matters," LeGarie said. "We help launch careers, revive careers or save some careers."
Contact Mark Anderson at manderson@reviewjournal.com or 702-387-2914. Follow @markanderson65 on Twitter.
NBA SUMMER LEAGUE
When: July 7-17
Where: Thomas & Mack Center, Cox Pavilion
Tickets: $30 for adults; $20 for children